Self-guided walks
Take the festival at your own pace with our free resources.
You can download maps and route instructions for walks from many of our hostels — picking your difficulty level from easy, moderate or more challenging. All our self-guided walks start and end at a YHA hostel. What could be more convenient!
Maps will be available soon. For now, you can browse the hostels that will be offering routes (distances are approximate).
Walk difficulty level
Easy (0 to 20): These routes should be straightforward for most and take about an hour or two. They balance distance and height – if there's a lot of ascent, then the distance will be low. If it's flat, then the route will be longer. Ideal for a stroll, beginners or people who do not want to walk too far.
Moderate (20 to 50): These routes vary from a bit harder than easy to a bit easier than challenging. They are longer than easier walks and will require a morning or an afternoon. They have more ascent, more uneven terrain and may require more navigation skills.
Challenging (50 to 70): For walkers with a little more experience and higher levels of fitness, these routes are either long, involve an ascent or are challenging to walk. They are a good day out and will take you through great scenery and past interesting places.
Expert (70+): These are the hardest of all and best suited to experienced walkers. They are long or high, but probably both. They may involve scrambling and will likely be in remote mountainous areas.
How we grade our walks
Our walks are graded to provide walkers with a clear and easy to understand assessment of the effort and skill required to undertake a particular route and to compare one route to another.
The grade is based on distance, overall ascent and terrain, plus how easy the route is to navigate, if it can be cut the short (if needed), any hazards along the way, how exposed to the elements you will be, and the impact poor weather could have on the walk.
An overall numerical value is calculated for each route – the higher the grade, the harder the route – and a category assigned based on this value.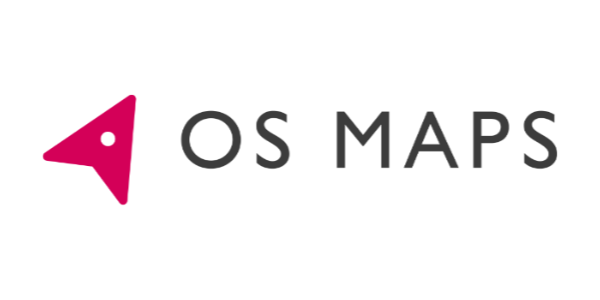 In partnership with Ordnance Survey
Log your miles for a chance to win
Tell us how far you walk during the festival and you'll get the chance to win a £500 voucher for Cotswold Outdoor.
YHA Cambridge
Cambridge, Cambridgeshire
Route 1 (coming soon)
Route 2 (coming soon)
Route 3 (coming soon)
YHA Sheringham
Sheringham, Norfolk
Route 1 (coming soon)
3 miles, takes 1 hour 30 mins
Route 2 (coming soon)
5.6 miles, takes 2 hour 40 mins
Route 3 (coming soon)
18.6 miles, takes 9 hours 19 mins
YHA London Central
London, W1W
Route 1 (coming soon)
Route 2 (coming soon)
Route 3 (coming soon)
YHA London St Pancras
London, NW1
Route 1 (coming soon)
Route 2 (coming soon)
Route 3 (coming soon)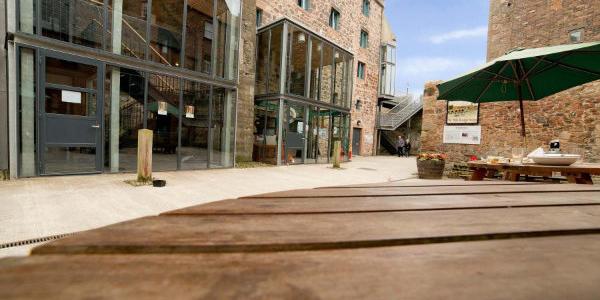 YHA Berwick
Berwick-Upon-Tweed, Northumberland
Route 1 (coming soon)
3.6 miles, takes 1 hour 45 mins
Route 2 (coming soon)
7.1 miles, takes 13 hours 13 mins
Route 3 (coming soon)
18.3 miles, takes 9 hours 2 mins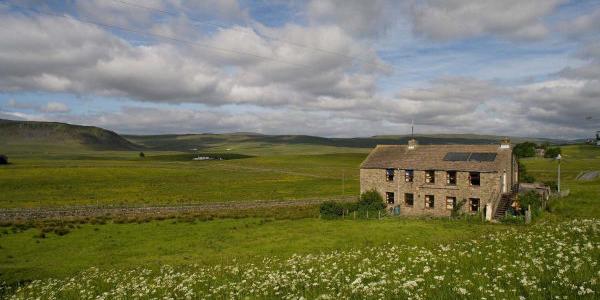 YHA Langdon Beck
Barnard Castle, Durham
Route 1 (coming soon)
2.6 miles, takes 1 hour 14 mins
Route 2 (coming soon)
8.7 miles, takes 4 hours 38 mins
Route 3 (coming soon)
14.7 miles, takes 7 hours 34 mins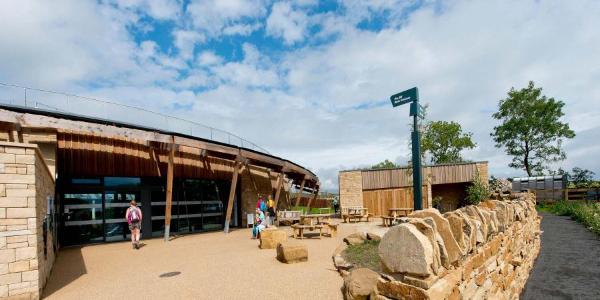 YHA The Sill at Hadrian's Wall
Bardon Mill, Northumberland
Route 1 (coming soon)
2 miles, takes 1 hour 14 mins
Route 2 (coming soon)
6 miles, takes 4 hours 15 mins
Route 3 (coming soon)
15 miles, takes 7 hours 32 mins
Take part in the festival