Our unique activity centres are perfectly positioned for a breath-taking and heart-pumping time.
With the guidance of our experienced and highly skilled instructors, there's no better place to scale new heights, make a splash or wear in your walking boots.  If you like holidays that aren't about relaxing, these are the hostels for you.
Activities in Derbyshire, Devon and South Wales
Try climbing, kayaking, crafts and more
Suitable for families, individuals and groups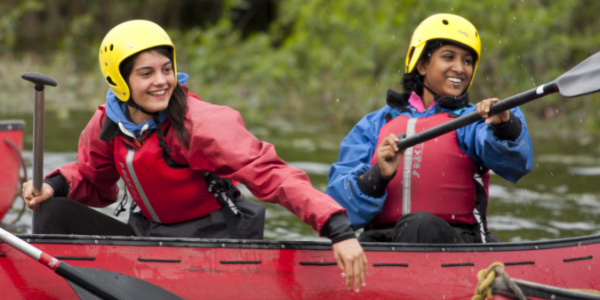 YHA Edale
Edale, Derbyshire, S33 7ZHL
Try YHA Edale for an adventure to remember in the great outdoors. Whether you're on your own or with your family, a beginner or a seasoned adventurer, we've got something for you.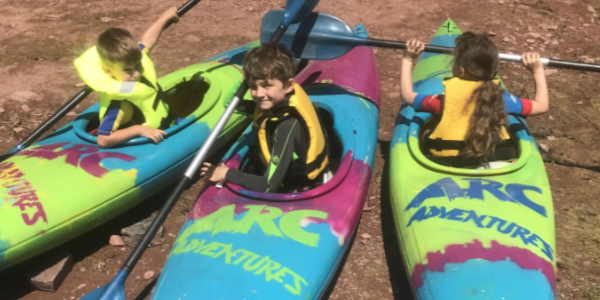 YHA Llanddeusant
Llanddeusant, Carmarthenshire, SA19 9UL
Experience South Wales like never before! Plan a weekend away at YHA Llanddeusant with plenty of cycling and rambling routes, or an action-packed trip with lots of activities.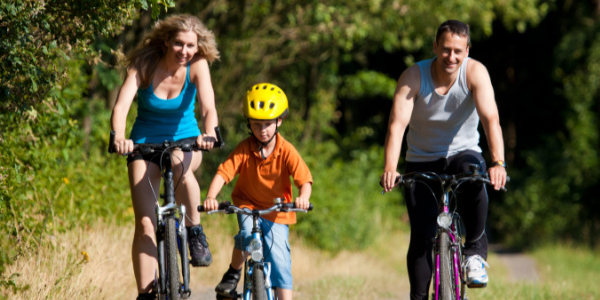 YHA Okehampton
Okehampton, Devon, EX20 1EW
Get a taste for adventure at YHA Okehampton. Set on the edge of Dartmoor, this converted hostel offers accommodation and activities for individuals, families and groups.
As well as our dedicated activity centres, many of our hostels are ideally located for indoor and outdoor adventures.
School trips
Our action adventure package is designed to make the most of the natural world around us.
Prices start from £66.50 per child per night (excl. VAT) including meals, accommodation and activities for two nights.