At YHA we pride ourselves on delivering delicious food at affordable prices. Not only this, but Kids Eat Free at selected hostels, which means you'll save even more on a family stay with YHA.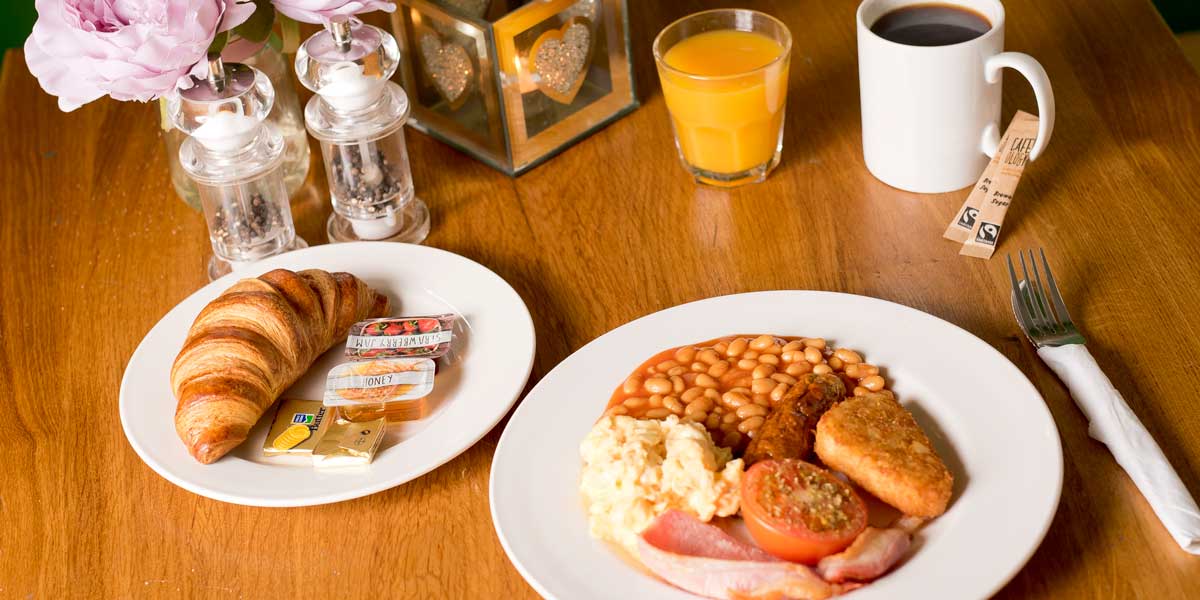 Breakfast
Whether you want a sizzling Full English or an oh-so European croissant and coffee to go, a YHA breakfast is a great way to kick-start your day. Choose from 3 cereals, your choice of hot or cold buffet plus pastries, toast, coffee or tea its fantastic value plus, there's an extra 10% off when you add breakfast to your online booking.
Breakfast - £6.25 or £4.99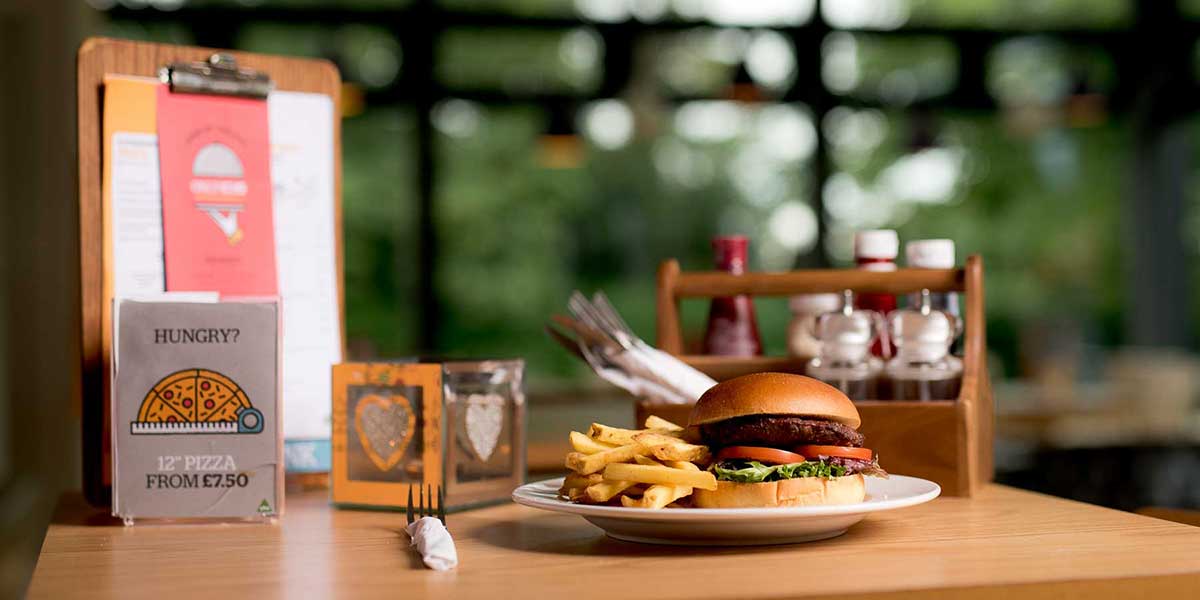 All day menu
Gone are the days of just cooking your own meals at YHA – most of our locations have licensed bars and restaurants where you can indulge in a tasty meal and a refreshing beverage. From stone-baked pizzas to hearty British favourites, it's time to indulge after a day's adventure. 
Meals available from £4.95 - £13.95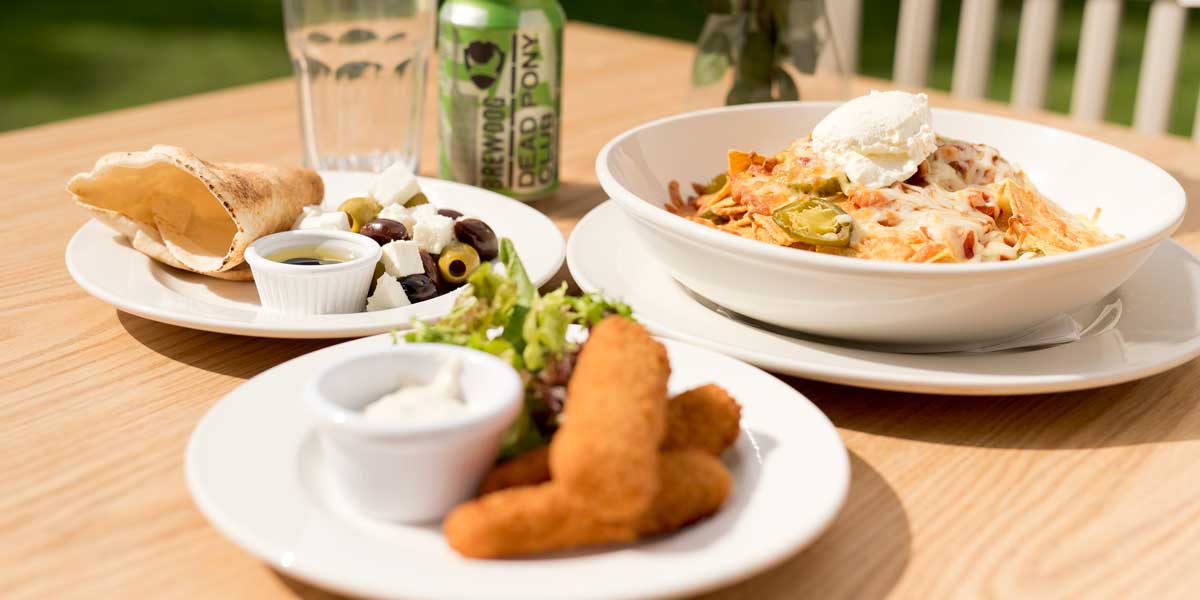 Lunch
Many of our hostels offer food throughout the day, offering hot drinks, snacks, cakes and a range of hot food. Plus, all our catered hostels are happy to prepare you a packed picnic lunch ahead of your day of exploring.
Check availability of our food offering on the relevant hostel page.
Kids under 10 eat free!
Select a free choice from our small plates menu when ordered alongside an adult meal costing £5 or more.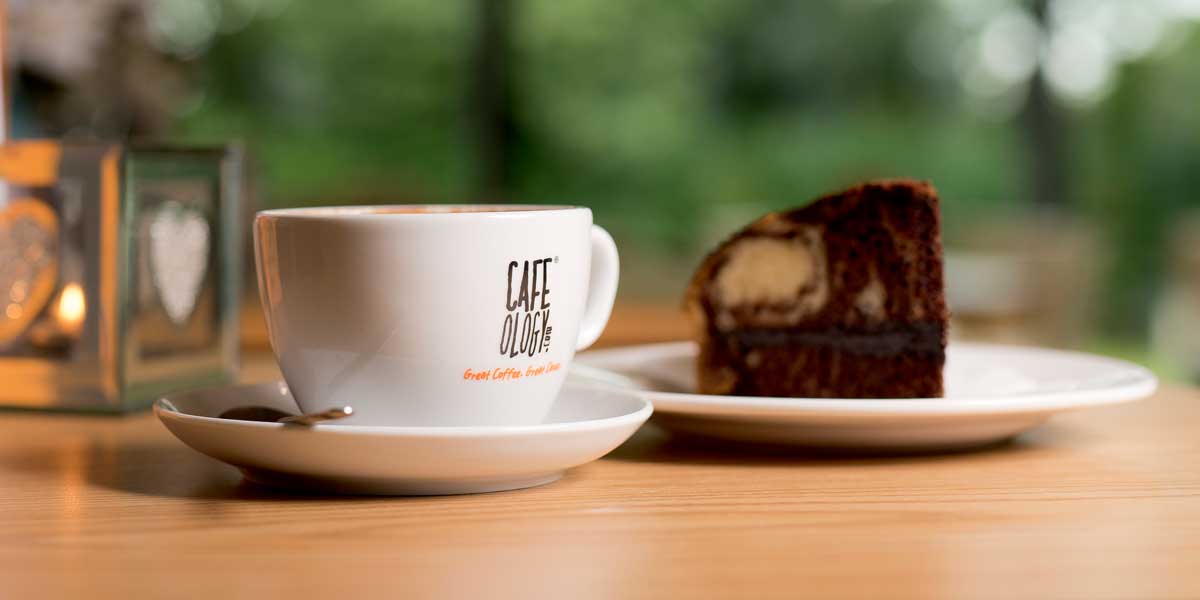 Drinks and snacks
From high quality beers to hand-selected wines and spirits, we have a broad range of thirst-quenching choices available across our many licensed hostels.
To accompany our fantastic range of cakes and pastries, we use Fairtrade tea and coffee from Cafeology in all of our hostels. Their ethically sourced products come from all over the world without compromising on taste.