Holiday with your hound
Looking for that perfect break that combines the great outdoors, perfect walks with accommodation that suits both you and your four-legged friend?
Perfect for dog owners who enjoy outdoor pursuits, rambling, fresh air, and more. Our hostels can be found on some of the prettiest coastlines, tucked away and hidden in the hills or by the lakes. So, you can get to see some great scenery together.
Many of our hostels welcome dogs, so take a look. Options include YHA Exclusive Hire and YHA Camping & Cabins. Get ready for your perfect trip with your four-legged companion.
Why book your break with YHA?
Camping & Cabins
Get closer to nature with our Camping & Cabins
Hire the entire place
With sole use of the property, you can come and go as you please
Young person discount
Bringing anyone under 26 years old? You'll get 5% off
Cater to all tastes
Self-catering kitchen with utensils, crockery and cutlery
Best price guaranteed
Book direct for the lowest and fairest price
Amazing locations
From countryside to city, you can't beat our locations
Supporting a charity
Every booking helps us create more adventures for young people
Ready to book your getaway?
YHA Camping & Cabins
Discover the great outdoors and reconnect with nature with our camping and glamping options.
From bell tents and tipis to Landpods and camping barns, we offer options for all tastes.
Dogs can stay with their owners, either for free if you pitch your own tent, or for just £5 per night if you opt for one of our cabin or glamping options – simply pay on arrival.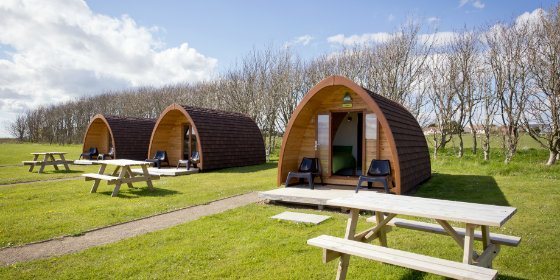 Things to do with your dog
Discover fantastic activities and things to do with your four-legged companion while on a YHA getaway and get ready for an adventure to remember.
Create memories that you will cherish forever. Whether it's outdoor activities, hidden gems, national treasures or a countryside ramble that you enjoy, our hostels are in great locations that offer plenty of choice for your break with YHA.
Hire the whole hostel
Take one of our properties for yourself and bring your four-legged friend with you on a holiday with YHA.
Dogs are welcome at many of our Exclusive Hire properties, all of which are perfectly positioned for wonderful walkies. You can bring up to four dogs with you, at a cost of £30 per dog for the duration of your stay.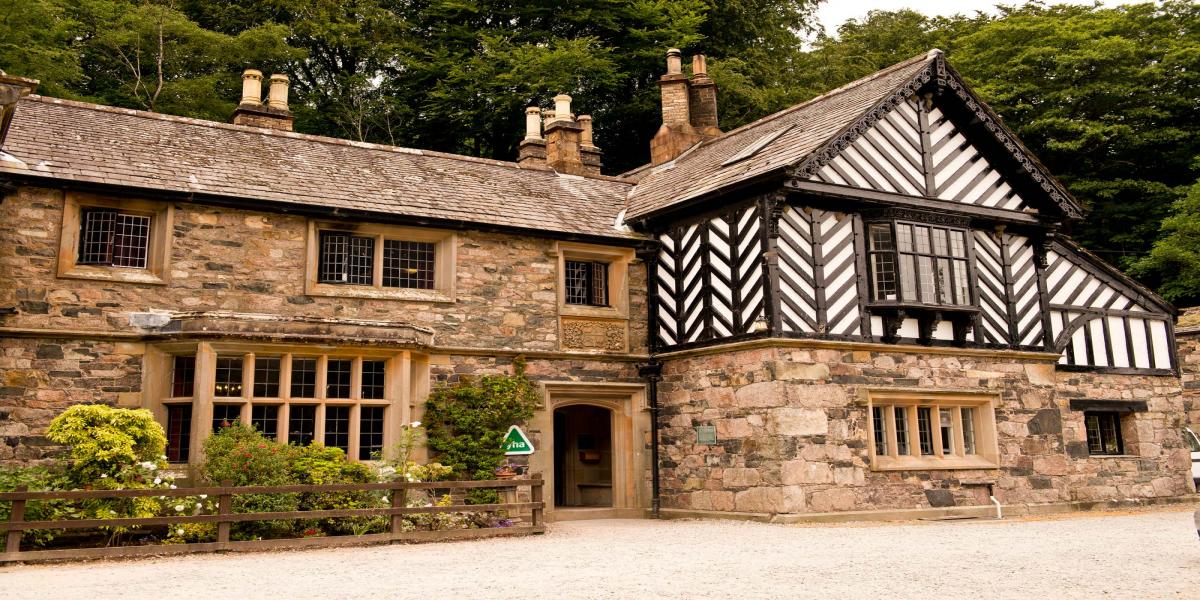 Assistance dogs
Assistance dogs are welcome at YHA. We recommend you contact the hostel prior to your arrival to agree any special arrangements that may be required.
Dogs policy
See our dogs policy for full details on bringing your dog with you.