Take the place for yourself
Planning an overdue get-together? Celebrating a birthday or anniversary? Looking for a base for your walking group's next adventure? Make your special occasion extra special with YHA Exclusive Hire.
We have over 100 unique properties in top locations across England and Wales, perfectly placed to explore hidden gems and national treasures. From small and cosy cottages to large, spacious hostels, we have accommodation to suit all.
Enjoy your own space
With sole use of the property, you can come and go as you please
Cater to all tastes
Self-catering kitchen with utensils, crockery and cutlery
Amazing locations
From countryside to city, you can't beat our locations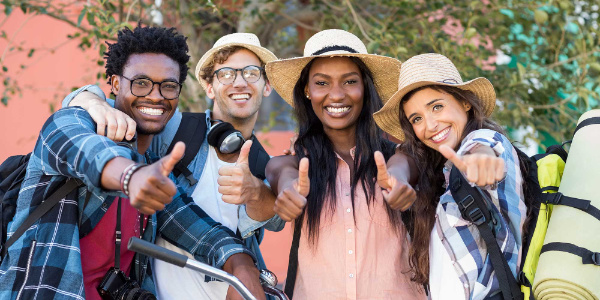 Save up to 15% on your booking today
By booking your stay through yha.org.uk, you are guaranteed the lowest price and you can save up to 15% off on accommodation.