Join YHA for the first Festival of Walking this autumn
YHA and walking have been perfect partners since 1930. So we thought we'd celebrate with a walking festival to bring even more people together to discover the joy of walking.
Here you'll find a list of organised events, free downloadable maps to help you plan your own walk, and other ways to get involved in the festival.
A warm welcome across England and Wales
YHA hostels are ready to welcome tentative trekkers and hardened hikers during YHA's Festival of Walking.
Our staff are knowledgeable about local routes and things to see and do in the area. Plus, many of our places are stocked with maps and other items that are handy for walkers.
We've chosen hostels in spectacular scenery to host walking activities especially for the festival. Why not join an organised event, stop in at one of our cafes en route or use YHA as a convenient base for your walk?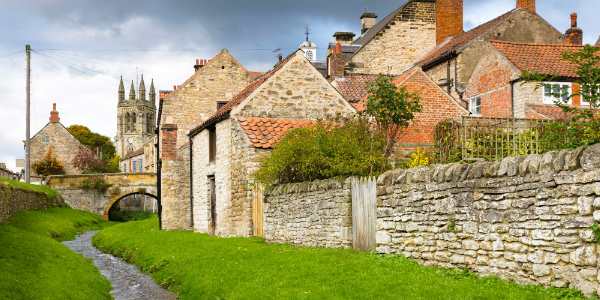 25% off stays at selected hostels
Throughout the festival, we're offering 25% off stays at selected hostels to encourage as many people as possible to get out walking. Book your discounted stay today.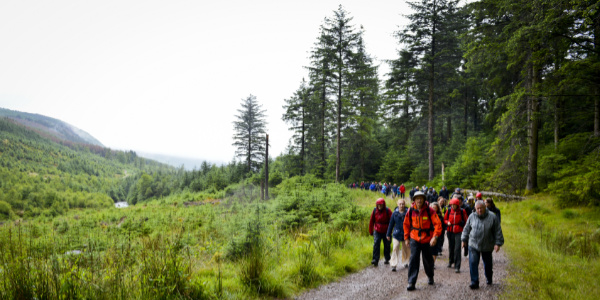 Guided social walks
Explore new tracks and trails with our guided social walks, led by an experienced leader. Some of our hostels are offering a free cuppa at the finishing point too!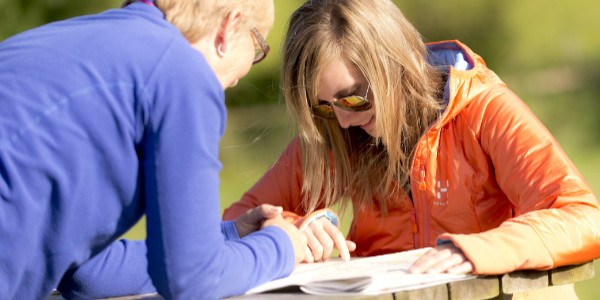 Free maps and route guides
You can download free maps and route instructions for walks across England and Wales. All our self-guided walks start and end at a YHA hostel. Where will you go?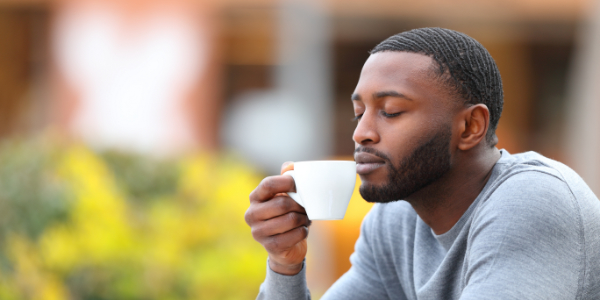 Free cuppa for walkers
Throughout the festival, we're offering a free cup of tea or Fairtrade filter coffee at participating hostels to encourage as many people as possible to get outside in the great outdoors.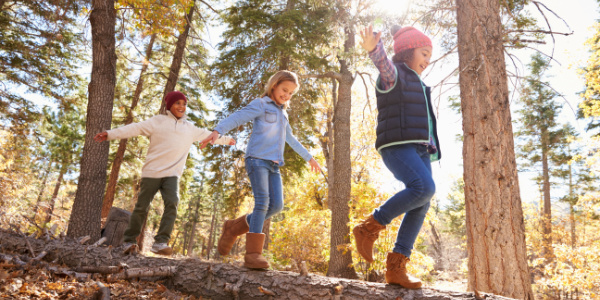 Log your miles for a chance to win
Enter our prize draw by logging the distance you walk during the festival. We'll add your miles to our totaliser and you'll get the chance to win a £500 voucher for Cotswold Outdoor.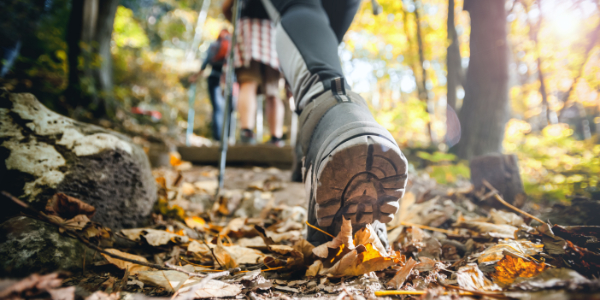 25% off stays for walking groups
Get your group together and have an unforgettable YHA experience for less. We are offering 25% off all group packages for stays taking place during the festival.
Access for all
Access is at the core of YHA's Strategy: Adventure. For the first time and a lifetime. As we run YHA's first Festival of Walking, we are working to ensure access for all. Accessible means different things to different people. Read our access position.
Fundraise during the festival
While you're out walking, you can support our heart of the community appeal to install life-saving defibrillators at every YHA hostel.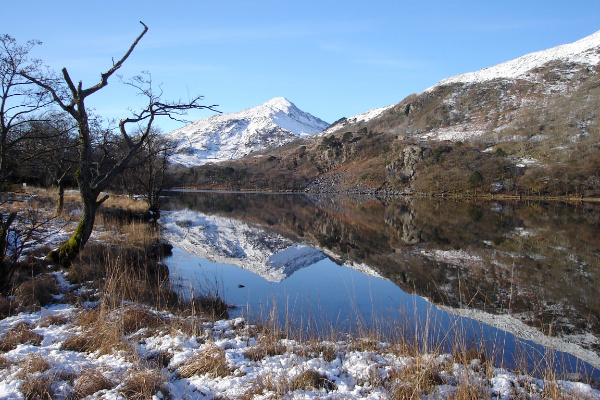 Snowdon Dark Skies Challenge
17th – 18th September 2022
Are you a night owl? Or serious about star gazing? Combine the two and discover the wonders of Snowdon by torchlight with our epic trekking challenge. You will be guided on this 8 mile quest by experienced walkers. Imagine the sunrise as you descend!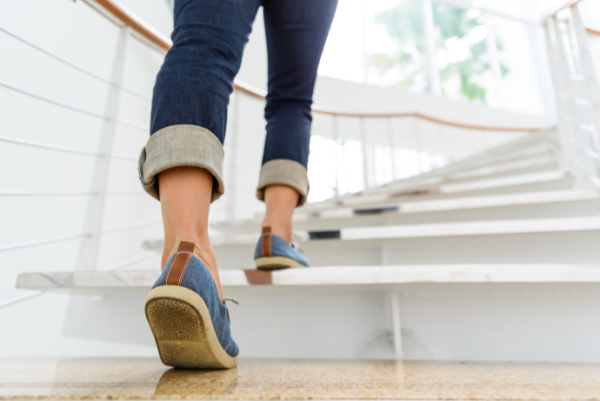 Virtual Adventurer: Ravenber Way
4th September – 20th October 2022
We're excited to launch the third event in our Virtual Adventurer challenge series. And this time, we take on the Ravenber Way – a 210-mile coast-to-coast route from Cumbria to Berwick-upon-Tweed. Sign up and clock up your miles anywhere in the world. It's just £15 to enter.
Sign up from early July.
Walking in partnership
We've partnered with some amazing walking organisations to deliver YHA's inaugural Festival of Walking.
Take part in the festival