Special offers
YHA is dedicated to offering quality affordable accommodation across England and Wales, allowing you to meet new people and discover our stunning heritage and wildlife without compromising on comfort - or your budget! Take advantage of our special offers to ensure you don't miss out on the best ways to save while travelling.
Special offers for families, friends and travellers (15 or less people)
Special offers for groups (16 or more people)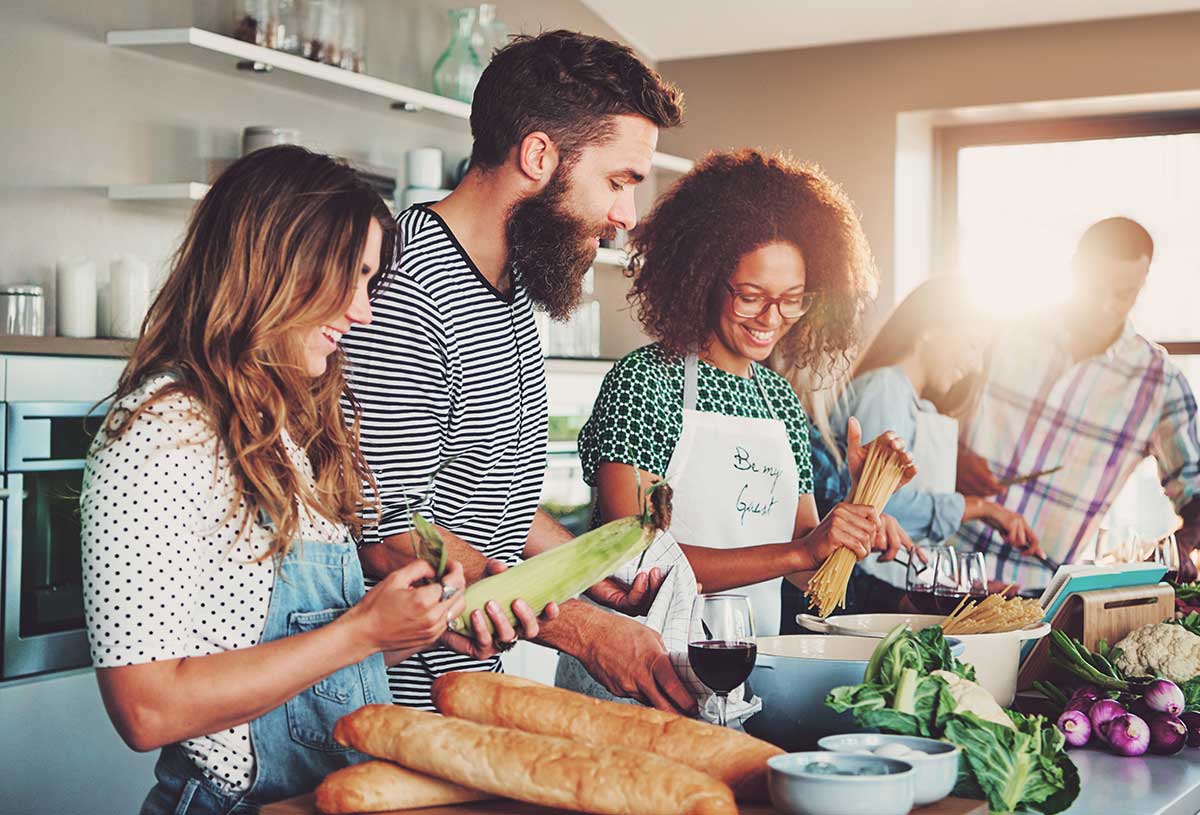 View all offers for groups over 16 people
We've plenty more offers for schools, universities and groups travelling with over 16 people.
Special offers on Exclusive Hire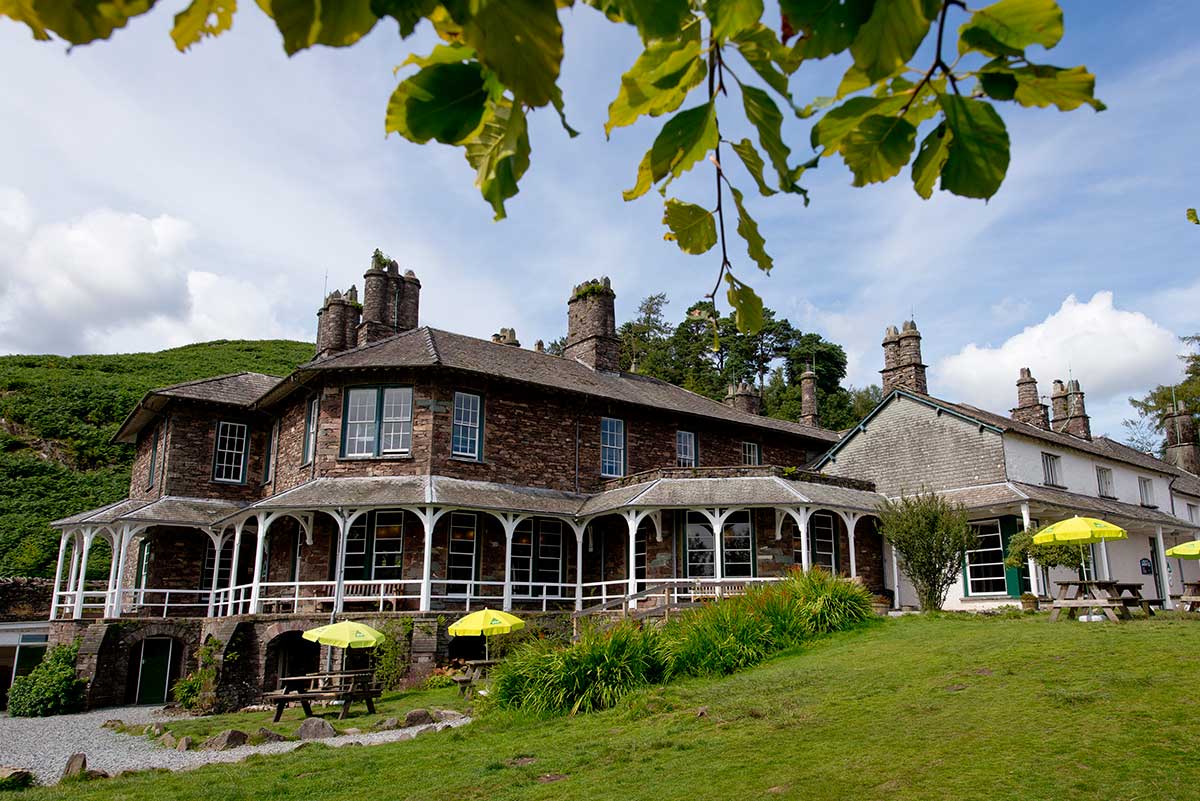 View all Exclusive Hire deals
YHA Exclusive Hire allows families and groups of friends to hire the whole hostel exclusively to themselves, which can work out extremely cost-effective. Especially when combined with some of our fantastic offers.