Explore our activity breaks
Looking for an activity break packed with adventure? Whether you want to cycle down (or up) Snowdonia, walk the rolling fells in the Lake District, climb a rugged limestone crag or paddle downstream in Devon, let us take you there.
Discover YHA hostels. A collection of unique and historic buildings across England and Wales, perfectly positioned in the best locations for action-packed holidays. Meet great people and come back to a comfortable bed, practical facilities, and delicious food. We'll always make sure you have a fun-filled adventure.
View our fantastic range of activity breaks
Ready to book your activity break?
Activities for all tastes and preferences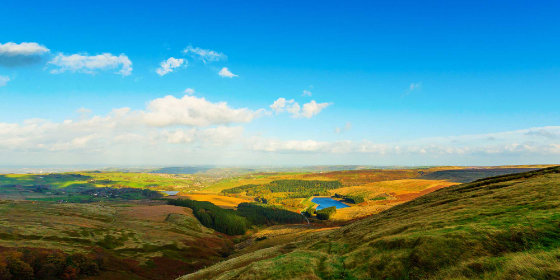 Explore all our breaks
With a network of hostels spanning the length and breadth of England and Wales, YHA are perfectly placed to offer a vast range of breaks in the UK to you, no matter your preference. From activity breaks in the mountains, to traditional seaside escapes and rural retreats, we've got something for everybody.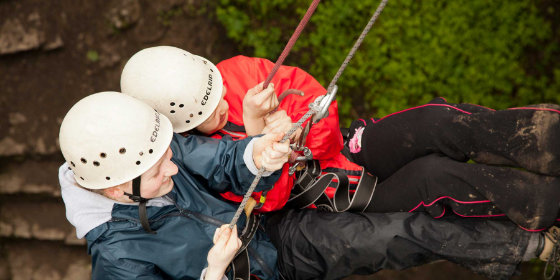 Activity centres
Our unique activity centres are perfectly positioned for a breath-taking and heart-pumping time. With experienced and highly skilled instructors, there's no better place to scale new heights, make a splash or wear in your walking boots. If you like holidays that aren't about relaxing, these are the hostels for you.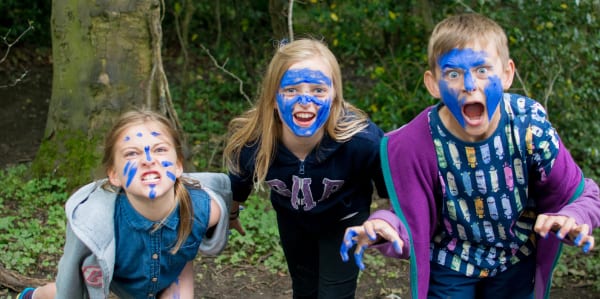 Groups
Jam-packed with opportunities to enjoy exhilarating adventures, activities designed to challenge, motivate and inspire, and chances to get enveloped in the great outdoors, YHA residentials offer more than just a bed for the night, we'll help you make memories that will last a lifetime.