A warm welcome across England and Wales
YHA hostels are ready to welcome tentative trekkers and hardened hikers during YHA's Festival of Walking.
Our staff are knowledgeable about local routes and things to see and do in the area. Plus, many of our places are stocked with maps and other items that are handy for walkers.
Participating hostels
We've chosen hostels in spectacular scenery to host walking activities especially for the festival.
Whether you join an organised event, stop in at one of our cafes en route or use YHA as a convenient base for your walk, we hope you have a great day out in the great outdoors.
YHA Cambridge
Cambridge, Cambridgeshire
Choose from
 Free cuppa for walkers
YHA Sheringham
Sheringham, Norfolk
Choose from
 25% off stays at this hostel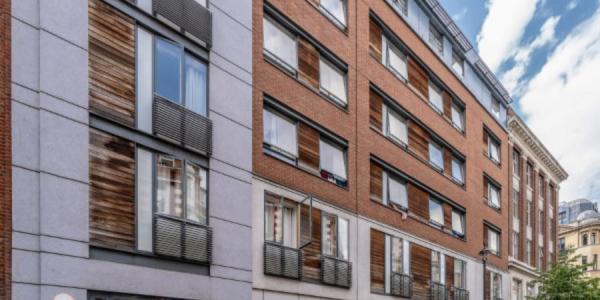 YHA London Central
London, W1W
Choose from
 Free cuppa for walkers
YHA London St Pancras
London, NW1
Choose from
 Free cuppa for walkers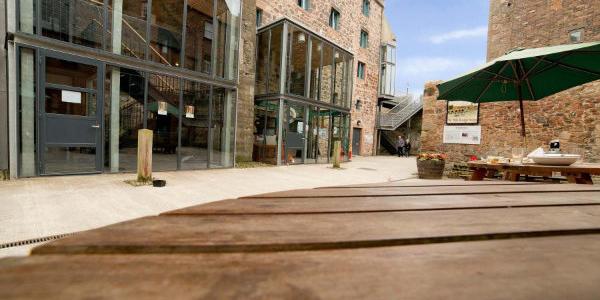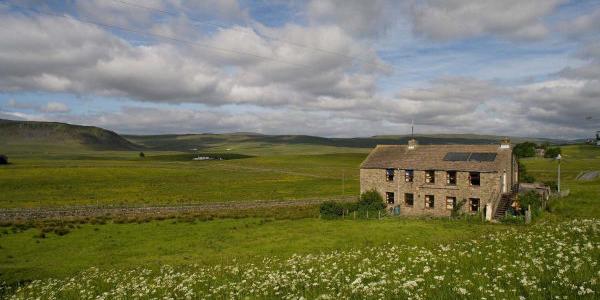 YHA Langdon Beck
Barnard Castle, Durham
Choose from
 25% off stays at this hostel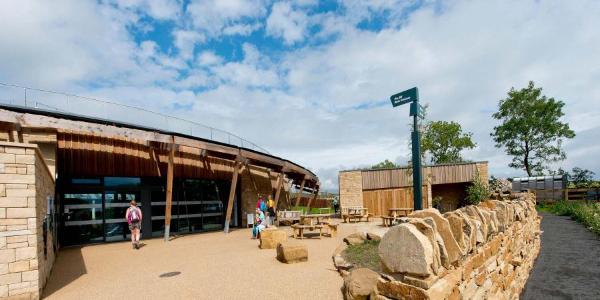 Take part in the festival