Think you know everything about our hostels? You may be surprised by the uniqueness of our properties and locations. From cliff-top coastal cottages to rural escapes off the beaten track, we've got it all, so you're bound to find the perfect base for you and fellow guests.
At YHA, our youth hostels have received millions of pounds in investment and care, to ensure they can be used and enjoyed for generations to come. The wide variety means you can experience real adventure across England and Wales.
Amazing locations
From rural countryside to busy cities, our hostels offer incredible locations in England and Wales
Take a look for yourself
Check out our hostel pages for photos, videos and virtual tours of our locations. Search below to find your perfect hostel.
For a more sociable experience, why not trying sharing with others in a dorm room? For more privacy, we have plenty of private rooms available plus camping and glamping options too. 
Whatever type of stay you prefer, you won't have to bring or change your own bedding!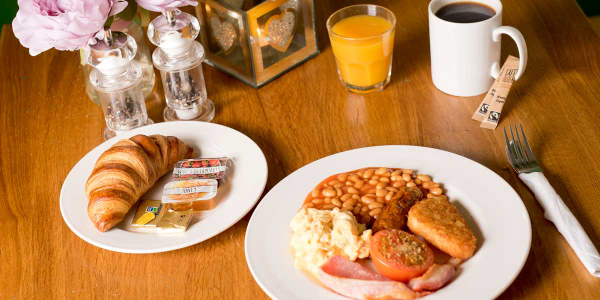 Our menus
Many of our hostels offer hearty food and drink at affordable prices, using sustainable ingredients.
Take a peak at our breakfast, all day and Supper Club menus to find out what's on offer, including vegetarian and vegan options.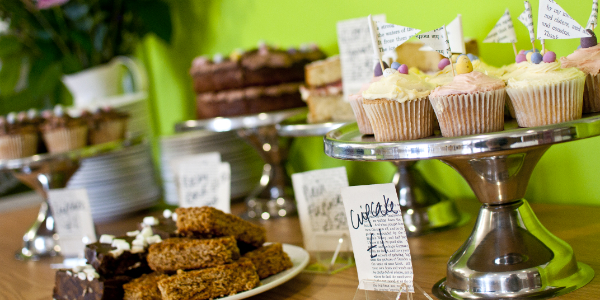 Cafés, bars and restaurants
There's a warm welcome and a comfy spot waiting for you at one of our unique cafés and restaurants.
Enjoy delicious food, freshly made hot drinks and a well-stocked bar, whether you are staying with us or just passing by. Tempted by our Cuppa and Cake offer for just £3.95? Pop in on your next walk!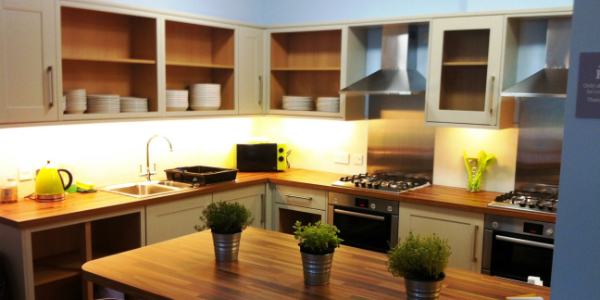 Our self-catering facilities give you flexibility to cook when you need to and you can bring food to suit your budget.
Most of our hostels have self-catering kitchens, with cupboard space, fridges, freezers and all the appliances you need for cooking. Plus, we provide plenty of pots, pans, plates and cutlery too.
Join today for 10% off every stay
YHA members get discounts on big name brands, help support life-changing adventures for young people and more.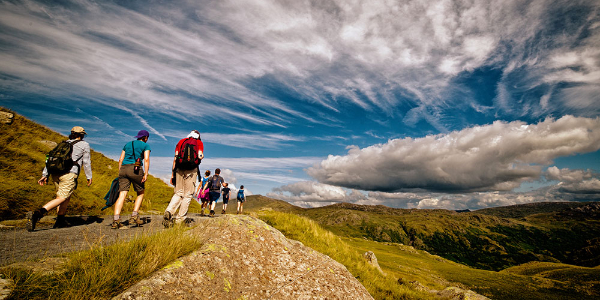 We believe that hostelling is about people just as much as it is about our stunning locations and varied accommodation.
Whether that be our staff or the fabulous guests we welcome through our doors every day of the week, you're sure to meet new and interesting people through a stay at YHA.
We are open to all, and our mission is clear:
"To inspire all, especially young people, to broaden their horizons, gaining knowledge and independence through new experiences of adventure and discovery."
We welcome people of all ages and backgrounds, from solo travellers and couples, families, large groups and schools from the UK and all over the world.