What's it like in a hostel?
We've come to find that many people's perception of what a hostel is all about is often quite a long way from the truth. Therefore, we'd love to dispel some of the myths and misconceptions that we've come across over the years. YHA England & Wales' Youth Hostels have received millions of pounds in investment and care in recent years, to ensure they can be used and enjoyed for generations to come.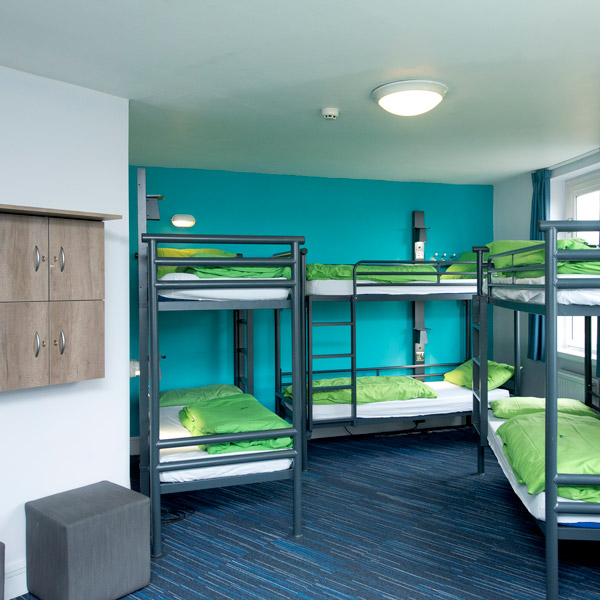 A wide range of accommodation
Hostelling does not have to mean staying in a bunk bed in a shared dorm room with other people. Like many of our groups and seasoned backpackers, you may prefer the communal and friendly environment of sharing with others in a dorm room. But if that's not your thing, we have plenty of room types available, including private rooms, cabins and even tipis which allow you to enjoy some privacy and space of your own.
YHA hostels offer a vast array of accommodation options, giving you plenty of choice. From en-suite doubles and private rooms with space for up to eight people, to heated bell tents and camping pods. We're sure that we'll have a something that suits you perfectly. And don't worry, you don't have to bring or change your own bedding!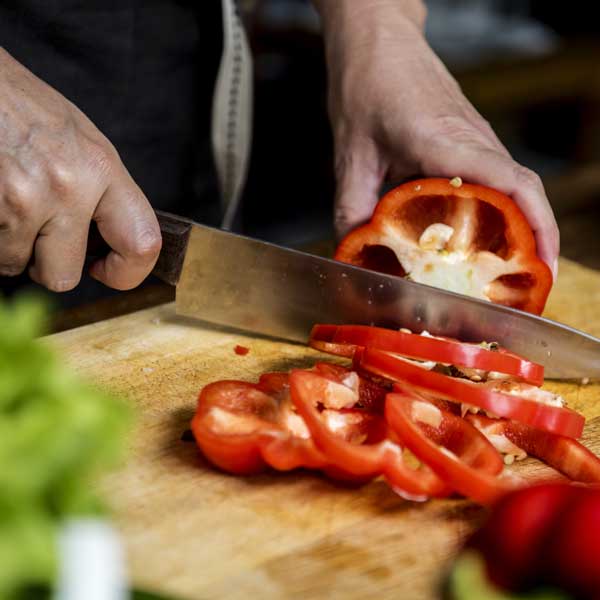 Delicious food and drink
Much like our room types, our food and drink offering is varied and allows you to choose a hostel that suits your needs. With consistently cracking breakfasts, perfectly packed lunches and a variety of evening meals to suit all tastes and dietary requirements, YHA has plenty to offer you in the kitchen. Many hostels include a licensed bar, cafe, restaurant and more! Likewise, if you want to do your own thing and cook for yourself, we have well-equipped self-catering kitchens at almost all hostels for you to exploit your culinary talents.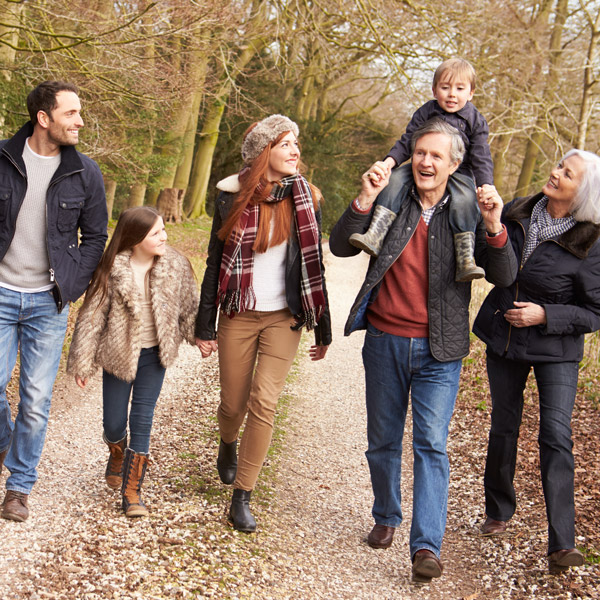 We welcome all ages
Whilst we love welcoming young people and helping them to further their knowledge and enjoyment of England and Wales, we are also delighted to accommodate visitors of any age. This is one of the great things about hostelling: it allows people to mix and spend time with a wide range of brilliant people in ways that they might otherwise not have the opportunity to.
YHA is hugely popular with families and parents can bring children of all ages to discover new places and adventures. 
Take a look for yourself
Check out our hostel pages for photos, videos and virtual tours of our locations. Search below to find your perfect hostel.