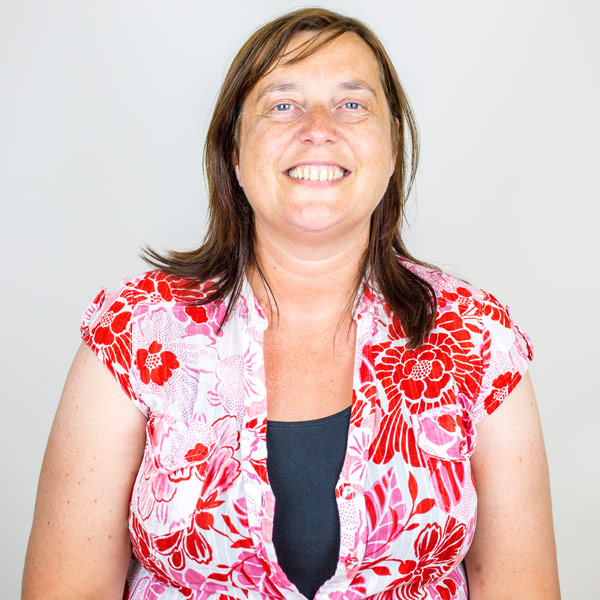 Fiona Steggles
Fiona worked as a journalist for the BBC in the north of England for almost 20 years. Over that time she reported and produced for radio and television, presented radio programmes and made documentaries. For eight years she produced the BBC1 regional news programme NorthWest Tonight, winning two Royal Television Society awards. As a BBC manager she was responsible for upholding editorial standards and overseeing the work of journalists.
Fiona left the BBC in July 2012 to take up a post at the University of Central Lancashire, lecturing in broadcast journalism. She still occasionally works in a freelance capacity for the BBC and ITV, coaching and training staff, and has served as a judge for the Royal Television Society. She has also worked with a variety of local authority and commercial organisations as a media trainer.
Fiona is a fierce supporter of YHA and the possibility of adventure it gives to young people. She hostelled as a child and has been taking her own teenagers to hostels since they were toddlers. She lives in Cumbria and likes walking, writing and drinking coffee by the lake at YHA Ambleside.