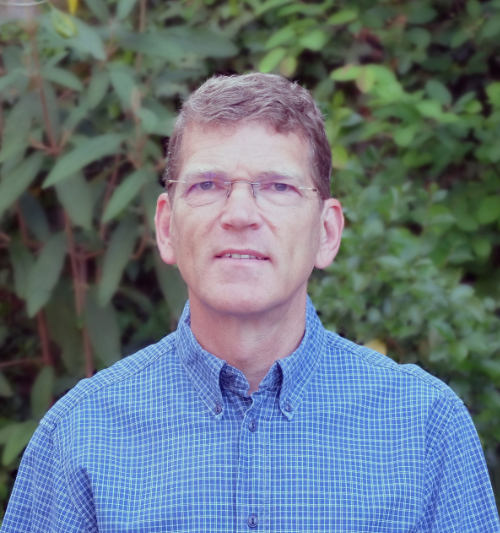 Robert Varley
Robert has been a keen hosteller since his youth. He has a passion for the outdoors, and loves exploring Britain's wild country and coastline on foot. A family man, a dad and a grandad, he has been volunteering in children's and youth work for over 40 years.
He has a passion for everything YHA stands for, and is keen to see it make a real difference to even more young lives in the years ahead, "because where you go changes who you become".
A meteorologist by profession, Robert worked for 35 years at the Met Office. He has served on numerous boards and councils at national and international level – as Chief Executive of the Met Office, Non-Executive Director of Ordnance Survey, President of Eumetnet, Vice President of the Royal Met Society and Vice President of the World Meteorological Organisation.
In 2012, Robert was named as the Institute of Directors' Director of the Year (Public/Third Sectors), and in 2016, was awarded an honorary degree of Doctor of Science from the University of East Anglia. Robert now works as a strategic consultant to leaders of weather services around the world.