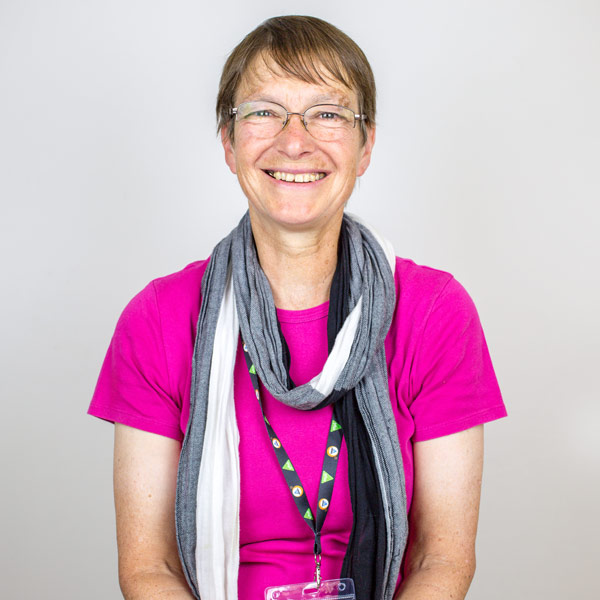 Margaret has had a lengthy career spanning social work, the children's voluntary sector and higher education, all underpinned by a passion for enhancing the lives of children and young people, particularly those from disadvantaged backgrounds. Following many years as a social worker and university teacher, she undertook a range of strategic leadership roles, leading organisational change programmes designed to strengthen outcomes for young people alongside achieving financial and organisational stability, both in the voluntary sector and in higher education.

As Corporate Director of one of Britain's largest children's charities, she led a governance review and pioneered innovative ways of involving young people in management and governance.
At The Open University, she developed and oversaw the implementation of a new Access and Success Strategy, creating inclusive provision through which the proportion of students from disadvantaged areas increased against a background of higher fees. And at The University of Sheffield, she led the transformation of a model of stand-alone provision for mature and part-time learners into a mainstreamed model, encompassing multiple new access routes and pathways.

Since retiring from full-time work, Margaret has been involved in overseeing a peer mentored prison reading programme across eight prisons in the north-west and setting up a local volunteer programme to welcome and support Syrian refugee families in her area.

Margaret has been an avid hosteller since her teenage years, regularly using hostels as a base for climbing all the Wainwrights and Munros and walking many long-distance paths both in Britain and New Zealand. She has introduced groups of young people to hostelling through Girl Guides and the Duke of Edinburgh Award and has happy memories of family hostelling with her own young children.
As Chair and a trustee, she seeks to use this experience to help YHA create even more opportunities for young people and enhance the impact on their health, wellbeing and life skills.