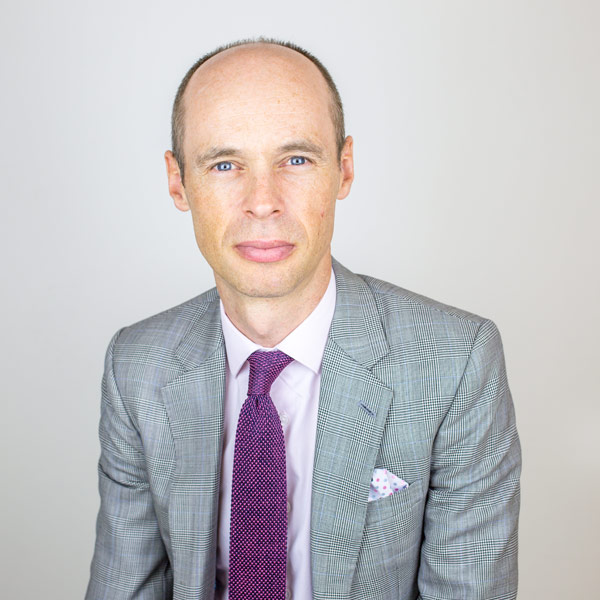 Graham is a lifelong hosteller. He was quickly bitten by the bug on family holidays and soon started hostelling independently with his brother and friends in his teens, his passion for hostelling developing alongside another great enthusiasm of his life, cycling. He has continued to hostel in adult life and has organised several hostelling weekends for his cycling club.
After studying physics at university he joined the UK civil service where he has held a wide range of posts including at Board level, and is currently Chief Executive of the UK Space Agency. Through working for Government he has developed experience in strategic leadership, organisational change and strategic financial management.
Outside of the office he is an enthusiastic cycle racer and volunteer, and has organised both cycling road races and time trials. He is passionate about YHA's charitable objective and would like to see it do ever more to help young people from all backgrounds enjoy the opportunities YHA can offer them to develop personally and gain a respect and appreciation for the natural and built environment.