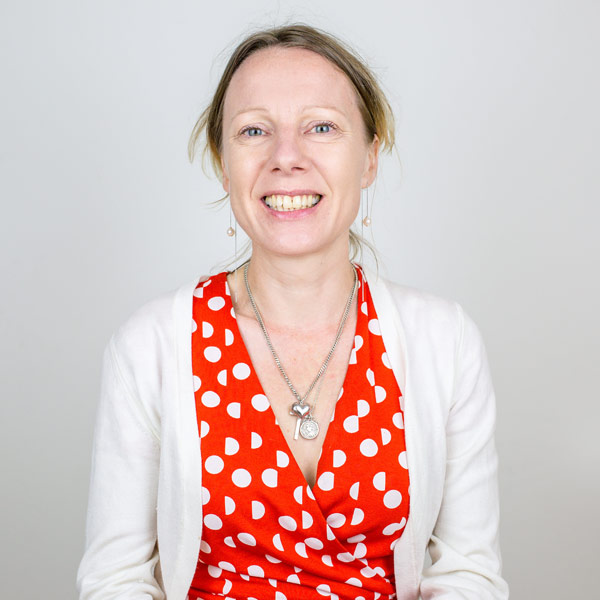 Cathryn Hayhurst
Cathryn is a qualified accountant and insolvency practitioner with a BSc in Environmental Sciences. She is currently a member of the senior finance team at The Co-op, the UKs largest mutual, where membership is a key driver to ensure financial stability.
Previously she worked for five years at the National Trust where she led the finance business partnership for the North Region, ensuring a balance of funding sources including membership, grants and commercial operations. Prior to the National Trust, she developed her finance skills at KPMG and funding analysis at Barclays.
As a YHA member, Cathryn has experienced youth hostels in fabulous buildings and locations. She appreciates that our unique position in the market brings challenges to the estate through short term maintenance costs and significant capital investment, but that these also provide an opportunity to build partnerships, tell our story, and use the space in a variety of ways to engage our young members.
YHA gave her a great start in life both through experiencing the outdoors and travelling to European cities, and she wants to ensure amazing opportunities are available for young people today and future generations.