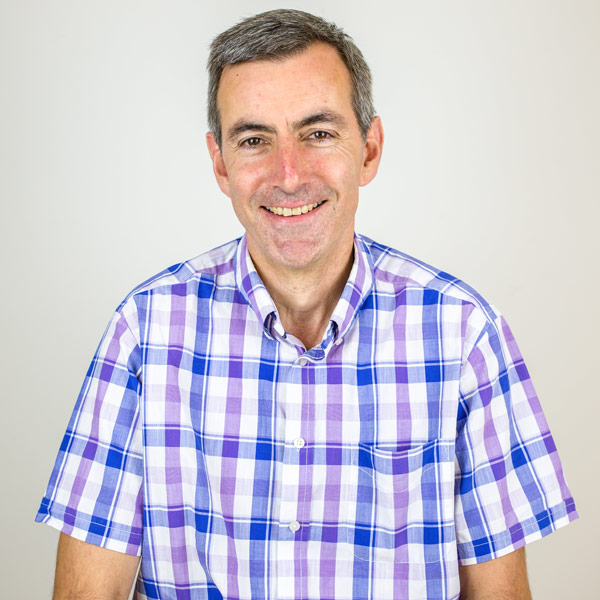 Simon Reeve
Simon is a father of three young adults in their early 20s. As a family, they have always spent weekends and holidays in the great outdoors, exploring all corners of the UK and further afield. Simon especially enjoys cycling, hill-walking, canoeing, sailing and surfing, frequently staying in youth hostels as part of these activities. Simon has been a leader in a wide range of organisations including leading team fund-raising events.
Simon has significant international experience in developing teams and organisations, especially in engineering-related industries. In his current role, he focuses on helping take new technologies to market at Lloyd's Register, an organisation that works to improve the safety of people and equipment in critical infrastructure industries worldwide. Through its charitable arm, the organisation supports research, education, skills development and public engagement across all sectors and sections of society for a safer world. 
Simon gets a real buzz working with the YHA team, supporting its mission to equip young people with new skills and experiences to develop their own place and transform their opportunities within our diverse and exciting world.