YHA Executive Team
The YHA Board of Trustees appoint a Chief Executive who, along with the directors, is charged with delivering YHA's business plan, to achieve the object and bring to life our vision of reaching out and enhancing the lives of young people.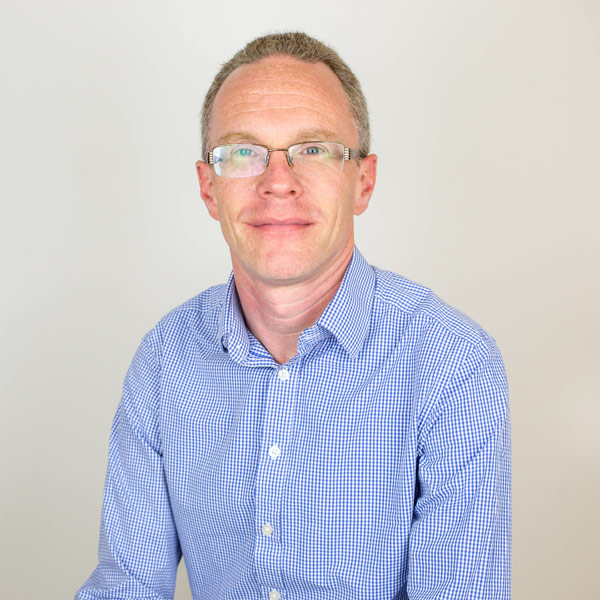 James Blake - CEO
James Blake joins from St Albans City and District Council where he has held the role of Chief Executive since 2012. He brings a wealth of experience to the position at YHA, including overseeing a complex organisation balancing commercial imperative and public benefit.
Before joining St Albans City and District Council James was a senior civil servant in the Department for Communities and Local Government, where he specialised in policy on local government, regeneration and social inclusion.