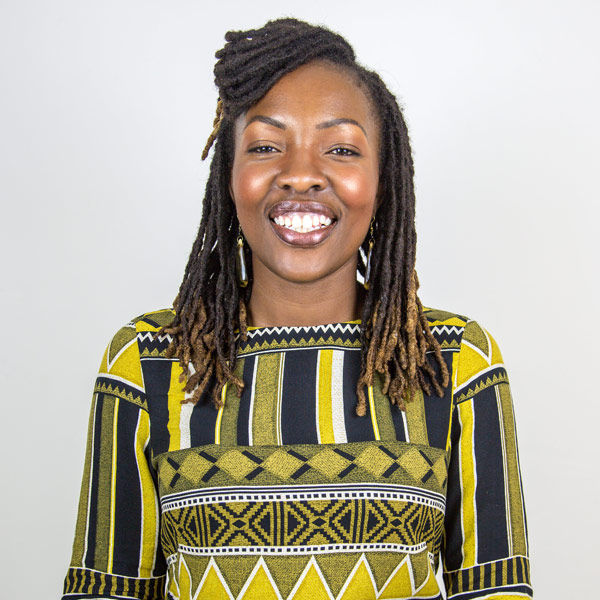 Barbara Kasumu
Barbara is the Director of Membership, Talent and Inclusion for the National Union of Students (NUS) a voluntary member organisation representing the interests of more than 7 million students and 600 students' unions.
Barbara has championed equality in over 50 organisations across three continents throughout her career. Barbara consults and speaks on the participation, employment and leadership of young people and women. She has represented the voice of seven million young people on the international stage including at the G8 and G20 summit.
She was appointed to the diversity and inclusion board for the London 2012 Olympic Games and was the previous Chief Executive of Elevation Networks, an award-winning social enterprise that connects high-achieving students from under-represented and non-traditional backgrounds with top recruiters for employment including Barclays, Deloitte and the Civil Service Fast Stream.
Barbara also set-up Visible Women, a campaign pairing young women with female mentors in male dominated industries, and her accolades include joining The Telegraph's Wonder Woman business panel in 2013 and being named Red Magazine's Woman to Watch in 2011.
Barbara has a BA in Politics and a Masters in International Public Policy from University College London.