Get doorstep access to the iconic landscapes and landmarks of England and Wales
Discover national treasures and hidden gems with YHA. Be it in the heart of a National Park, in an Area of Natural Outstanding Beauty, on the edge of a coastal path, the shore of a stunning lake or a bustling, cultural city, we are in unbeatable locations.
We have a range of accommodation available with private rooms, YHA Camping & Cabins and YHA Exclusive Hire.
Come and explore. Book ahead for the best choice and availability.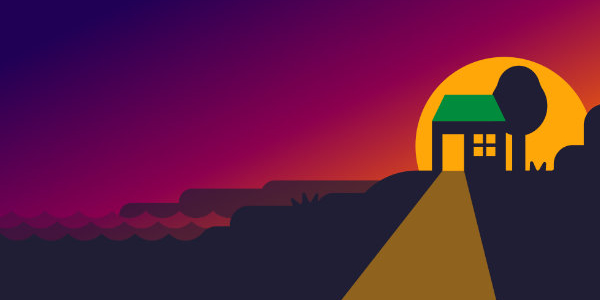 Up to 20% off with hot deals
We've got rooms available in stunning locations to tempt you into the great outdoors. Save up to 20% with YHA hot deals.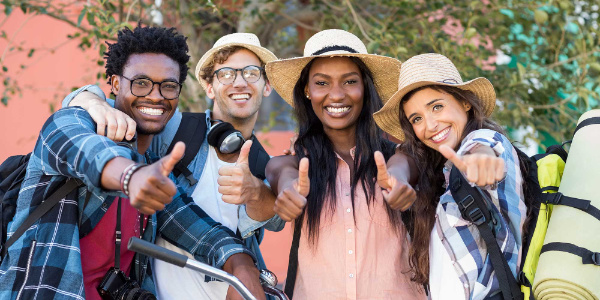 YHA members save 10%
Members save 10% when they book to stay at one of our 150+ hostels, only when booking directly either online, over the phone or in-hostel.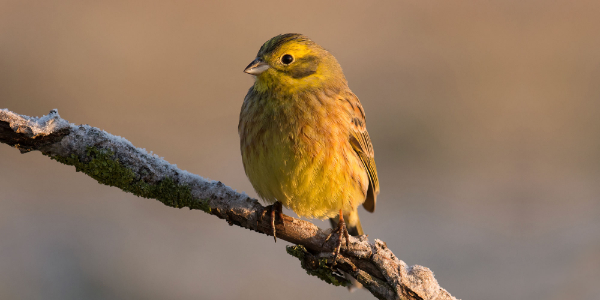 Save 10% when you book early
When you book a bed in a shared room, private room or Camping & Cabins stay more than 90 days in advance, we'll give you 10% off.
Private rooms from £39 per night
Hire the whole hostel from £249 per night
Enjoy some space and take the entire place.
We have some super properties available with YHA Exclusive Hire.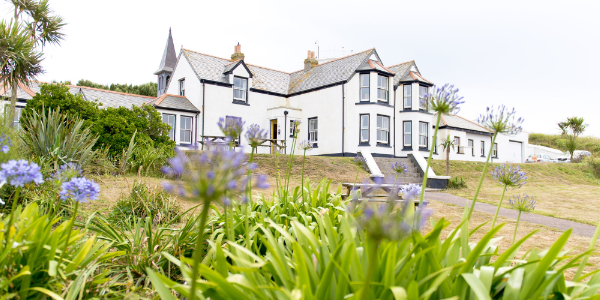 Popular spring blog posts
Best price guaranteed
If you book direct through YHA, you're guaranteed the lowest price
Amazing locations
From countryside to city, you can't beat our locations
Supporting a charity
Every booking helps us create more adventures for young people