At YHA, we believe in the power of travel and adventure. To connect people to each other, to nature and the outdoors, to culture and to heritage.
Hostelling makes travel and adventure accessible to everyone, everywhere. YHA operates over 150 sites throughout England and Wales — a community of shared spaces, open to all and for the benefit of everybody.
We are a leading social enterprise and a 90-year-old movement. A charity on a mission to enrich the lives of all, but especially young people, and improve physical health, mental wellbeing and life skills through the experiences we create.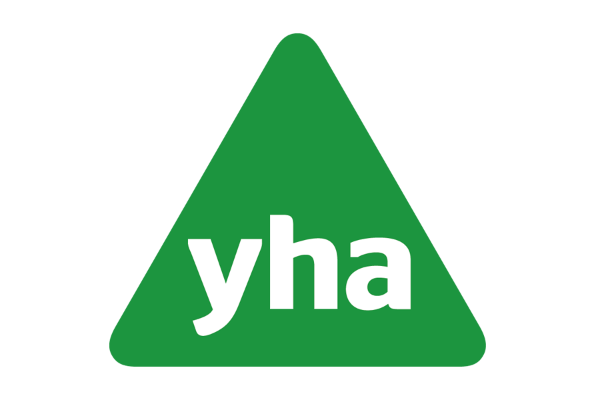 Statement from the Chief Executive
"When developing YHA's new 10-year strategy we realised our scale of ambition to reach five million young people over the next five years was not something we could do alone, but through partnership and collaboration.
"Through Access Unlimited, we're bringing together our not-for-profit delivery partners to offer practical solutions to the fact that too many young people do not have access to connections or careers in nature.
"The steps we now all take together will deliver real opportunities to thousands of young people who have been impacted by the pandemic – many of whom faced lockdown without gardens or access to green spaces. It is a tremendously exciting and hugely positive, not only for YHA but the outdoor education sector as a whole."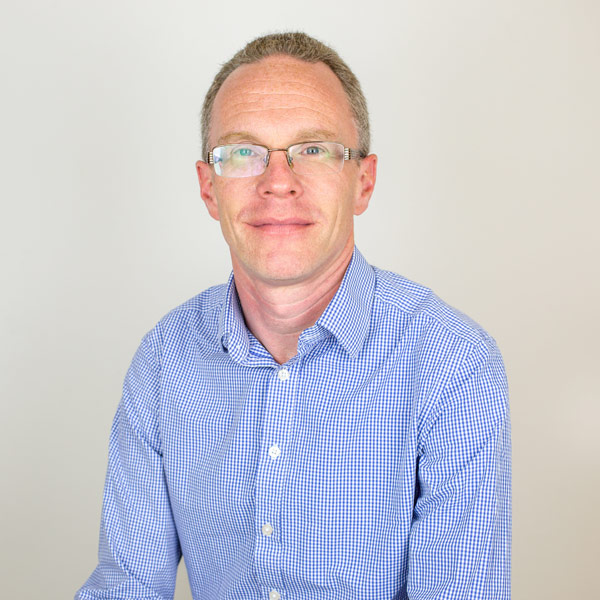 James Blake, Chief Executive
Other project partners
YHA (England & Wales) is delivering the Generation Green project as part of Access Unlimited, a coalition of not-for-profit school residential and educational providers.
Sign up for updates
Get regular updates on Generation Green including new opportunities, progress on the project and stories about the young people who are taking part. See our Privacy Policy.