Generation Green is a 16-month funded project that aims to connect young people to nature, create and save jobs, and build an aspirant workforce for a green recovery.
Through new jobs, training, volunteering roles, residentials and outdoor and online learning experiences, the project will provide more than 100,000 opportunities to connect young people to nature – many for the first time – and to cultivate a sense of care for the natural environment.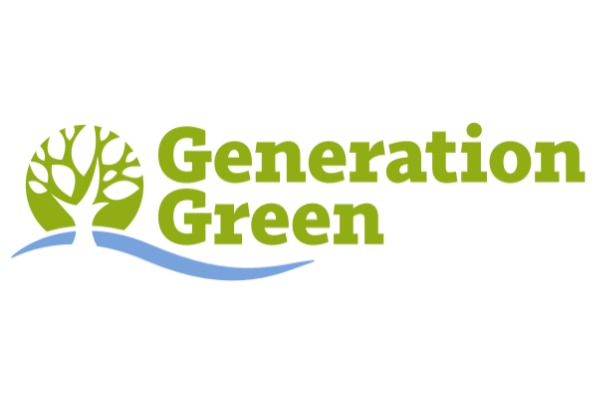 Why is the project needed?
The environment workforce is one of least diverse workforces in England.
It has never been more important to support young people's routes into employment. Young people from deprived areas, BAME groups and disadvantaged backgrounds have fewer opportunities to experience nature and the outdoors at an early age, affecting their engagement with the natural environment in later life.
Connections to nature improve wellbeing.
We know there are five things* that help us connect better to nature and maximise these wellbeing benefits:
Physical contact with the natural world 
Taking time to appreciate the beauty of nature  
Thinking about the meaning and signs of nature
Finding an emotional bond with, and love for, nature
Showing compassion for nature
This project has a specific remit to look at ways to respond to these challenges.
* Five ways to be closer to nature – University of Derby
How will the project help?
Generation Green will support thousands of young people.
Improving diversity of access to nature and the natural world, for young people now and in the future
Testing approaches to ensure more children and young people connect with – and care for – nature
Delivering activities that will inspire young people to see their career aspirations in the environment and outdoor learning sector
Who will benefit?
While the project will deliver national reach and benefit young people aged 7 years and upwards, the primary target beneficiary group is young people aged 14 to 26 years from the North, Midlands, and coastal and deprived urban areas.
At the very core of these are young people that are traditionally less likely – due to social, economic and cultural factors – to connect with nature, or engage with nature and nature preservation/conservation.
Who is running the project?
Generation Green is the first project to be delivered by the Access Unlimited coalition. The coalition comprises YHA (England & Wales) – who are hosting the project on behalf of the partners – The Outward Bound Trust, Scouts, Girlguiding, Field Studies Council and the 10 English National Parks.
The project capitalises on the coalition partners' combined reach of more than two million young people.
How is the project funded?
Generation Green is funded by the government's Green Recovery Challenge Fund.
The fund is being delivered by The National Lottery Heritage Fund in partnership with Natural England and the Environment Agency.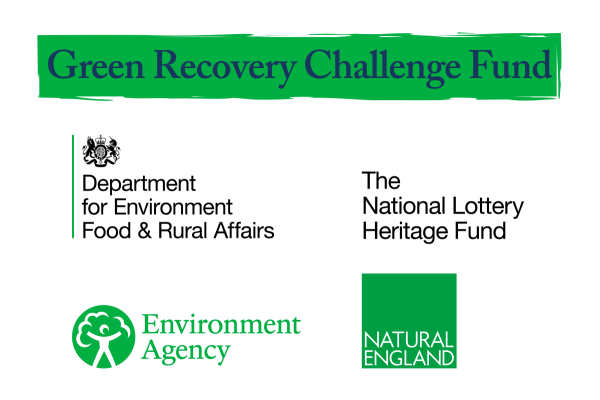 Sign up for updates
Get regular updates on Generation Green including new opportunities, progress on the project and stories about the young people who are taking part. See our Privacy Policy.