Our world is changing which is having an impact on all life on Earth.
At the Field Studies Council, we want to create a world where everyone feels connected to the environment.
We help people learn about the world around us so they can make informed choices about how best to protect it.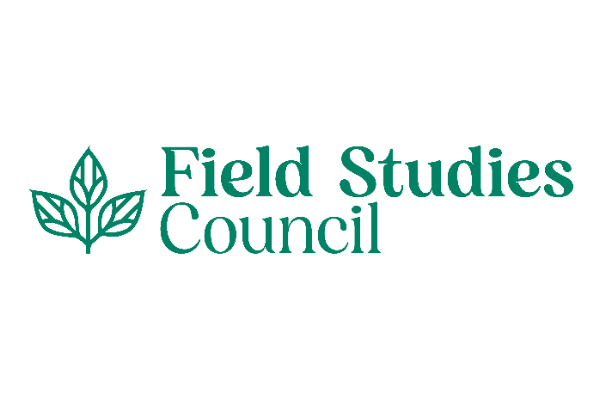 Statement from the Chief Executive
"Through Access Unlimited, the Field Studies Council (FSC) will inspire thousands of young people  to access nature for the first time and ignite that vital spark of curiosity in the world around us. We'll see their eyes widen, horizons expand, and possibilities multiply for their future relationship with the natural environment.
"The FSC will enable secondary school students and young adults to access personal and professional learning through online and place-based courses about nature, utilising high quality biodiversity publications and experiencing residentials at our specialist field centres where they can immerse themselves in some of nature's most awe inspiring locations.
"The FSC is excited to offer unique guided access for the young people most in need of the opportunities that many of us take for granted. Showing them that nature can not only provide a lifetime of enjoyment and wellbeing but can also offer opportunities for incredible future study and rewarding, fulfilling careers. We are pleased to be playing a part in their journey of discovery."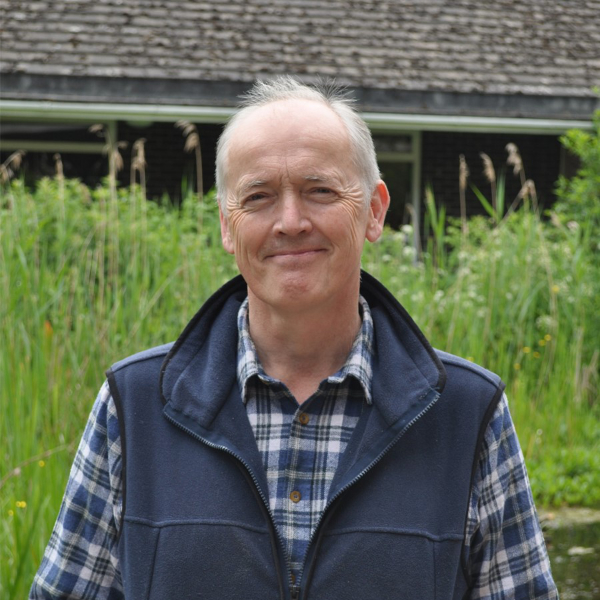 Mark Castle, Chief Executive
Other project partners
The Field Studies Council is delivering the Generation Green project as part of Access Unlimited, a coalition of not-for-profit school residential and educational providers.
Sign up for updates
Get regular updates on Generation Green including new opportunities, progress on the project and stories about the young people who are taking part. See our Privacy Policy.