We've put together some free resources - designed to help young people connect with nature. With more activities being added as the project continues, come back and visit again soon.
Five ways to connect
Thanks to the Nature Connectedness Research Group at the University of Derby, Generation Green are sharing five things that help us connect better to nature and maximise the wellbeing benefits.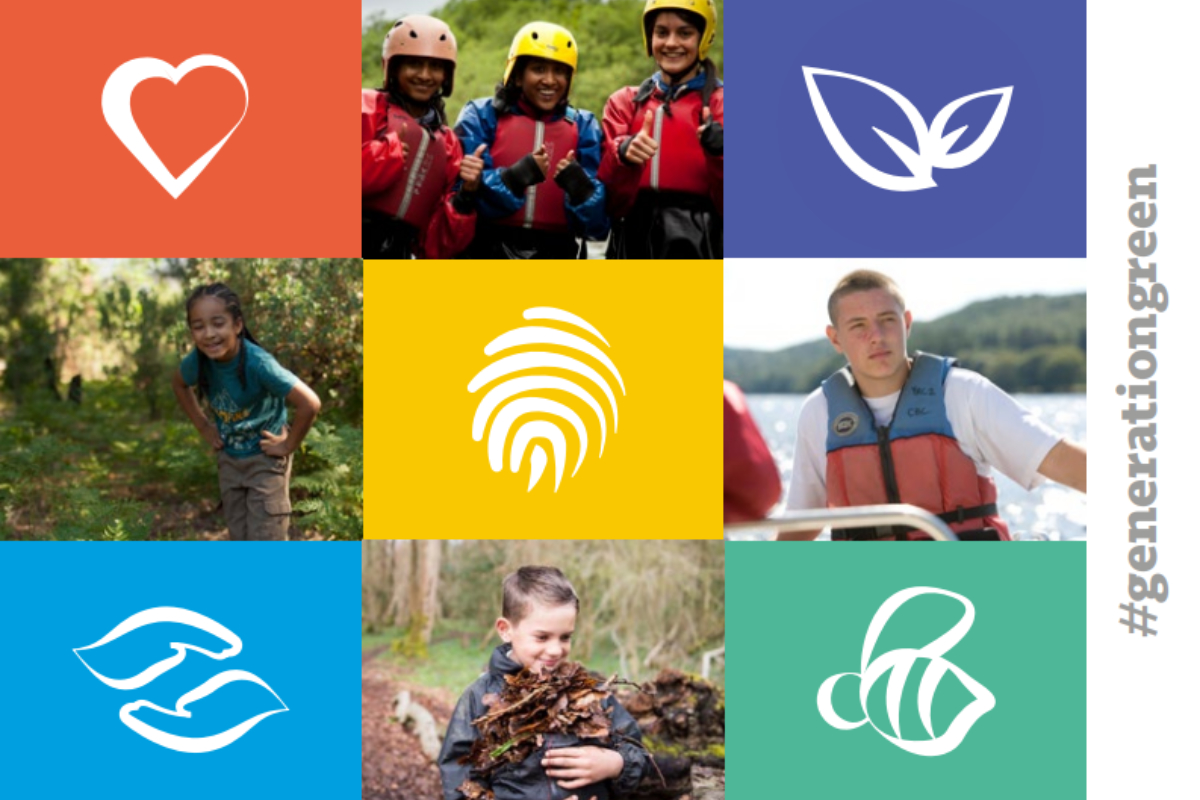 Postcard for young people
Suitable for all age groups. Here are five brilliant and important ways to make nature part of your life, from creating wild art to doing a beach clean or making a bird feeder.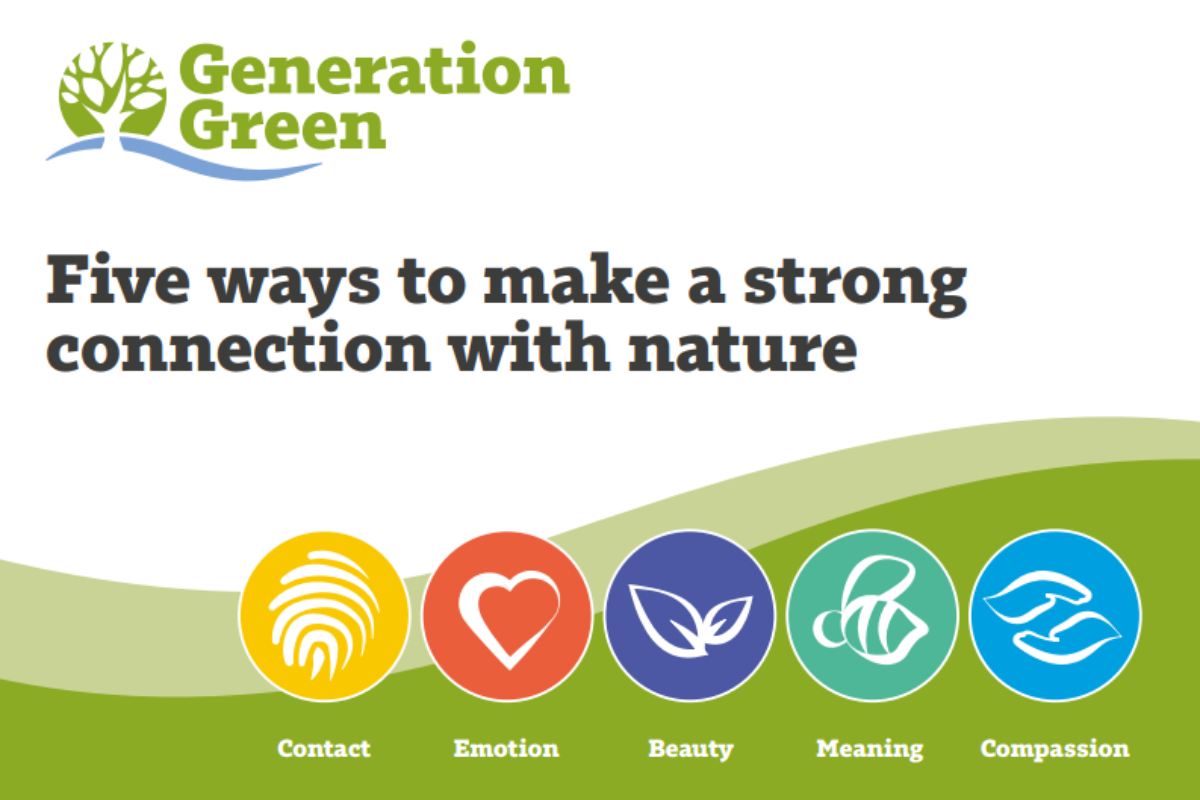 Postcard for leaders
A postcard for young adults with suggestions on how to improve your relationship with nature. Tips include tasting blackberries from hedgerows and reading folktales about nature. Take a look.
Sign up for updates
Get regular updates on Generation Green including new opportunities, progress on the project and stories about the young people who are taking part. See our Privacy Policy.