National Parks are world-class landscapes with the power to inspire everyone.
They've been designated on behalf of the entire nation because of their incredibly special qualities. Stunning natural beauty, beautiful wildlife and fascinating cultural heritage make these living and working landscapes truly unique.
There are 10 National Parks in England: Broads, Dartmoor, Exmoor, Lake District, New Forest, Northumberland, North York Moors, Peak District, South Downs and Yorkshire Dales.  Each one has been designated as a protected landscape because of its special qualities.
Each National Park is different and remarkable in its own way, but all work together as part of a big family.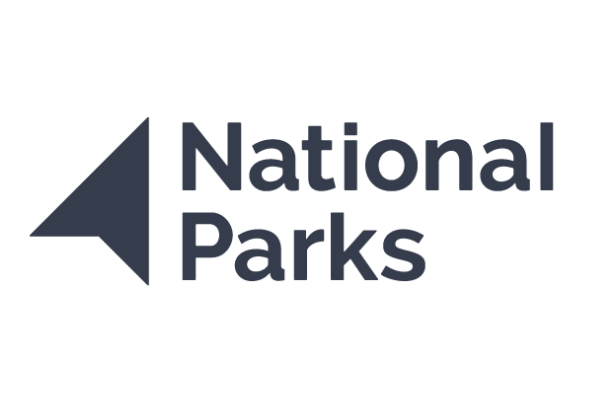 Training, development and volunteering
Statement from the Chief Executive
"It's very exciting to have been awarded this substantial funding, which will enable more young people than ever before to access, enjoy and learn about our wonderful National Parks.
"We know a significant proportion of children, almost 20%, living in the most deprived areas of England never visit the natural environment at all – and this must change. As the nation's breathing spaces and with some of our most stunning and varied countryside, National Parks offer the perfect opportunity for young people to learn outside. Whether it be a school trip to a National Park or a volunteering day surveying wildlife, it's these kinds of experiences that can inspire a lifetime of caring for the environment.
"Outdoor learning experiences are also hugely beneficial for mental health and wellbeing and the pandemic has underlined the profound need for this kind of inspirational education provision."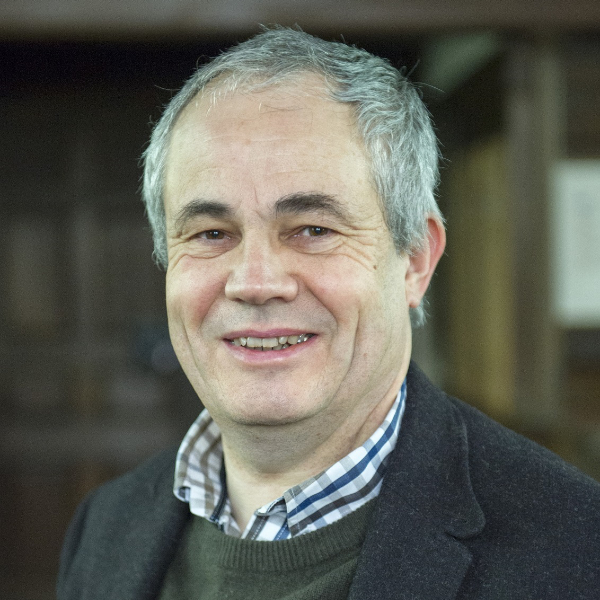 Trevor Beattie, Chief Executive of the South Downs National Park and Education Portfolio Lead for National Parks UK
Other project partners
The 10 English National Parks are delivering the Generation Green project as part of Access Unlimited, a coalition of not-for-profit school residential and educational providers.
Sign up for updates
Get regular updates on Generation Green including new opportunities, progress on the project and stories about the young people who are taking part. See our Privacy Policy.