Girlguiding is the leading charity for girls and young women in the UK.
We empower 400,000 girls to be their best and face the challenges of growing up today. We've been doing that through adventure, friendship and fun for over 100 years.
We give girls and young women space to grow and we ensure that each one of them can get involved - no matter what their background or ability.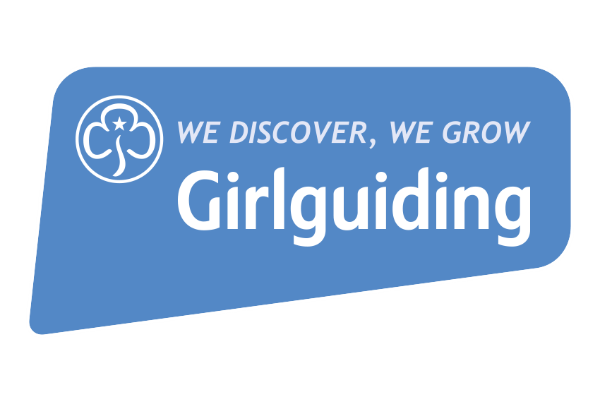 As part of Generation Green, we want all young people to get outside as much as possible and get closer to nature.
Whether that's camping in your garden or walking in a local park, Girlguiding have some great ideas for activities you can try - download your copy (PDF, 2MB).
You can also celebrate all the fun you've had with a 'night under the stars' badge, available to buy online.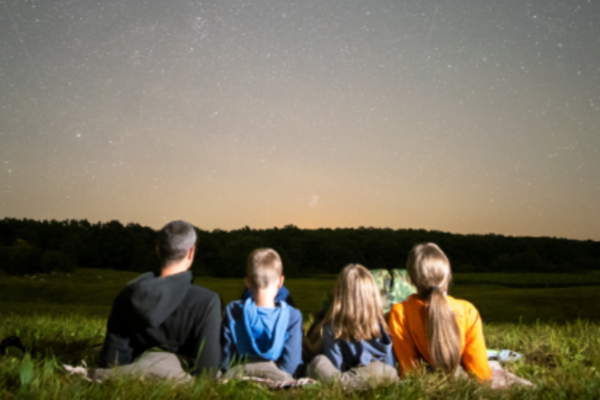 Statement from the CEO
"Getting back into the outdoors together will be important for our members when Covid restrictions allow.
"We're really pleased to be part of the Access Unlimited coalition and a grateful joint recipient of this important funding. It will enable Girlguiding to boost our outdoors training for volunteers, widen access to our camp sites, and inspire more girls and young women to deepen their connection to nature and the outdoors.
"At a time when young people are facing many challenges, enabling adventures outdoors is vital to supporting their wellbeing."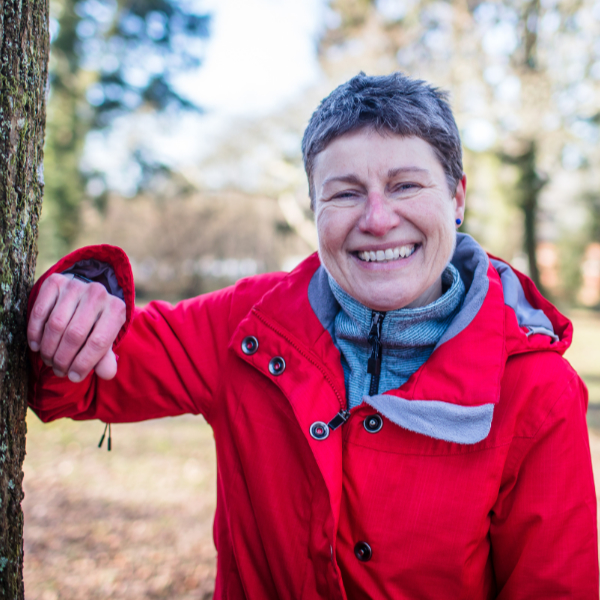 Other project partners
Girlguiding is delivering the Generation Green project as part of Access Unlimited, a coalition of not-for-profit school residential and educational providers.
Sign up for updates
Get regular updates on Generation Green including new opportunities, progress on the project and stories about the young people who are taking part. See our Privacy Policy.