Scouts is where young people make new friends, have amazing adventures, and learn new skills.
Scouts are do-ers and give-it-a-go-ers. Yes, we go camping, hiking, swimming, abseiling, cycling and canoeing. But we also get to hang out with our friends every week –  having fun, playing games, working in a team and taking on new challenges.
Every week we give almost half a million 6 to 25 year olds the skills they need for school, college, university, the job interview, the important speech, the tricky challenge and the big dreams: the skills they need for life.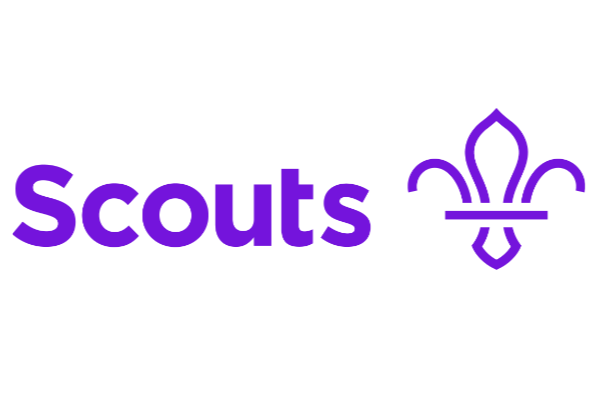 Green Champions are Scout or school groups who complete a five-step programme which makes a positive impact in their community.
This could be improving wildlife habitats, learning about trees and plants, or taking steps toward recycling.
Try out some of the activities Scouts have created. Not sure what theme to choose? Play 'Go green' to get started.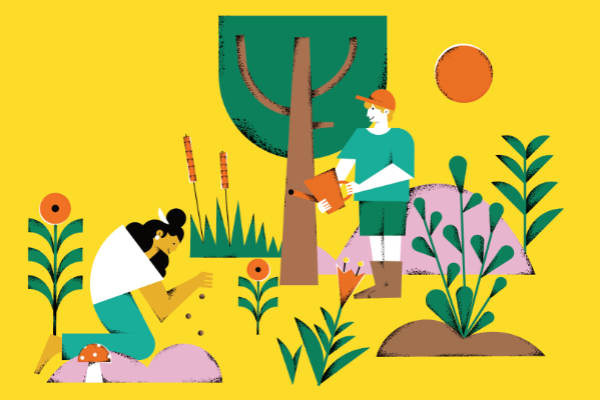 Statement from the Chief Executive
"Connecting young people with nature is part of our DNA at Scouts. We believe our green spaces are the world's greatest classrooms, where young people can learn to take risks, build resilience and gain vital skills for life. This matters more now than ever, after so many months of lockdowns, restrictions and disruptions to schooling.
"Not enough of our young people have been able to experience the freedom and adventure of the outdoors, especially in our urban communities and areas of deprivation. Without a doubt, this has contributed to poorer mental health, with 1 in 4 young people reporting they feel unable to cope with life.
"The power of the Access Unlimited coalition and the Green Recovery Challenge Fund means we can reconnect 8,000 young people with green spaces and open skies. We believe this will help them recover and rebuild after so many months of being indoors and online.
"We're offering half of these new opportunities to those from communities less likely to access nature, and made most vulnerable by Covid-19. It's inspiring to be able to make this positive investment in their wellbeing, skills and resilience at a time when it matters most."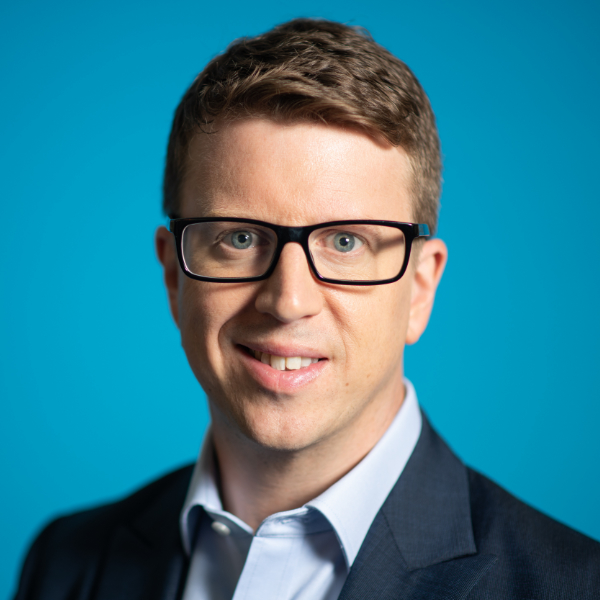 Matt Hyde OBE, Chief Executive
Other project partners
Scouts is delivering the Generation Green project as part of Access Unlimited, a coalition of not-for-profit school residential and educational providers.
Sign up for updates
Get regular updates on Generation Green including new opportunities, progress on the project and stories about the young people who are taking part. See our Privacy Policy.