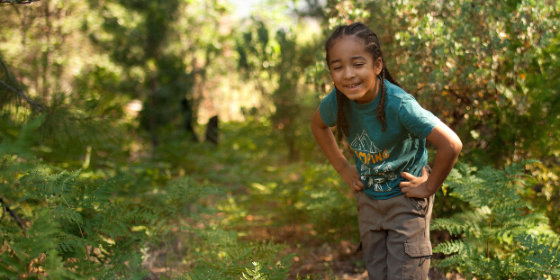 £2.5million project to increase opportunities for young people in the outdoor sector launched
A 16-month project that will create hundreds of jobs and volunteering opportunities in the outdoor sector has been launched by a 15-strong Access Unlimited coalition of outdoor education providers led by YHA (England & Wales) today. Already 15 new jobs have...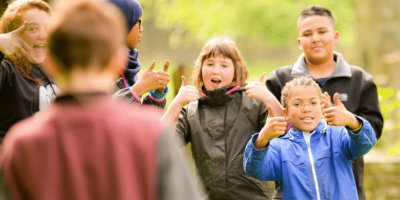 Generation Green project set to connect more than 100,000 young people to nature
Thousands of young people are to be given the opportunity to connect with nature through new jobs, training, volunteering roles, residentials and outdoor learning experiences. This project is thanks to the award of a £2.5m Green Recovery Challenge Fund grant to a...
Sign up for updates
Get regular updates on Generation Green including new opportunities, progress on the project and stories about the young people who are taking part. See our Privacy Policy.