Are you an existing Explorer Scout Young Leader?
Learn how to run the Green Champion programme with the section you support.
This opportunity is provided by Scouts.
Essentials
Type: Two-night course
Dates: Various - see details
Locations: Various - see details
Cost: Free (fully funded)
Suitable for: Individuals aged 14 - 18 years
About this opportunity
This fully funded two-night training course will teach you how to run the Green Champion programme with the section you support.
You will learn our Scout Adventure Ninja Instructor skills. Plus how to utilise all of our resources and deliver the Green Champion programme within your own community and tailoring it to their needs.
Need to know
How it works
After the course you, will be fully equipped to run the Green Champion programme within your section.
Learning outcomes
You will have the opportunity to:
meet and connect with other Explorer Scout Young Leader's from across England
inspire a generation
gain exciting session plans and long-term projects for within your section
What to bring
This will be a fun-packed weekend, with some inside learning to start with, but the majority of the weekend will be spent outside learning key skills on how to deliver our Green Champion as well as sampling a few of the activities.
You will need to bring practical outdoor clothing, while all session resources will be supplied. Please speak to the individual centre for further details.
Catering is provided (three meals per day), starting with breakfast on the first full day and finishing with lunch on the day of departure. We are able to cater for most dietary requirements, so please do let us know.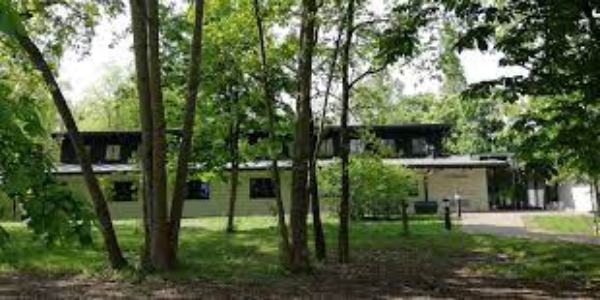 Scout Adventures Gilwell Park
Bury Road, London, E4 7QW
5th - 7th November 2021
21st - 23rd January 2022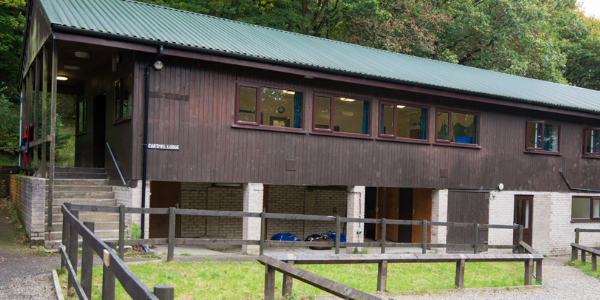 Scout Adventures Great Tower
Birks Road, Cumbria, LA23 3PQ
24th - 26th September 2021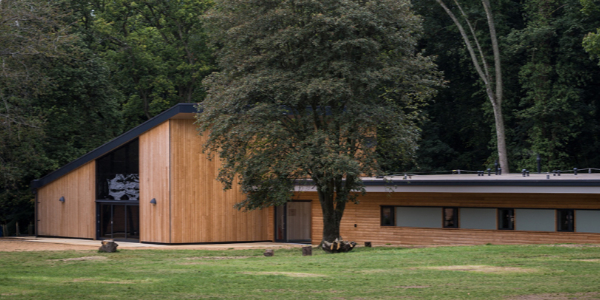 Scout Adventures Youlbury
Boars Hill, Oxford, OX1 5HD
22nd - 24th October 2021
26th - 28th November 2021
How to apply
Applications are open for the Green Young Leader course. Email the Scouts team directly to apply.
Request a closed course for your unit
If you have a large Explorer Scout Young Unit then we can run the scheme within your district. Why not ask for us to run a closed course for you specifically, where we can ensure that the programme is fully tailored to your needs and community?