If you're passionate about the planet and enthusiastic about education then joining the Scouts' Green team could be right for you!
You will be trained on the Scouts' instructor programme at one of our centres. Then, working in small teams, you'll take the adventure to the people.
This opportunity is provided by Scouts.
Essentials
Type: Volunteering programme
Dates: Summer 2021 (three-month minimum, confirmed as part of application process)
Locations: Lake District / North London - see details
Cost: Free (living expenses covered)
Suitable for: Individuals aged 19+ years
About this opportunity
By becoming a Green Volunteer, you'll be delivering the Green Champion programme to the heart of communities, as well as being a tutor on the Green Young Leader programme.
In addition to our Generation Green programmes, you will also be part of our wider volunteer team, living and working alongside 45 volunteers and making friends for life. You'll live on centre, helping deliver all aspects of giving young people an adventure – from teaching archery to making beds and emptying the bins!
Need to know
How it works
Make this summer count!
By becoming a Green Volunteer, you will:
go into the community to inspire the next generation
gaining experience of working within the outdoor industry
immerse yourself in an experience of working and living within a large, diverse team
Learning outcomes
As a Green Volunteer, you will have the opportunity to:
inspire a generation
share your passion for the planet and the outdoors with young people
create lifelong friendships
gain nationally recognised outdoor qualifications
possibly validate leader training modules if you are a Scout section leader
What to bring
All uniform and specialist safety equipment will be provided - you just need to bring your sense of adventure and passion for the planet!
You will be based at one of the following locations. But you'll also spend a lot of time working in small teams directly in communities - we'll cover any travel costs.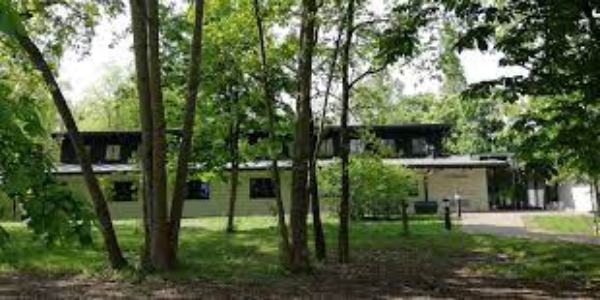 Scout Adventures Gilwell Park
Bury Road, London, E4 7QW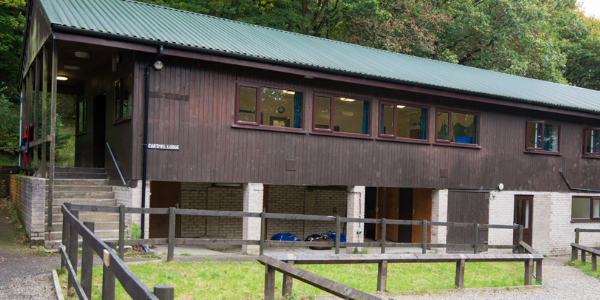 Scout Adventures Great Tower
Birks Road, Cumbria, LA23 3PQ
Sign up for updates
Get regular updates on Generation Green including new opportunities, progress on the project and stories about the young people who are taking part. See our Privacy Policy.