We're running funded programmes to create 7,000 Green Champions.
Green Champions are young people from Scout or school groups who have completed a five-step programme to make a positive impact in their community.
This opportunity is provided by Scouts.
Essentials
Type: Three-hour activity
Dates: Various (confirmed as part of booking process)
Location: Various - see details
Cost: Free (fully funded)
Suitable for: Groups aged 7 - 18 years
About this opportunity
You will take part in an instructed programme led by our Green Volunteers.
After this, you then have three months to complete a short project which will have a positive impact in your community. This could be improving habitats for birds, bugs and bees, planting trees, or taking positive steps toward recycling and reducing waste.
We'll support you to achieve this and when it's done, we will award you a certificate and the 'Stage 1 Community Impact Badge' to recognise your efforts in improving the place where you live.
Become a Green Champion and join our race to save the planet!
Need to know
How it works
The programme is flexible - we have designed it so that it works for you:
We can come to you and deliver in your school, Scout HQ or even a local park
You can come to us at one of our centres and you just have to cover the cost of getting to us,  and if you want to stay for the whole day we'll give you loads of ideas to fill your time for free
We'll provide you with support, ideas and resources for every step
Our volunteers can lead steps 1 and 2 in a single half day for you, or we can lead step 1 in a shorter session, then you can lead steps 2-5 when it's convenient.
Everyone who completes all five steps will receive their own certificate and badge for them to show the world.
Learning outcomes
This opportunity aims to:
connect young people to the space and place in which they live, taking an active role in their communities
encourage young people to understand, respect and care for the natural environment
prepare young people with skills for life, including planning, dealing with risk, communication, team working, resilience and dedication
give young people the chance to be proud of what they have achieved and share this
What to bring
Each individual will need to have practical outdoor clothing, however, please do feel free to contact our centres for further details. All activity and safety equipment will be supplied.
And of course a good pair of shoes to jump in those muddy puddles!
Access guidance
We will prioritise groups who have high numbers of young people who fall within the target demographic for Generation Green. The project aims to improve equitable access to the outdoors. This means providing support to groups who face social, financial, cultural or practical barriers to participation.
Groups we will prioritise will fit both of the following criteria:
Live in locations which are urban, or coastal, or in the North or the Midlands
Have young people who are Black, Asian or Minority Ethnicity, or have physical or educational needs, or live within areas categorised as IMD1-3, or face other financial hardship
You can also use our online postcode checker to check if your postcode meets the criteria for part one of the list.
You can choose to come to one of the below locations, or we can come to your school, Scout HQ or even a local park.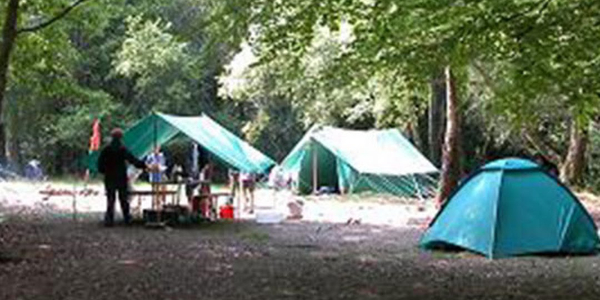 Scout Adventures Broadstone Warren
Lewes Road, Forest Row, RH18 5JS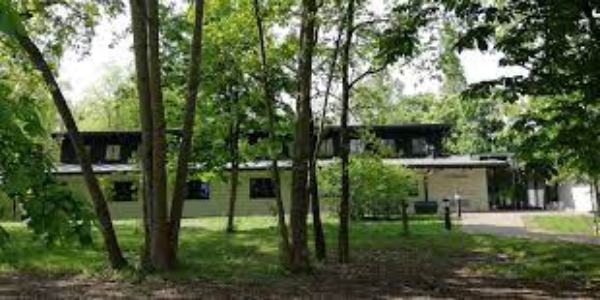 Scout Adventures Gilwell Park
Bury Road, London, E4 7QW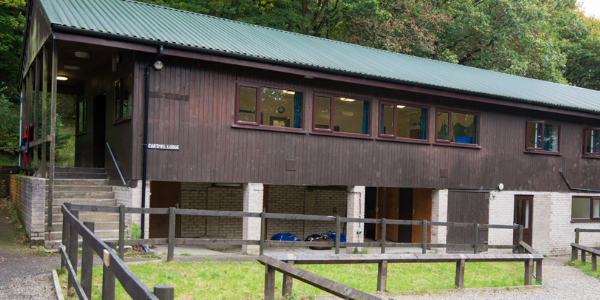 Scout Adventures Great Tower
Birks Road, Cumbria, LA23 3PQ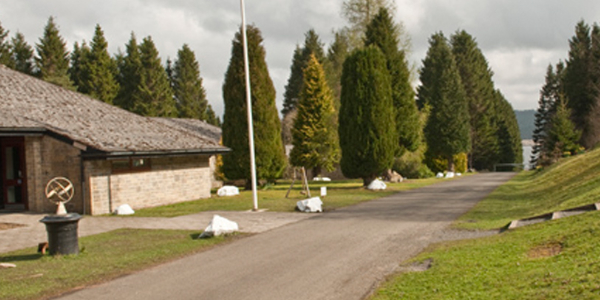 Scout Adventures Hawkhirst
Hexham, Northumberland, NE48 1QZ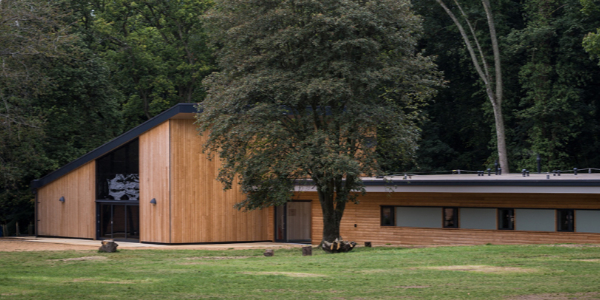 Scout Adventures Youlbury
Boars Hill, Oxford, OX1 5HD
Sign up for updates
Get regular updates on Generation Green including new opportunities, progress on the project and stories about the young people who are taking part. See our Privacy Policy.