We're offering 1,000 fully funded residentials at our centres.
Groups can apply to take part in a three-day residential including accommodation, catering and an adventure-filled activity programme. 
This opportunity is provided by Scouts.
Essentials
Type: Two-night residential
Dates: Various - see details
Locations: Various - see details
Cost: Free (fully funded)
Suitable for: Groups aged 7 - 18 years
About this opportunity
This three-day residential is offered at four different Scouts locations in Cumbria, London, Northumberland and Oxford.
Not enough of our young people have been able to experience the freedom and adventure of the outdoors over the last year, especially in our urban communities and areas of deprivation.
Without a doubt, this has contributed to poorer mental health, with 1 in 4 young people reporting they feel unable to cope with life. We are offering fully funded opportunities to make a difference in these young people's lives.
Need to know
How it works
We'll agree the programme with you but it will be a blend of instructed activity and leader-led activity – this mix produces the greatest impact.
We will provide at least six hours of instructed activity sessions and equipment or resources for at least three more hours of structured activity.
We have deliberately allowed some free time for you to play and explore the safe environment of our centres.
Accommodation is provided and there are two options available at most of our centres. You can stay indoors in one of our lodges or you can spend the night under canvas in one of our purpose-built tented villages.
We'll provide catering from the first meal after your arrival until your departure. We can cater for most dietary needs and requirements with enough notice.
Learning outcomes
Our residenitals aren't just heaps of fun, there are also many benefits associated with the type of outdoor experience.
These adventures help to:
develop the character skills young people need to become leaders of the future
experience the outdoors in a safe environment
encourage young people to connect with the natural environment
prepare young people with skills for life, including planning, dealing with risk, communication, team working, resilience and dedication
What to bring
We know that a residential is often the highlight of your year. That's why it's important that you have the information and support you need to make the right decision.
We'll provide you with the information and resources you need to share with your team before you arrive. We want you to feel comfortable with every aspect of the journey, from enquiry and booking to arrival and post visit.
Once you've made your booking, Scouts will look after you every step of the way.
Each individual will need to bring practical outdoor clothing but talk to the individual centre for further details. All safety equipment will be supplied. And of course a good pair of shoes to jump in those muddy puddles!
Access guidance
We will prioritise groups who have high numbers of young people who fall within the target demographic for Generation Green. The project aims to improve equitable access to the outdoors. This means providing support to groups who face social, financial, cultural or practical barriers to participation.
Groups we will prioritise will fit both of the following criteria:
Live in locations which are urban, or coastal, or in the North or the Midlands
Have young people who are Black, Asian or Minority Ethnicity, or have physical or educational needs, or live within areas categorised as IMD1-3, or face other financial hardship
You can also use our online postcode checker to check if your postcode meets the criteria for part one of the list.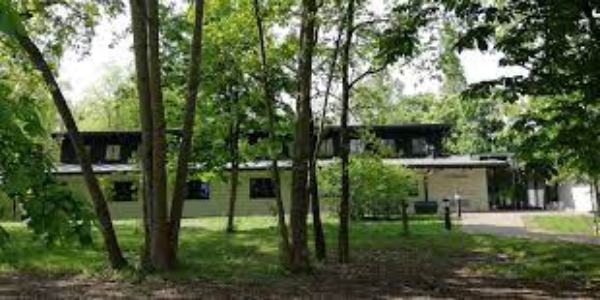 Scout Adventures Gilwell Park
Bury Road, London, E4 7QW
Indoor accommodation and camping from July 2021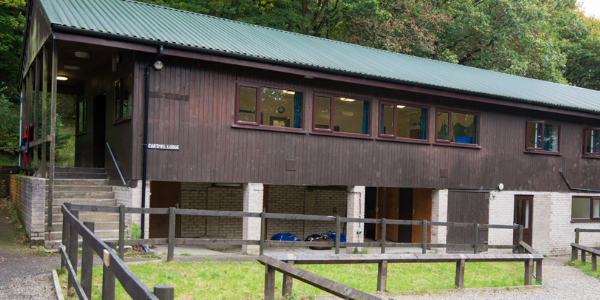 Scout Adventures Great Tower
Birks Road, Cumbria, LA23 3PQ
Indoor accommodation and camping from July 2021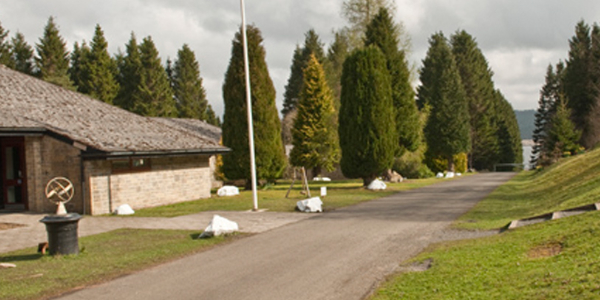 Scout Adventures Hawkhirst
Hexham, Northumberland, NE48 1QZ
Indoor accommodation only from July 2021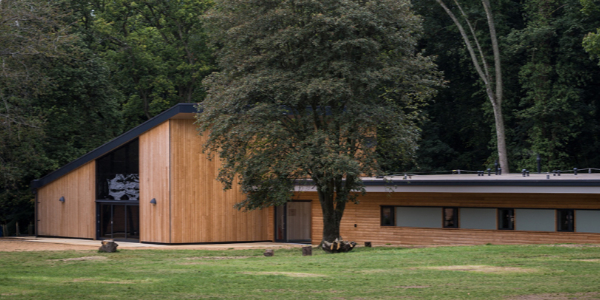 Scout Adventures Youlbury
Boars Hill, Oxford, OX1 5HD
Indoor accommodation and camping from September 2021
Sign up for updates
Get regular updates on Generation Green including new opportunities, progress on the project and stories about the young people who are taking part. See our Privacy Policy.