Experience, enjoy and understand Exmoor National Park.
The three-night residential will cover practical conservation, outdoor learning and more.
This opportunity is provided by Exmoor National Park.
Essentials
Type: Three-night residential
Dates: Variable
Location: Devon / Somerset - see details
Cost: Free (fully funded)
Suitable for: Groups aged 11 - 18 years
About this opportunity
This three-night residential is a chance for young people from a broad range of backgrounds to experience, enjoy and understand Exmoor National Park through active participation, volunteering and access to experts and staff.
We hope that for some young people this will create longer-term connections with Exmoor.
Need to know
How it works
Activities vary but may include:
practical conservation
active learning
outdoor learning
building confidence
team building and resilience
Learning outcomes
Participants will have an opportunity to experience the National Park in a deep and meaningful way. This will enable increased learning, through both active participation and knowledge transfer.
We anticipate that there will be health and wellbeing benefits in the short term and through longer-term connection and confidence.
What to bring
As a guide, participants will need to bring outdoor clothing (weather dependent) including waterproofs and suitable footwear, such as old trainers and/or walking boots. Support can be provided if this is a barrier to participation.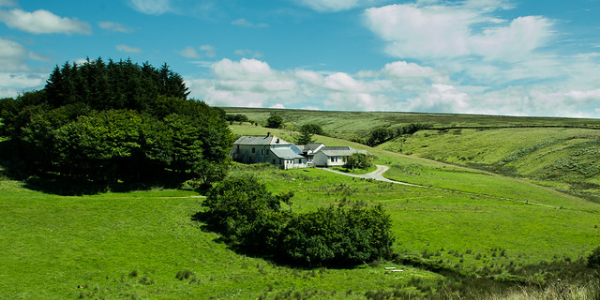 Pinkery Centre for Outdoor Learning
Simonsbath, Somerset, TA24 7LL
Various dates from July to November 2021
Sign up for updates
Get regular updates on Generation Green including new opportunities, progress on the project and stories about the young people who are taking part. See our Privacy Policy.
Exmoor National Park is delivering this opportunity as part of Generation Green.