This fully funded Green Action Residential provides inspirational experiences for schools.
Participants will take part in an instructed programme led by our Green Beacons (trained educators, youth leaders and volunteers).
This opportunity is provided by Peak District National Park.
Essentials
Type: One-night residential
Dates: Various - see details
Locations: Derbyshire - see details
Cost: Free (fully funded)
Suitable for: Groups aged 7 - 14 years
About this opportunity
This one-night residential takes place in the inspirational landscape of the Peak District National Park.
Participants will take part in an instructed programme led by our Green Beacons (trained educators, youth leaders and volunteers). Together with experiencing an unforgettable night under the stars, in accommodation provided by YHA.
All experiences are designed to grow nature connectedness as a means to enhance physical and mental wellbeing. And to take Green Action as custodians for the landscape #PeakDistrictProud.
Need to know
How it works
Activities vary by location but may include:
learning how to stay safe in the countryside with navigation skills
exploring different habitats
trying mindfulness and nature connection activities
having a go at caring for our landscape through practical conservation tasks
Learning outcomes
Participants will benefit from:
understanding of personal responsibilities and opportunities to undertake pro-environmental behaviours and actions
building resilience and a connection to nature
health and wellbeing benefits through mindful activity in nature
working towards the John Muir Award
Access guidance
If your group has additional needs or requirements, please contact the Peak District National Park before booking. You can email the team directly at [email protected].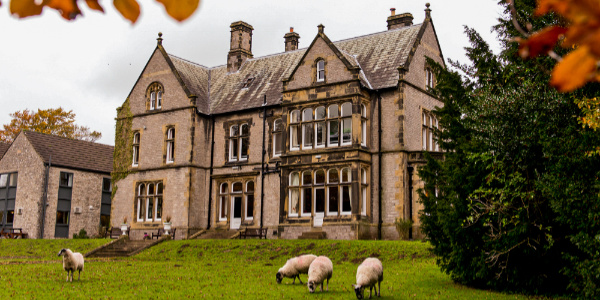 YHA Castleton Losehill Hall
Hope Valley, Derbyshire, S33 8WB
20th - 21st September 2021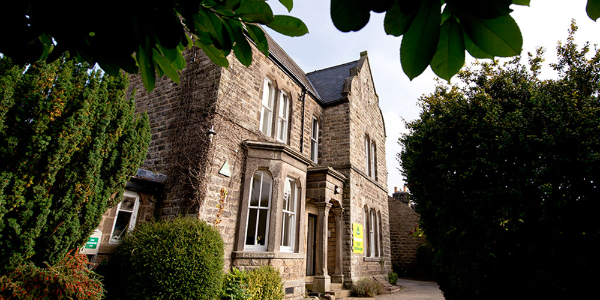 YHA Hathersage
Hathersage, Derbyshire, S32 1EH
20th - 21st September 2021
23rd - 24th September 2021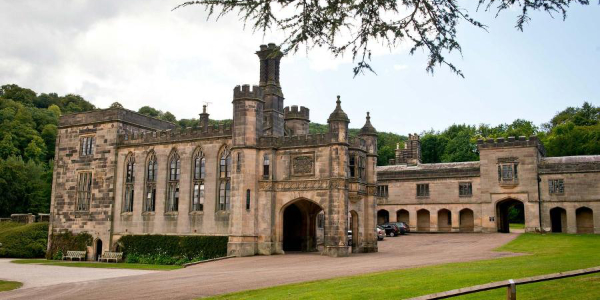 YHA Ilam Hall
Ashbourne, Derbyshire, DE6 2AZ
13th - 14th October 2021
20th - 21st October 2021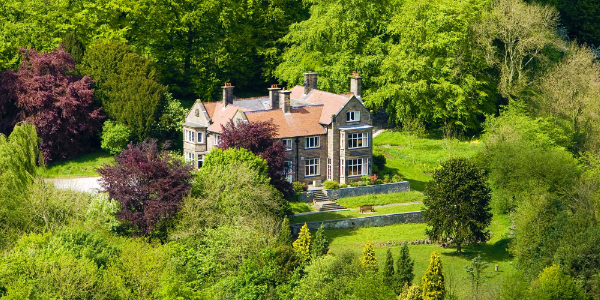 YHA Ravenstor
Buxton, Derbyshire, SK17 8SS
14th - 15th September 2021
23rd - 24th September 2021
29th - 30th September 2021
Sample itinerary
Green Action Residential for Schools
Timings can be flexible to accommodate travel.
Day 1
Depart school on coach and travel to YHA.
Arrive and drop off bags into storage.
Day activity: connecting to nature - navigation and mindfulness. Together explore the surrounding countryside, working as a team to learn how to use a map to find your way and the skills to stay safe. Immerse into nature.
Access rooms.
Evening meal (catered).
Evening activity: dark skies - find out more about the special qualities of the National Park at night.
Overnight in YHA bunk accommodation - under school supervision (no project leaders support).
Day 2
Breakfast and collect packed lunches (catered).
Day activity: caring for nature - practical task learning to look after our countryside, and find out what lives there. This could be improving habitats for birds, bugs and bees, planting trees or taking pro-environmental behaviours in a social action.
Depart on coach back to school.
Sign up for updates
Get regular updates on Generation Green including new opportunities, progress on the project and stories about the young people who are taking part. See our Privacy Policy.
Peak District National Park is delivering this opportunity as part of Generation Green.