This residential offers schools the chance to take part in a fully funded outdoors experience.
It is designed for schools where children are not currently able to take part in activities such as this.
This opportunity is provided by Exmoor National Park.
Essentials
Type: Two-night residential
Dates: Various - see details
Location: Devon
Cost: Free (fully funded)
Suitable for: Groups aged 7 - 14 years
About this opportunity
This two-night residential is offered on various dates at Exmoor National Park.
You will combine team building activities with opportunities to connect with nature.
This residential is aimed at schools where children do not currently have this opportunity. You will be fully supported pre and post-visit as well as during your stay. 
Need to know
How it works
Our experienced delivery team will support you and the fully funded stay includes all food, activities and accomodation.
You will take part in:
team building
nature connection
exploration of wilder landscapes
Learning outcomes
You will have an opportunity to experience the National Park in a deep and meaningful way.
This will enable increased learning, through active participation and knowledge transfer. We anticipate that there will be health and wellbeing benefits in the short-term and through longer-term connection and confidence.
What to bring
You will need to bring:
outdoor clothing
boots
waterproofs
personal belongings for two overnight stays
We can provide support if this is a barrier to participation.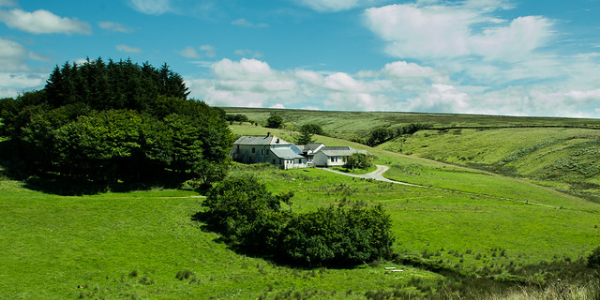 Pinkery Centre for Outdoor Learning
Simonsbath, Minehead, TA24 7LL
Various dates available from July 2021 to March 2022
Sign up for updates
Get regular updates on Generation Green including new opportunities, progress on the project and stories about the young people who are taking part. See our Privacy Policy.
Exmoor National Park is delivering this opportunity as part of Generation Green.