Bring your young people to join us in the Yorkshire Dales.
This residential or day visit will support them to learn new skills, help nature and enjoy time out with friends in beautiful surroundings.
This opportunity is provided by Yorkshire Dales National Park.
Essentials
Type: One-night residential or day visit
Dates: Flexible
Location: Yorkshire Dales - see details
Cost: Free (travel bursary also available)
Suitable for: Groups aged 11 - 26 years
About this opportunity
This opportunity can be completed as a day visit or two-day residential. It is offered on various dates at Yorkshire Dales National Park.
Activities will include learning new skills like navigation, exploring the natural world, citizen science, practical conservation and team work. Delivery will be fun, hands on and with an emphasis on working together.
The actual content of each day will vary according to the venue and the needs of your group. By the end of the day your group might be tired and a bit muddy but they'll have had fun, lots of learning and a real experience of our wonderful countryside.
Need to know
How it works
Whether you choose to take the day visit or two-day residential option, your experience will be led by National Park staff and volunteers. They will meet you when you arrive on site and stay with you throughout.
Activities vary by location but may include:
hands-on exploration
guided walk
team building
conservation work
citizen science
navigation skills
Learning outcomes
You will have a day (or two days) out in fresh air in stunning scenery. Your visit can be busy and energetic or more relaxed and chilled depending on the activities you choose.
We hope that young people will have more understanding of the natural world and feel that they can make a useful contribute helping nature.
What to bring
Full details of what you need to bring will be sent when you make an enquiry.
We try to match your day to your group and that includes the clothing and footwear they will bring. You will not need to bring anything more than sensible footwear and clothing appropriate for the weather (we may be able to lend waterproofs) for most days.
For day visits, you will need a packed lunch and drink. If your group is taking part in practical conservation tasks, all safety equipment and suitable footwear will be supplied.
Access guidance
We can adapt visits to meet the needs of your group. If you have any accessibility queries, please contact Yorkshire Dales National Park at [email protected].
Accommodation will be provided at a YHA youth hostel.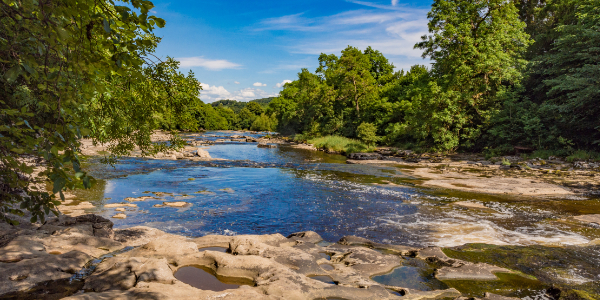 Aysgarth Falls National Park Centre
Aysgarth, Leyburn, DL8 3TH
Dates are flexible and will be confirmed at the point of booking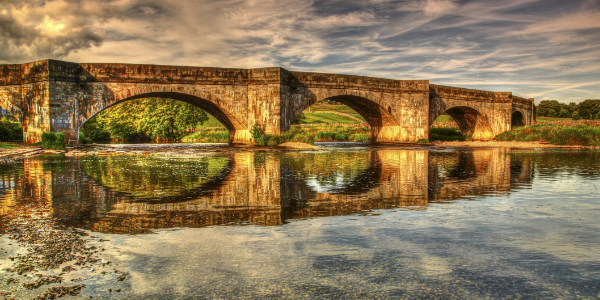 Grassington National Park Centre
Grassington, Skipton, BD23 5LB
Dates are flexible and will be confirmed at the point of booking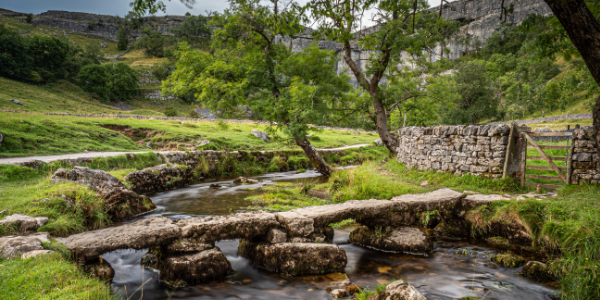 Malham National Park Centre
Malham, BD23 4DA
Dates are flexible and will be confirmed at the point of booking
Sign up for updates
Get regular updates on Generation Green including new opportunities, progress on the project and stories about the young people who are taking part. See our Privacy Policy.
Yorkshire Dales National Park is delivering this opportunity as part of Generation Green.