Learn new skills or develop existing skills to support Girlguiding members to explore the outdoors.
Day and weekend courses are available.
This opportunity is provided by Girlguiding.
Essentials
Type: One / two-day course
Dates: Various - see details
Locations: Various - see details
Cost: From £50 (some bursaries available)
Suitable for: Girlguiding volunteers aged 18+ years
About this opportunity
This development course is offered at three different Girlguiding locations across Hampshire, Lancashire and Sussex.
Girlguiding volunteers and other adults are invited to take part in day or weekend sessions. These will provide a programme of learning aimed at giving you the confidence to offer more residential, camping and outdoor opportunities to our young members.
You will also have the chance to learn new skills and undertake training to provide or support the delivery of specific activities.
Need to know
How it works
On this course, you will:
undertake specific outdoor skills training relevant to supporting young members in Girlguiding
learn and develop new skills and activities to support outdoor activities, camping and residentials
be offered the opportunity to gain specific qualifications or undertake courses delivered by expert organisations
Learning outcomes
On the course, you will cover:
helping young people explore the outdoors
providing opportunities to young people
learning new skills
confidence building
What to bring
All details will be sent to you at the time of booking your place or before the course.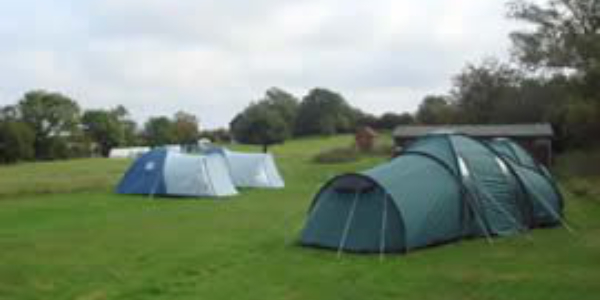 Elton Campsite
Orston, Nottinghamshire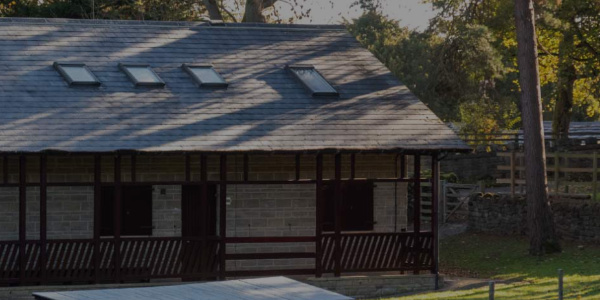 Robin Hole Activity Centre
Ilkley, Yorkshire Dales
19th - 20th February 2022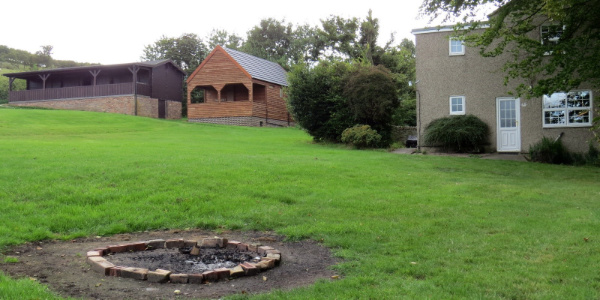 Whittonstall Residential Centre
Whittonstall, Northumberland
25th - 26th February 2022
How to apply
Applications are open for the Outdoor Learning and Development for Volunteers course. You must be a Girlguiding volunteer to take part. For details, email the Girlguiding team.