Learn new skills or develop existing skills to support Girlguiding members to explore the outdoors.
Day and weekend courses are available.
This opportunity is provided by Girlguiding.
About this opportunity
This development course is offered at three different Girlguiding locations across Hampshire, Lancashire and Sussex.
Girlguiding volunteers and other adults are invited to take part in day or weekend sessions. These will provide a programme of learning aimed at giving you the confidence to offer more residential, camping and outdoor opportunities to our young members.
You will also have the chance to learn new skills and undertake training to provide or support the delivery of specific activities.
Need to know
How it works
On this course, you will:
undertake specific outdoor skills training relevant to supporting young members in Girlguiding
learn and develop new skills and activities to support outdoor activities, camping and residentials
be offered the opportunity to gain specific qualifications or undertake courses delivered by expert organisations
Learning outcomes
On the course, you will cover:
helping young people explore the outdoors
providing opportunities to young people
learning new skills
confidence building
What to bring
All details will be sent to you at the time of booking your place or before the course.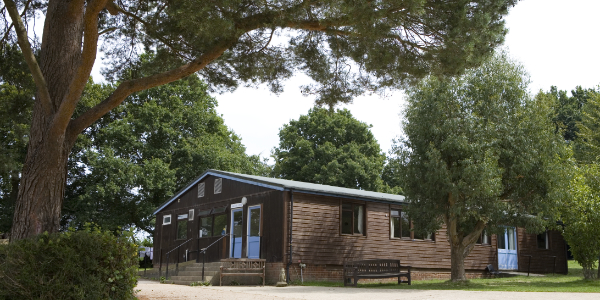 Blackland Farm Girlguiding Activity Centre
East Grinstead, Sussex, RH19 4HP
13th - 14th November 2021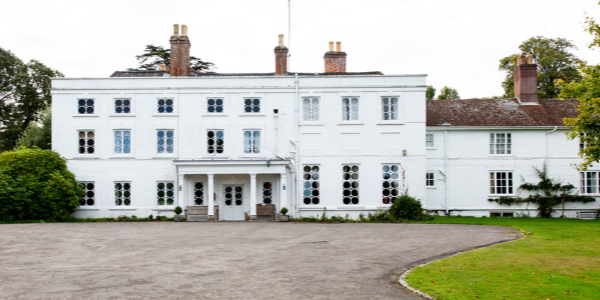 Foxlease Girlguiding Activity Centre
New Forest, Hampshire, SO43 7DE
4th - 5th September 2021
30th - 31st October 2021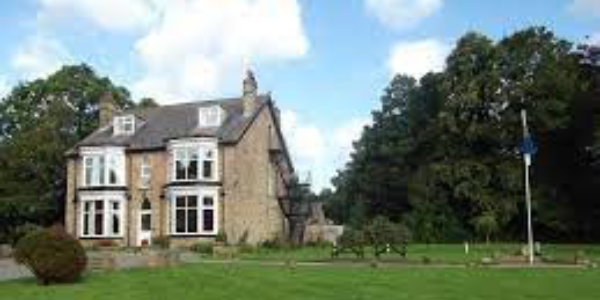 Glenbrook Girlguiding Activity Centre
Bamford, Derbyshire, S33 0AL
10th - 11th July 2021
4th - 5th September 2021
6th - 7th November 2021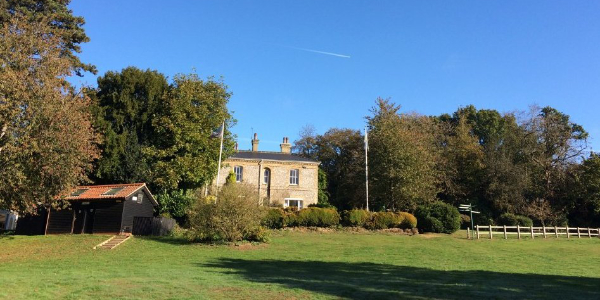 Hautbois Girlguiding Activity Centre
Coltishall, Norwich, NR12 7JN
11th - 12th September 2021
17th - 17th October 2021
6th - 7th November 2021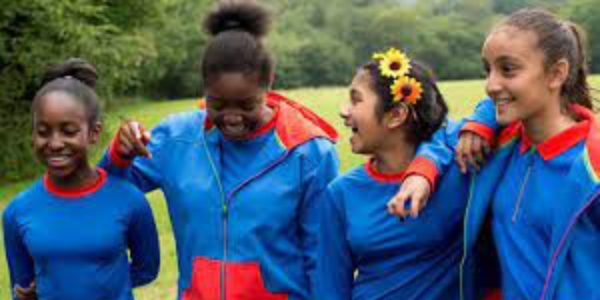 North East England
Venue to be confirmed
28th - 29th August 2021
16th - 17th October 2021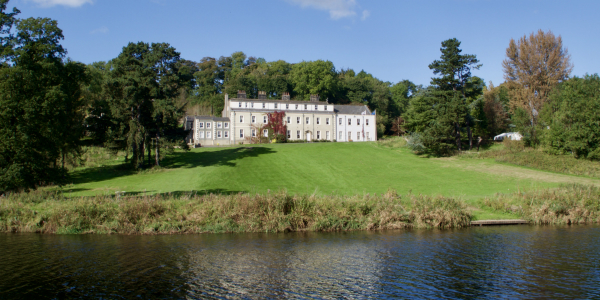 Waddow Hall Girlguiding Activity Centre
Clitheroe, Lancashire, BB7 3LD
24th - 25th July 2021
25th - 26th September 2021
9th - 10th October 2021
13th - 14th November 2021
How to apply
Applications are open for the Outdoor Learning and Development for Volunteers course. You must be a Girlguiding volunteer to take part. For details, email the Girlguiding team.