Come and join us outside and make the most of what we have to offer.
From nature walks, mini beast hunts or team building, we've got plenty of activities planned to help young people enjoy being outside.
This opportunity is provided by Girlguiding.
Essentials
Type: Day visit
Dates: Various - see details
Locations: Various - see details
Cost: Variable
Suitable for: Groups aged 7 - 26 years
About this opportunity
This six-hour day visit is offered at four different Girlguiding locations across Hampshire, Lancashire, London and Sussex.
Participants will enjoy spending time outside and taking part in lots of activities. Specific itinerary subject to change.
Need to know
How it works
Activities vary by location but may include:
nature walks
minibeast hunts
outdoor games and activities
team building
Learning outcomes
Participants will leave the day visit having enjoyed dedicated time to explore nature. This should have a direct positive impact on their wellbeing.
What to bring
All details will be sent to you at the time of booking your place or before the day visit.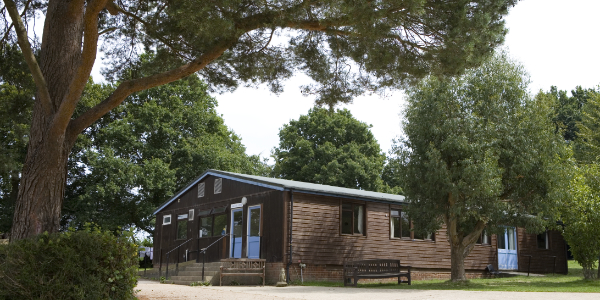 Blackland Farm Girlguiding Activity Centre
East Grinstead, Sussex, RH19 4HP
Dates to be confirmed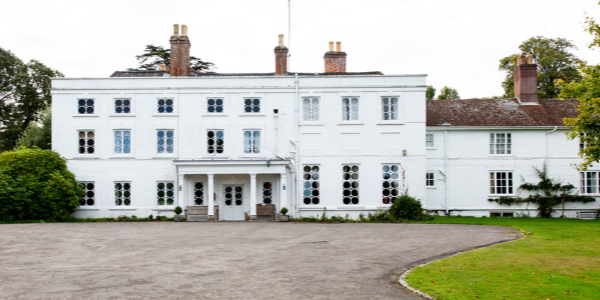 Foxlease Girlguiding Activity Centre
New Forest, Hampshire, SO43 7DE
Dates to be confirmed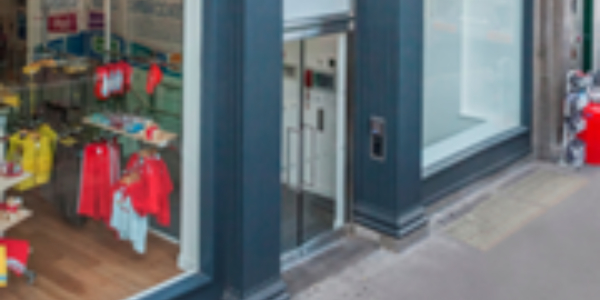 ICANDO Activity Centre
London, SW1W 0PT
30th October 2021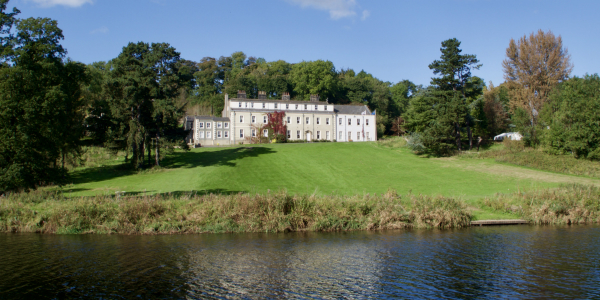 Waddow Hall Girlguiding Activity Centre
Clitheroe, Lancashire, BB7 3LD
Dates to be confirmed
How to apply
Applications will open for the Connecting to Nature Day Visit soon. You must be a Girlguiding member to take part, though other schools and youth groups may be considered for similar activities.