Ever wondered what you could do to protect the environment?
Come and stay at Girlguiding's fantastic centres and find out how you can make a difference.
This opportunity is provided by Girlguiding.
Essentials
Type: Two-night residential
Dates: Various - see details
Locations: Hampshire / Lancashire / Sussex
Cost: To be confirmed
Suitable for: Groups aged 7 - 14 years
About this opportunity
This two-night residential is offered at three different Girlguiding locations across Hampshire, Lancashire and Sussex.
You will enjoy spending time outside, adventurous activities and wellbeing sessions. Accommodation and food are included as well as activities.
Need to know
How it works
Activities vary by location but may include:
team building
conservation work
adventurous activities
nature walks
skills development
nature wellbeing sessions
Learning outcomes
You will leave the residential with an increased knowledge about how to care for the environment.
You will also benefit from time outside and try new activities to improve your wellbeing.
What to bring
All details will be sent to you at the time of booking your place or before the residential.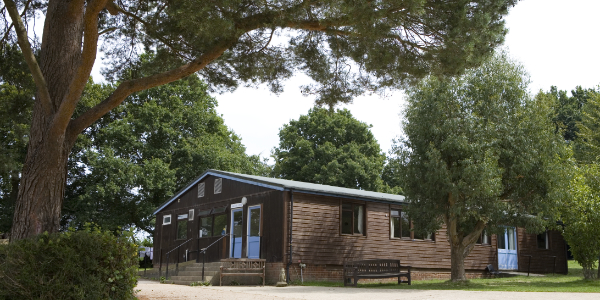 Blackland Farm Girlguiding Activity Centre
East Grinstead, Sussex, RH19 4HP
22nd - 24th October 2021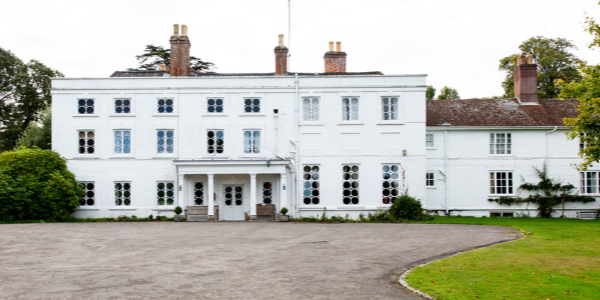 Foxlease Girlguiding Activity Centre
New Forest, Hampshire, SO43 7DE
5th - 7th November 2021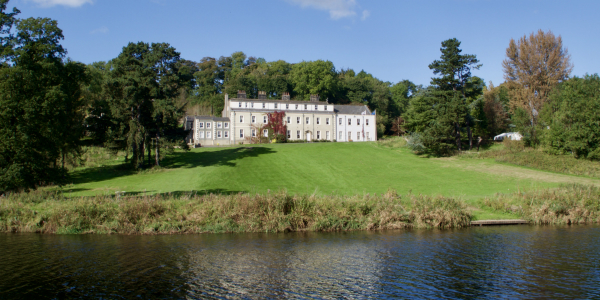 Waddow Hall Girlguiding Activity Centre
Clitheroe, Lancashire, BB7 3LD
24th - 26th September 2021
Sign up for updates
Get regular updates on Generation Green including new opportunities, progress on the project and stories about the young people who are taking part. See our Privacy Policy.