Welcome to Wye Valley
Ros on Wye, Wye Valley and Forest of Dean make for a fantastic activity break in this magical section of the Welsh borders. You can discover a range of splendid activities and entertainment suitable for all ages.
Mountain biking, zip-wires and kayaking are available for the adrenaline junkies and for keen explorers, there's a huge range of attractions from the enchanted Puzzle-wood to magnificent caves. If you fancy something a little more relaxing, wander round the sculpture trail, or explore the many walking routes Wye Valley has to offer, as you take in some spectacular views and scenery.
Why you should use our YHA Wye Valley campsite:
Stunning views down the River Wye
Easy access to Ross on Wye
24-hour access to hostel's facilities
Meals available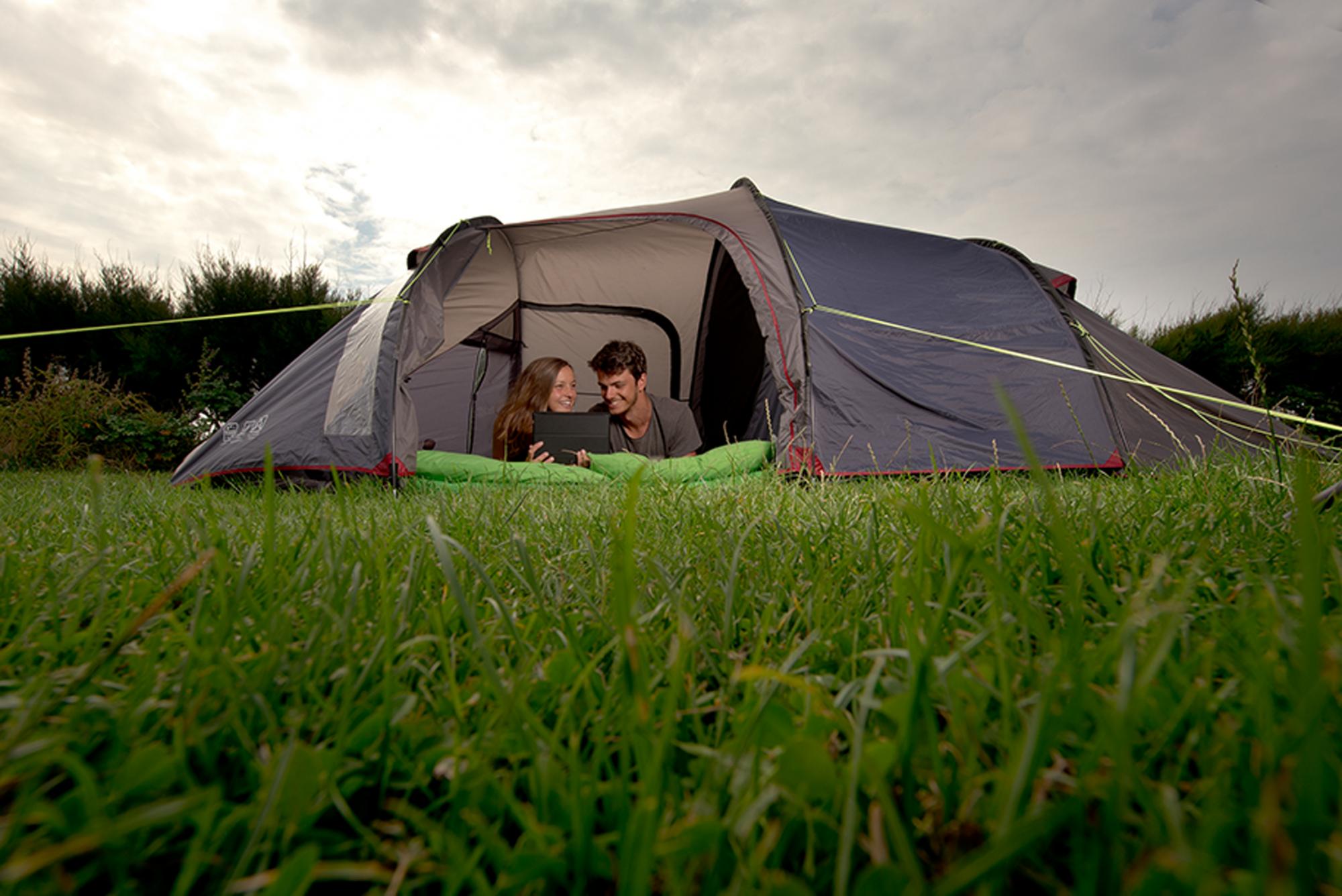 YHA hostels with Wye Valley camping
YHA Wye Valley
Positioned just a stone's throw away from the River Wye, our Wye Valley camping site is very popular throughout the warmer months. With an on-site canoe launch along with spectacular views, this Wye Valley camping site is perfect for a water-sports holiday.
Campers have access to all hostel facilities including the self-catering kitchen and toilets. There's also a designated BBQ area for campers' use. Parking is available just next to the Wye Valley camping field, which means you won't be trudging around for miles with your camping gear!
Things to do in Wye Valley
Water sports
YHA Wye Valley is the perfect stop off point if you're paddling from Hereford to Monmouth. The hostel even has its own canoe launch next to the riverside campsite.
Tintern Abbey
One of the best monastic ruins in Wales. Don't miss the Nave's west window which is currently being restored.
Walking and rambling
YHA Wye Valley is perfect for walking holidays. The hostel is on the Wye Valley Walk, a very popular walking trail through the magical Welsh borders and the limestone valley. 
Symonds Yat
Symonds Yat is a popular tourist destination. It's village which straddles the River Wye - part of the village is in Gloucestershire and part of it is in Herefordshire!