All the equipment you need for a great meal
One great thing that sets YHA apart from hotels is the wonderful self-catering facilities which make budget family breaks even more affordable.
Whether you are hiring the whole place, staying in a private room or dorm, camping or glamping, self-catering is a great option if you don't want to eat out or have special dietary requirements. Our kitchens include ample storage space in cupboards, fridges and freezers plus all the appliances you need for cooking, with plenty of pots, pans, crockery and cutlery available to use.
Budget friendly
Available at over 100 hostels
Great for special dietary requirements
Fit to your own schedule 
Each hostel may have different equipment available for guests to use. To find out what is included in a hostel's self-catering kitchen, check the relevant hostel page.
Find a hostel
Looking for that perfect self-catering break in a great location? Take a look at our hostels with self-catering facilities. From countryside to city, you can't beat our locations across England or Wales.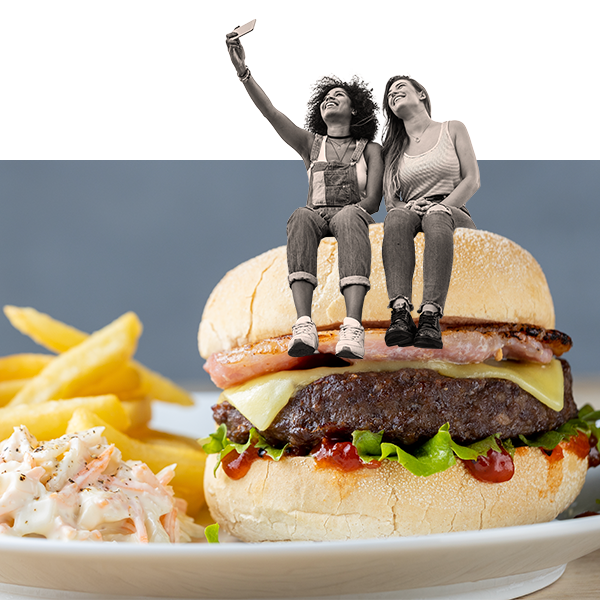 Don't fancy cooking?
At YHA we pride ourselves on delivering delicious food at affordable prices. Not only this, but with savory and sweet dishes, hearty meals and snacks, plus vegetarian and vegan options, there is something for everyone.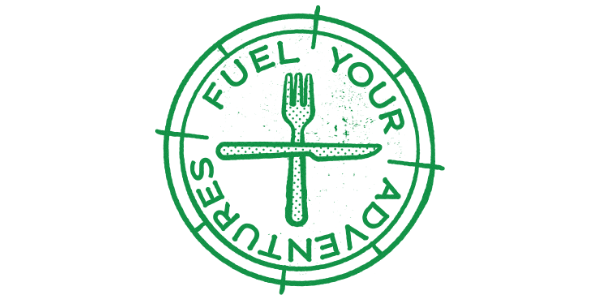 Take a look at our mouth-watering menus and find out about thefood we offer.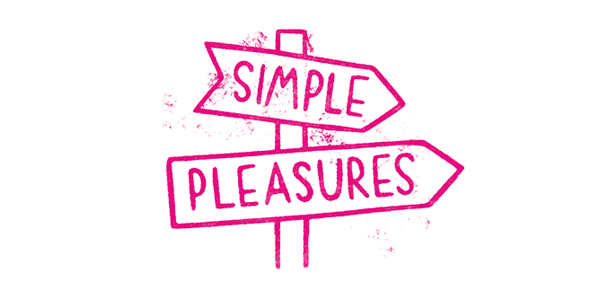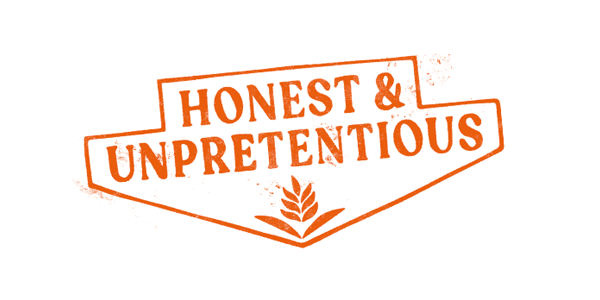 Fancy cooking? Find out what to expect from a self-catering kitchen when staying with YHA.