Welcome to Suffolk
Suffolk is a county filled with natural beauty. Being on the east coast, it's also a pretty spectacular place from which to watch the sun rise early in the morning. The 50 miles of stunning coastline here is showered with market towns and tiny villages. You'll come across the outstanding culture, excellent food, sandy beaches, wildlife and much more, all along the coast when camping in Suffolk.
Get to know the history of the beautiful Suffolk coastline with a museum visit, spot some of the rarest wildlife and experience the great outdoors at an Area of Outstanding Natural Beauty - Constable Country. It's no wonder so many people see Suffolk as the ultimate seaside holiday camping destination.
Why you should use our YHA campsite in Suffolk:
24 hour access to hostel facilities
Charming gardens and grounds
Great location from which to explore Suffolk's beautiful coastline
Meals available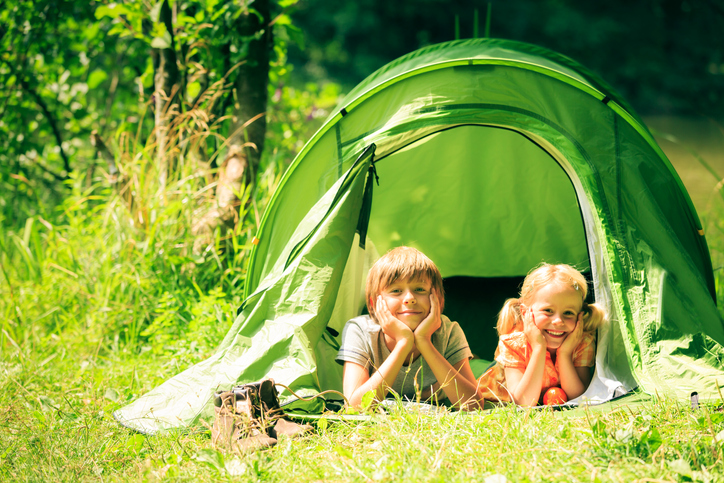 YHA hostels with camping in Suffolk
YHA Blaxhall
YHA Blaxhall is the ideal base for camping in Suffolk. Comfortable and inviting, our camping site is one of the most unique destinations for camping in Suffolk. The location is at the heart of the seaside town, which sits on the edge of the Suffolk Coast and Heaths Area of Outstanding Natural Beauty, one of the famous areas for wildlife watching in the whole of Britain. Our camping site in Suffolk is walking distance to shops, restaurants and most importantly, stunning beaches. Campers have 24-hour access to all the hostel facilities.
YHA Blaxhall is a great destination if you're looking to enjoy a camping break in the unspoilt Constable Suffolk countryside.
Orford Ness
Take a short boat trip and discover a landscape and history that will both delight and intrigue. 
 
Framlingham Castle

Pay a visit to Framlingham Castle. A wonderful 12th century fortress with a long and colourful past which makes a fascinating family day out in Suffolk. 
 
Walking and rambling
Blaxhall offers easy walking routes for everyone. The area is popular for taking a gentle stroll from Snape to reach the ancient pilgrimage site of Iken Church. It's fantastic for families with an adventure playground, easy-going trails and a bike park.
Minsmere Nature Reserve
Minsmere Reserve is a popular nature trail that takes you through a variety of habitats to excellent bird-watching hides. A perfect activity for the family!