Welcome to Shropshire
There's plenty to see and do which makes camping in Shropshire ideal for a family break. Shropshire has over 90 places to visit - historic houses and castles with beautiful gardens, the famous Ironbridge, museums and family attractions. The Shropshire landscape is unique and creates special surroundings for wildlife spotting. Whether you're out and about on the Shropshire Hills or strolling along the Llangollen Canals, you can guarantee the Shropshire air will revitalise you.
Shropshire is an ideal location for a short break away from the stresses of modern life and escaping into the countryside.
Why you should use our YHA campsites in Shropshire:
Great base for exploring Shropshire's beautiful landmarks 
Stunning gardens and grounds
Rural, peaceful location 
24-hour access to hostel facilities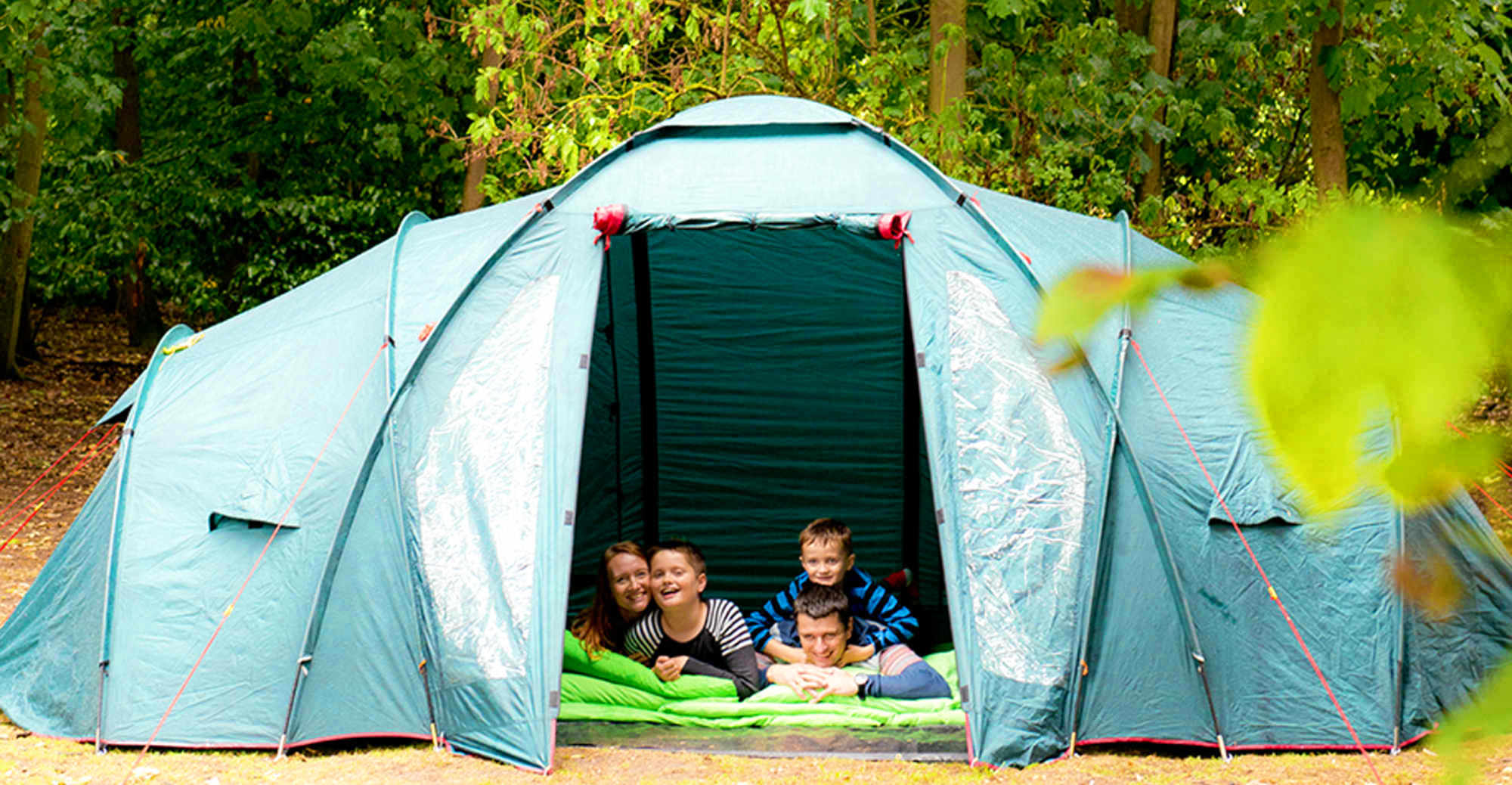 YHA hostels with camping in Shropshire 
YHA Clun Mill
YHA Clun Mill is a beautifully restored water mill situated in the stunning Shropshire countryside, which offers great camping facilities. Our campsite in Shropshire is ideally located for whichever type of holiday you are looking for. This rural retreat is most popular with visitors on walking and cycling holidays, looking to explore the unspoilt landscape, hill forts, castles and picturesque market towns nearby. Camping in Shropshire has never been so relaxing! 
Campers have 24-hour access to all hostel facilities including a well-equipped self-catering kitchen and BBQ pit.
YHA Wilderhope Manor
YHA Wilderhope Manor, a remarkable Grade I listed Elizabethan manor house, offers an idyllic camping in Shropshire experience amongst beautiful farmland. The field is flat at the lower end but rises steeply at the top to give great views over Brown Clee Hill. This peaceful spot is ideal to relax, take in the night sky and maybe even star gaze. This Shropshire campsite can accommodate up to three family sized tents and a couple of small one-man tents.
Campers have full 24-hour access to all hostel facilities. Guests are welcome to use BBQs on the terrace at the front of the manor with stunning views down the valley - doesn't it sound appealing?
Things to do in Shropshire 
Attingham Park
Explore Attingham Park where you'll be surrounded by acres of land with plenty of space to stretch your legs or find an ideal spot to relax. The 18th century house tells the story of the Berwick family and how their fortunes rose and fell. In the gardens, there are miles of walks and opportunities to explore the Field of Play. There's something new to see all year round, so it's perfect to visit anytime of the year.
Acton Scott Working Farm Museum
Acton Scott Historic Working Farm is one of Britain's top working farm museums and is situated in the 18th century home farm of the Acton Scott Estate. Visitors get an insight into rural life at the turn of the 19th century with daily demonstrations of period skills. A great day out for everyone.
Walking and rambling
Shropshire's beautiful landscape offers you lots of opportunities for walking in the great outdoors. From the Offa's Dyke Path National Trail to short circular walks in picturesque villages, in Shropshire there is something for everyone.
Cycling
Getting out and about via bike is easy in Shropshire. From cycling through the quaint market towns to taking on the challenging 185m Shropshire Cycleway, there is a guaranteed cycling route to suit any ability.