Welcome to Penrith
Nestled perfectly between two national parks and an Area of Outstanding Natural Beauty, Penrith is the perfect destination to enjoy a large bustling town with fantastic architecture as well as the untouched countryside almost completely surrounding the town. Camping in Penrith is great for the whole family.
Have a look into Britain's history at Penrith Castle, a 14th century fortress or its older brother Brougham Castle, older than Penrith by an entire century. Penrith sits in the depths of Cumbria's Eden Valley. To the northeast is the North Pennines AONB, to the southeast is the Yorkshire Dales National Park and to the southwest is the Lake District National Park.
Why you should choose our YHA campsites in Penrith
Close to Ullswater, good for kayaking
Close to Helvellyn, good for climbing and hiking
Situated between three amazing areas
Beautiful town with modern shops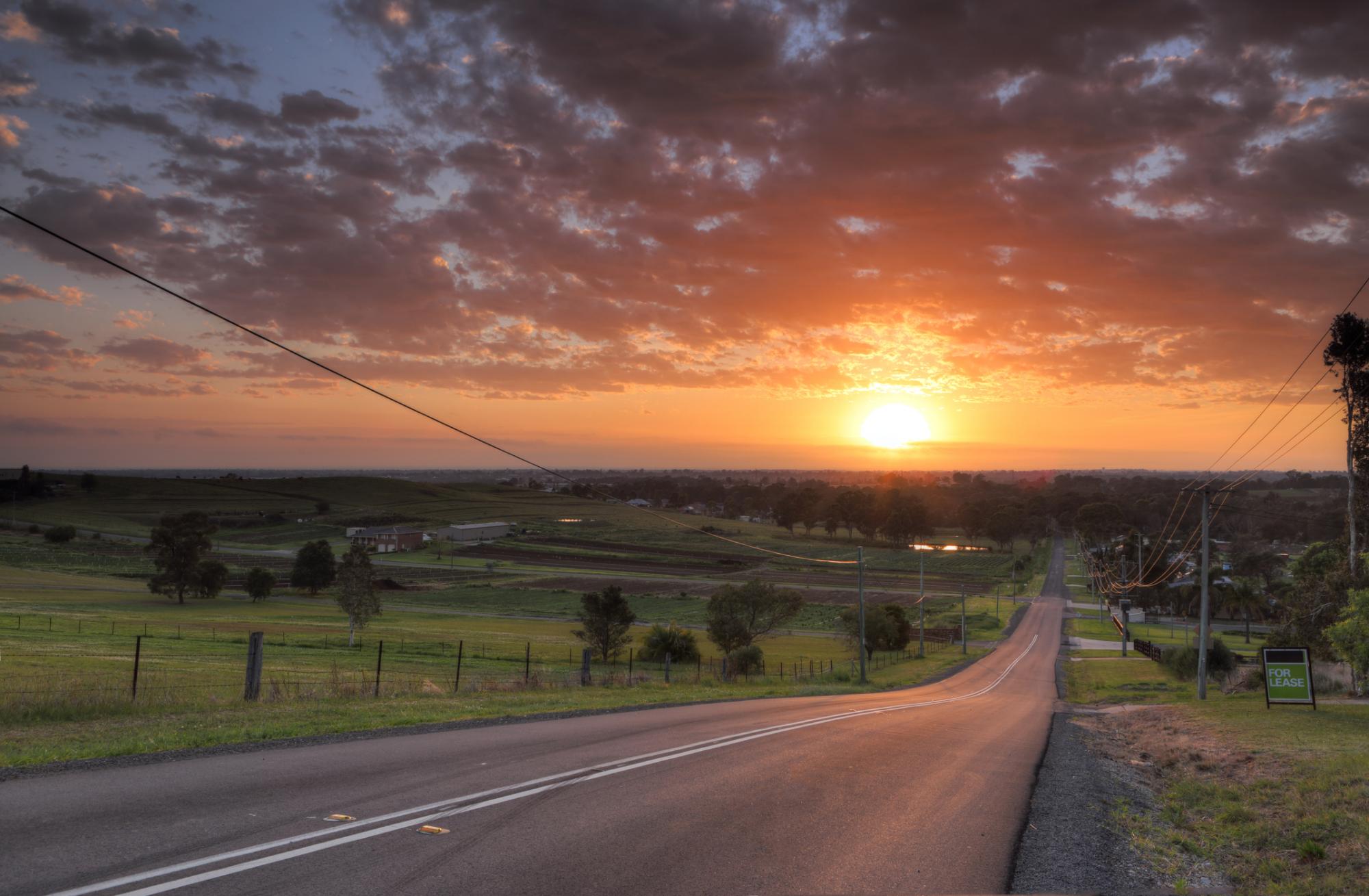 YHA hostels with camping in Penrith
YHA Patterdale
Fancy camping in Penrith? We have the answer! Nestled deep in the Lake District National Park, YHA Patterdale is an adventurer's dream encompassing something for everyone. Start the night right with camping in Penrith, in the hostel's large camping grounds, perfect for families needing a safe area for young children. For the adventurer seekers, we have easy access to Helvellyn, offering something for all skill levels and ages.
Once you're back at base, relax in the hostel lounge with friends and like-minded people, or sit around a cosy fire in the evening at the hostel's fire pit.
Ullswater
As the second largest lake in the Lake District, Ullswater offers the perfect expanse of water for any watersport activity. Kayakers can start upstream and end at the lake, or rowers can take advantage of the nine-mile-long stretch of open water.
Aira Force
Aira Force Waterfall is a 65ft fall that flows into Ullswater, this makes for a great hiking spot and is ideal for nature photographers to capture the perfect shot.
Penrith Castle 
Penrith Castle is a 14th Century castle ruin in the heart of Penrith. Now a public park, Penrith Castle gives you an up-close glimpse of a historic fortress once occupied by Richard III.
Lake District National Park 
England's largest National Park is a gem of a place to visit. There are shimmering lakes, dramatic mountains, picturesque valleys and even sandy coastline for you and your loved ones to enjoy!