Welcome to Hawkshead 
The quaint village of Hawkshead is made up of cobbled streets, courtyards and bunches of whitewashed cottages sat around isolated courtyards, in the heart of the Lake District. A wealthy medieval town, its rich history includes important connections with the poet William Wordsworth and children's story author Beatrix Potter making camping in Hawkshead perfect for a family break.
Hawkshead has grown since its beginnings as a medieval market town. It's the perfect place for the visitor to experience an idyllic Lake District village located near beautiful forests and lakes. The centre of Hawkshead is closed to cars, which boosts its character and makes wandering around its narrow village streets enjoyable. It offers a good selection of cafes, pubs and shops. It's no wonder Hawkshead is a popular destination to get away from it all.
Why you should use our YHA campsite in Hawkshead:
Easy access to the southern fells and Lake Windermere

Tranquil views of Esthwaite Water

24-hour access to hostel facilities 

Meals available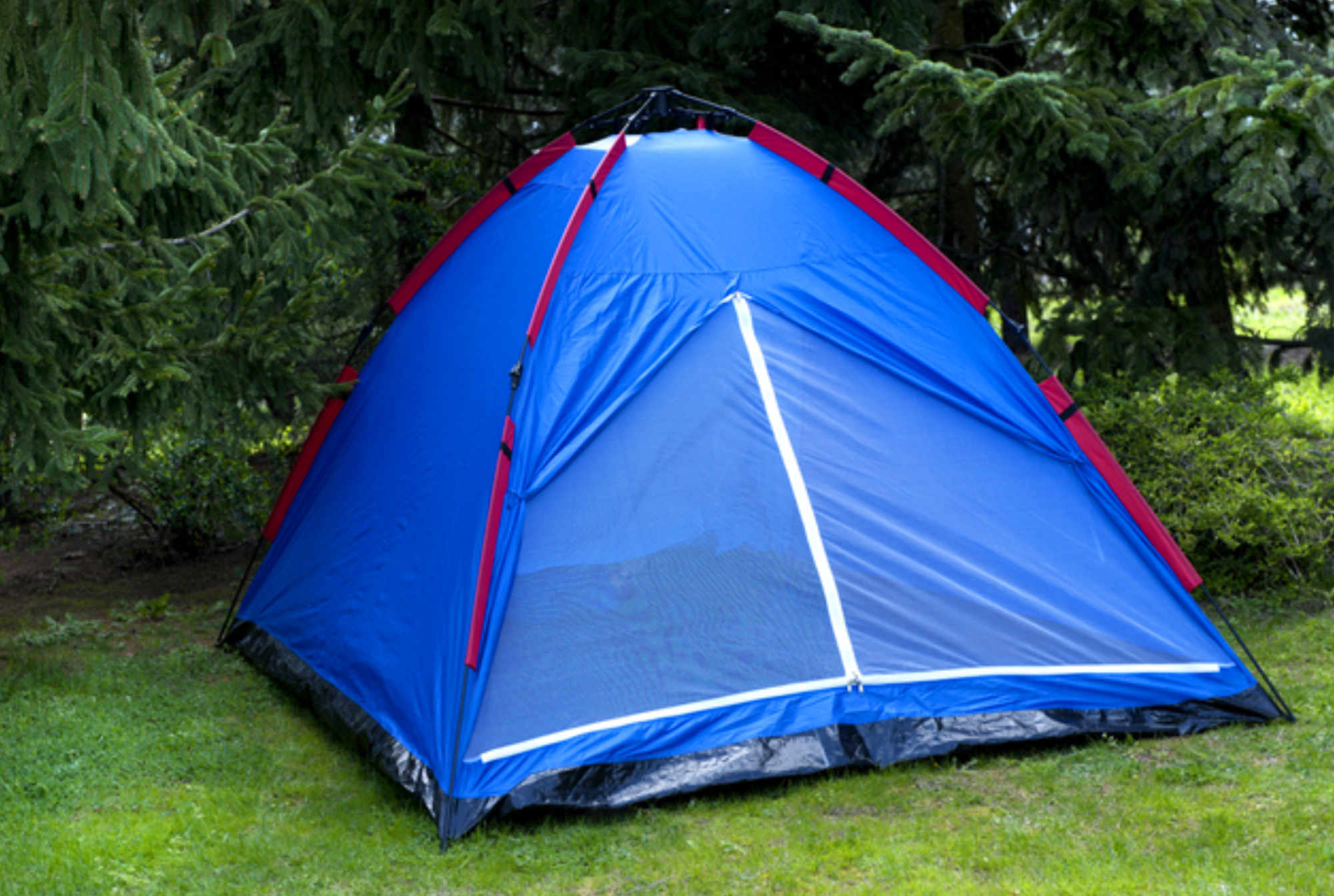 YHA hostels with camping in Hawkshead 
YHA Hawkshead
This YHA is the perfect base for camping in Hawkshead. The YHA Hawkshead campsite is situated in the Victorian kitchen garden, a picturesque spot that is perfect for organised groups, families or people travelling on their own. Enclosed by woodland with a stream running alongside the site, it's the ideal spot to pitch your tent. The Hawkshead camping site can accommodate up to 10 family sized tents and a couple of small one-man tents. At this campsite, expect peaceful views, fabulous beer and ample Regency charm.
Campers have 24-hour access to all hostel facilities including: the self-catering kitchen, lounge, toilets and showers. Campers can also bring their own BBQ equipment.
Things to do in Hawkshead 
Also available in Hawkshead