Welcome to Buckinghamshire
This prestigious location, close to the nation's capital, gives adventurers a variety of places to go and experiences to grasp. With an even mix of countryside and city locations, camping in Buckinghamshire holds something for everyone.
The county is well known for its stately homes and countryside manors, with locations like Stowe House and Waddesdon Manor. If you prefer your villages on a much smaller scale, try Bekonscot Miniature Village, the oldest of its kind in the world.
Relax in one of our countryside camping locations, giving you the escape to nature and the feeling of the countryside that you need, whilst being close to the hostel's amenities and transport connections.
Why you should stay at a YHA campsites in Buckinghamshire
Quiet, rural retreat
 
Gardens and grounds 
 
Best of city and countryside
 
24-hour access hostel facilities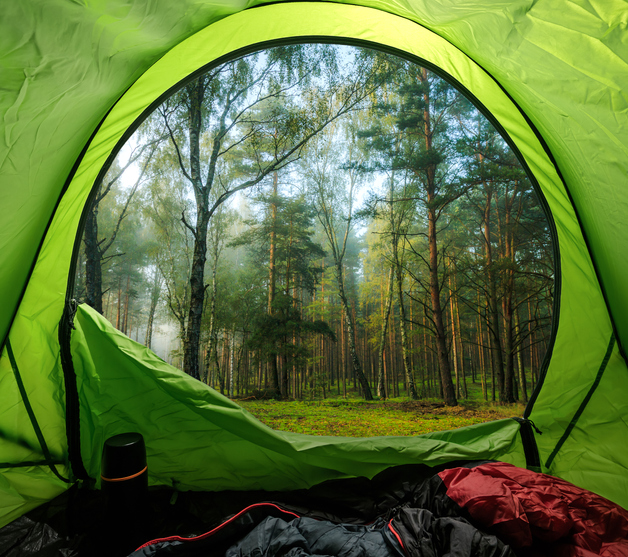 Hostels with camping in Buckinghamshire
YHA Jordans
YHA Jordans is in a rural location set close to the capital and also not too far from Heathrow Airport. Camping at YHA Jordans gives you the ultimate feeling of the outdoors and nature whilst also being a stone's throw away from busy city life.
This is a self-catering site, giving you the freedom to cook whatever you want, whenever you want. We also have BBQ and fire pits available to give you the full camping experience.
Things to do in Buckinghamshire
Bekonscot Model Village
Have you ever wanted to see what it's like to be a giant? Or want to enjoy amazing countryside views and different locations without all of the walking or waiting? Bekonscot Model Village houses 1.5 acres of unbelievably detailed landscapes, miniature houses with figurines acting out their lives, and a functioning model railway to top it all off. Bekonscot is the oldest original model village in the world and also has a variety of other amusements on site for the family to enjoy.
Bletchley Park
Famous now for its undercover efforts in WWII and immortalised more recently in the film 'The Immitation Game', Bletchley Park was a secret military intelligence base tasked (among other challenges) with deciphering German encrypted messages from the infamous Enigma Machine.
Stowe House and Landscape Gardens
Stowe House sits among hundreds of acres of stunning untouched countryside. The house itself shows the original neo-classical design. Take a walk among the landscapes or sit on the main lawn to enjoy a small picnic.
Woburn Abbey
Discover Woburn Abbey and  enjoy a family experience Safari at Woburn Safari Park and get up, close and personal with the beauty of wild animals! 
Also available in Buckinghamshire