Staying with us this season
Guest and hostel team safety is our top priority.
To give you peace of mind during your stay, we have a range of guest safety measures in place. We encourage all hostel guests to respect other people's personal space and their preference to wear a face covering.
And of course, a real strength of YHA is access to amazing outdoor spaces – both on our grounds and in the settings we help you reach – and the positive impact on wellbeing that connecting to nature and the outdoors gives us.
We hope you have the opportunity to have an enjoyable stay in the coming months with us in England or Wales. And thank you again for your continuing support of YHA.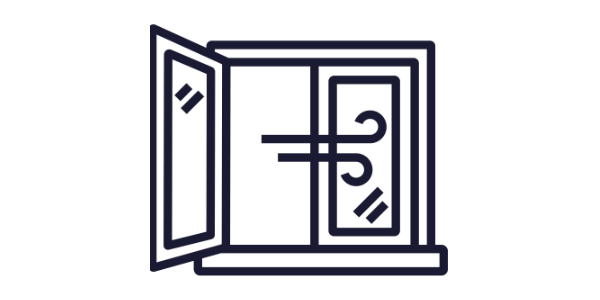 Ventilation
Fresh air and ventilation are important for a healthy environment. We will ensure indoor spaces receive an adequate supply of fresh air.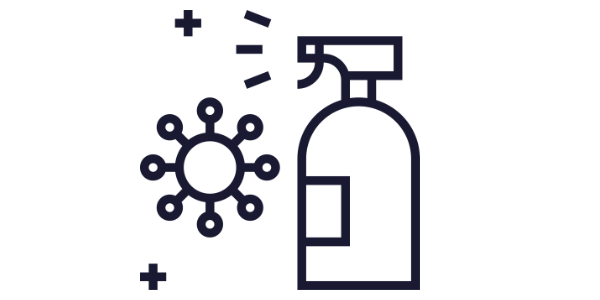 Enhanced cleaning
Staff have been trained to deliver frequent cleaning and disinfecting protocols throughout our hostels.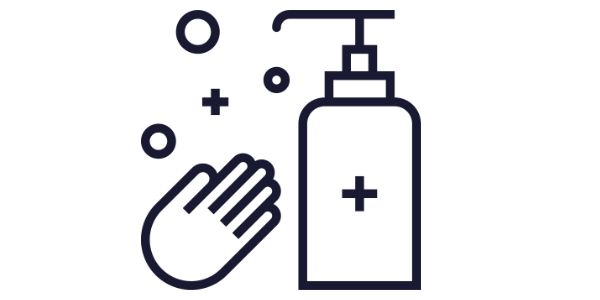 Hand sanitiser
Hand sanitiser stations are positioned throughout our hostels, with signs reminding guests of the importance of frequent hand cleaning.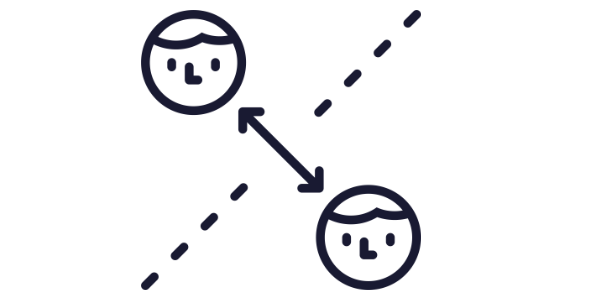 Social distancing
Please respect the personal space of other hostel guests and remain physically distant.
Educational groups
Find out more about group and educational travel.
Frequently asked questions
Common and frequently asked questions about our hostels.