International travellers 
On 28 November 2021, the English and Welsh Governments issued updates on international arrivals.
If you arrive in England or Wales after 4am on Tuesday 30 November 2021, you will be unable to stay at any YHA hostel until you have received a negative PCR result. Proof of your negative PCR test, taken before the end of day two after arrival, must be presented at check in.
Guests arriving from countries on the Government's red list, will not be permitted to enter hostels until they have completed the full quarantine period at an approved quarantine hotel.
If you are no longer able to stay at YHA due to the latest Government changes, please cancel or amend your booking.
For more information on travel restrictions, please read the latest Government guidance for England and Wales.
Staying with us this season
Over the last year more than 103,000 people have enjoyed stays at one of our hostels across England and Wales. We are delighted to have had so many people book their breaks with YHA. As a charity every booking helps us connect more people to each other and to nature, outdoors, culture and heritage.
Our guests and staff have worked together to keep each other safe, and we would like to say a big thank you to everyone who has played their part.
In line with the Prime Minister's July announcement, we have opened more of our locations and facilities to enhance the hostelling experience.
Most of our communal spaces, including the majority of self-catering kitchens, have now reopened
Our normal food and drink service has resumed at catered hostels
More private rooms are available to book
If you are looking to reconnect with friends and family our YHA Exclusive Hire offer has whole-hostel hire for larger gatherings
Our YHA Camping & Cabins opportunities – including cabins, Landpods and Airstreams – offer great value adventures
Keeping safe
The Prime Minster emphasised that the responsibility sits with all of us to do our best to keep everyone as safe as possible, and in light of this and our duty of care to all hostel users, some measures will be retained.
To play our part we are:
Continuing to provide hand sanitisers and hand washing facilities
Retaining our enhanced cleaning routines
Requesting all hostel users to respect other people's personal space
Reminding staff and guests not to come into a hostel if they are ill or should otherwise be isolating
In our Welsh hostels, it remains a legal requirement to wear a face covering
In our English hostels, we recommend that hostel users wear face coverings in our shared indoor spaces where social distancing is more difficult
And of course, a real strength of YHA is access to amazing outdoor spaces – both on our grounds and in the settings we help you reach. Using these outdoors spaces is not just good for reducing the spread of COVID-19 – connecting to nature and the outdoors gives us a massive well-being boost.
Our shared spaces
Sharing is a core part of the YHA experience. We have reopened most of our self-catering kitchens, taking into account the clear Government emphasis on ventilation and cleaning. We know our guests will want to play their part by respecting other people's space and helping to keep our shared spaces clean.
Dorm rooms are a core part of YHA's offer and we will be reviewing how and when we can bring these back in line with guidance. In the interim we have a number of private rooms available at £29 before the membership and young persons' discounts are applied, and for those able to travel with others our private rooms offer great value.
Flexibility
Our Covid-19 Flexibility Guarantee provides the reassurance you need to book your next stay with YHA, as you are protected should you need to cancel due to a COVID-19 related reason. It's a simple process to transfer or cancel your booking.
We hope you have the opportunity to have an enjoyable stay in the coming months with us in England or Wales. And thank you again for your continuing support of YHA.
Guest safety measures include: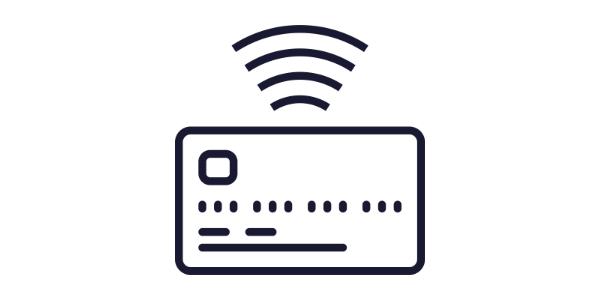 Contactless payments
Please pay with contactless mobile or card payments wherever possible, or with a payment card, to avoid cash transactions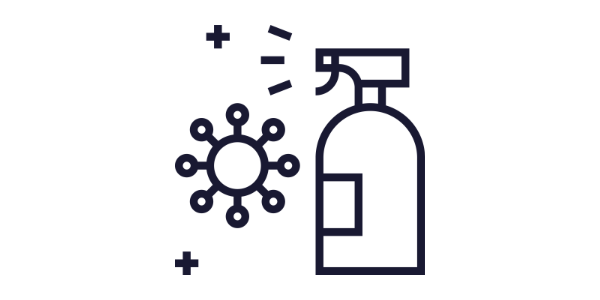 Enhanced cleaning
Staff have been trained to deliver frequent Covid-19 secure cleaning and disinfecting protocols throughout the hostel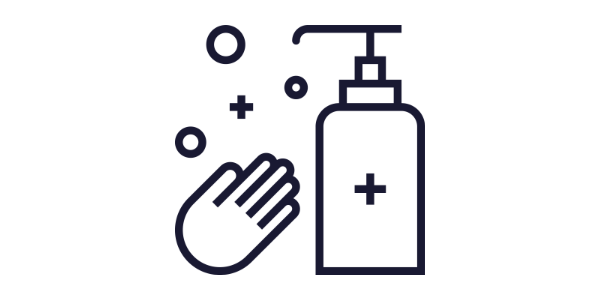 Hand sanitizer
Hand sanitiser stations are positioned throughout the hostel, with signs reminding guests of the importance of frequent hand cleaning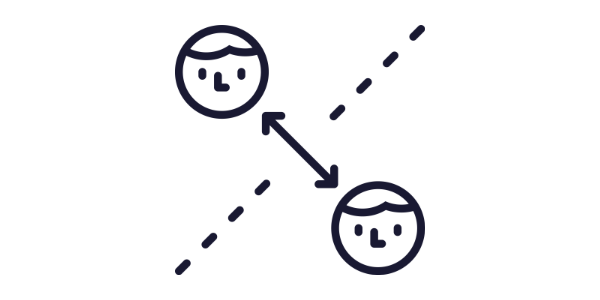 Social distancing
Please respect the personal space of other hostel users and remain physically distant, in line with government guidance

Book with confidence
Our Covid-19 Flexibility Guarantee provides the reassurance you need to book your next stay with YHA.