Welcome to the Yorkshire Dales
YHA has camping in the Yorkshire Dales, well-known for its wonderful scenery. Profound valleys, known as dales, with roads winding between dry-stone walls and an array of meadows and field barns. This stunning area includes some of the finest limestone scenery in the UK. Each 'dale' has its own well-defined character, set against ample moorland tops.
Spectacular waterfalls and woodland contrast with the scattered remains of former mine workings which remind us of the area's rich industrial heritage. It's clear that the Yorkshire Dales is a special landscape of vast beauty and character - the perfect walking holiday destination.
Why you should use our YHA campsite in the Yorkshire Dales:
Located within the Yorkshire Dales
Superb views
24-hour access to hostel facilities 
Meals available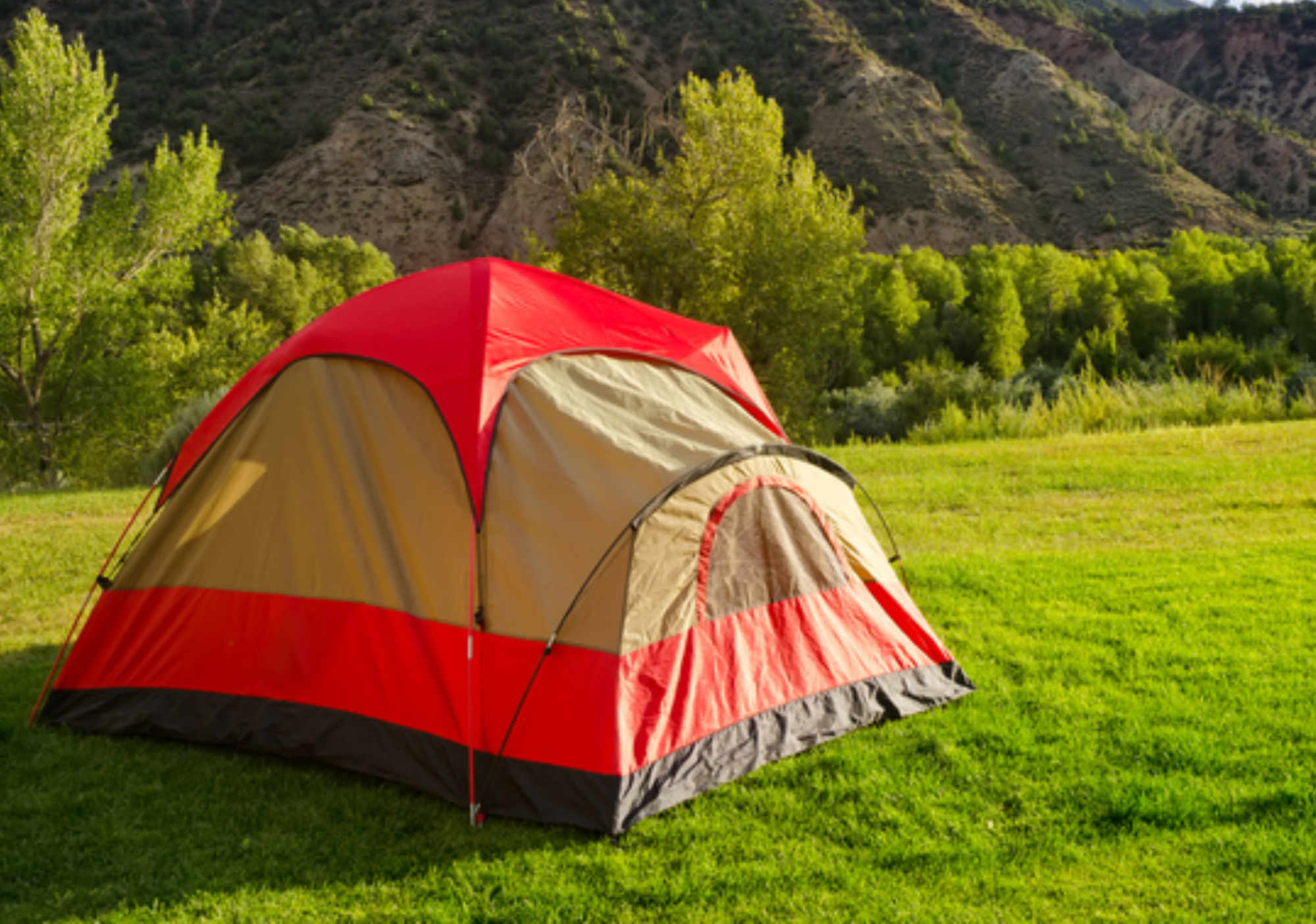 YHA hostels with camping in the Yorkshire Dales
YHA Grinton Lodge
Situated on the southern slopes of Swaledale, YHA Grinton Lodge's campsite is surrounded by stunning scenery and excellent views of the Yorkshire Dales, and is just a 10-minute walk from the village of Grinton. Grinton Lodge's camping area is in a fantastic location with gorgeous views over Swaledale and the village of Reeth. The campsite in the Yorkshire Dales is large with space for up to eight pitches and is suitable for organised group holidays as well as family breaks.
Camping in the Yorkshire Dales is perfect for walking holidays, as there are plenty of routes throughout the Yorkshire Dales National Park for varying abilities to enjoy. Campers have 24-hour access to hostel facilities and are welcome to bring their own BBQ equipment.
Things to do in the Yorkshire Dales 
Walking and rambling
Explore the area with beautiful walks, trails and views. From stunning viewpoints to family-friendly strolls and day long hikes in the countryside - there's plenty to enjoy in the Yorkshire Dales. 
Richmond Castle
With its breath-taking views of the Yorkshire Dales, Richmond Castle deserves its place as one of the finest tourist attractions in Yorkshire. A beautiful day out for the family.
Wensleydale Creamery
The perfect destination for fans of cheese. There's joy for the whole family with hands-on games and activities as well as cheese tasting! 
White Scar Cave
White Scar Cave is the longest cave in Britain. Tours offer people the chance to experience the natural wonders inside. Paths let you walk past flowing waterfalls, and between the massive ice-age cavern. A fascinating day out!
Campsites in the Yorkshire Dales