We source our ingredients with care
Here at YHA, we provide delicious food that is ethically sourced - using British produce wherever possible - so that you can have confidence in your meals.
Celebrating British produce - we work hard to source as many of our products from within the UK as possible to provide quality, hearty food to help fuel your adventure
Ethically sourced - we provide only Fairtrade coffee and source our ingredients with care and consideration for the people who provide them
Ensuring the highest standards - we demand the strictest standards of quality, safety and food hygiene throughout our network
Giving you confidence - most of our meat carries Red Tractor accreditation which assures traceability, animal welfare and sustainability
Reducing single-use plastic - by switching the yogurt we serve at breakfast, we have saved over 222,000 single-use plastic pots per year; we are also replacing plastic water bottles with canned water
Going paperless - many of our menus are available by QR code, reducing paper usage by 75%
Offering choices - we are proud to offer vegetarian and vegan options on our menus and encourage meat-free Mondays to help reduce our carbon footprint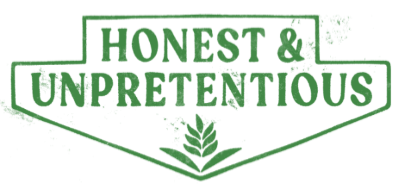 YHA is passionate about the provision of food which is both delicious and ethically sourced, served at a price which represents excellent value for money to be enjoyed in some of the most stunning locations throughout both England and Wales. We are proud to carry Assured Food Standards' Red Tractor accreditation for our fresh beef, lamb, chicken, pork and turkey.
YHA endeavours to meet a range of dietary requests, whether arising from a medical requirement, religious commitment or as a matter of personal preference. All YHA asks is that at least two weeks in advance of your stay, any such requests are notified precisely by either the guest or the group organiser. As it may not always be possible to accommodate late dietary requests, it is recommended that meal options are discussed at the time of booking with our knowledgeable contact centre teams.
As a charity, YHA reserves the right to pass any additional costs incurred for specialist meal provision on to the guest or group. However, YHA will mitigate these costs wherever possible.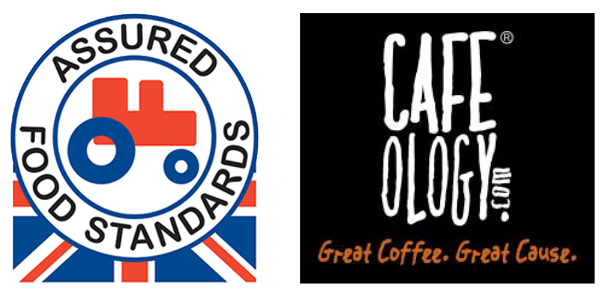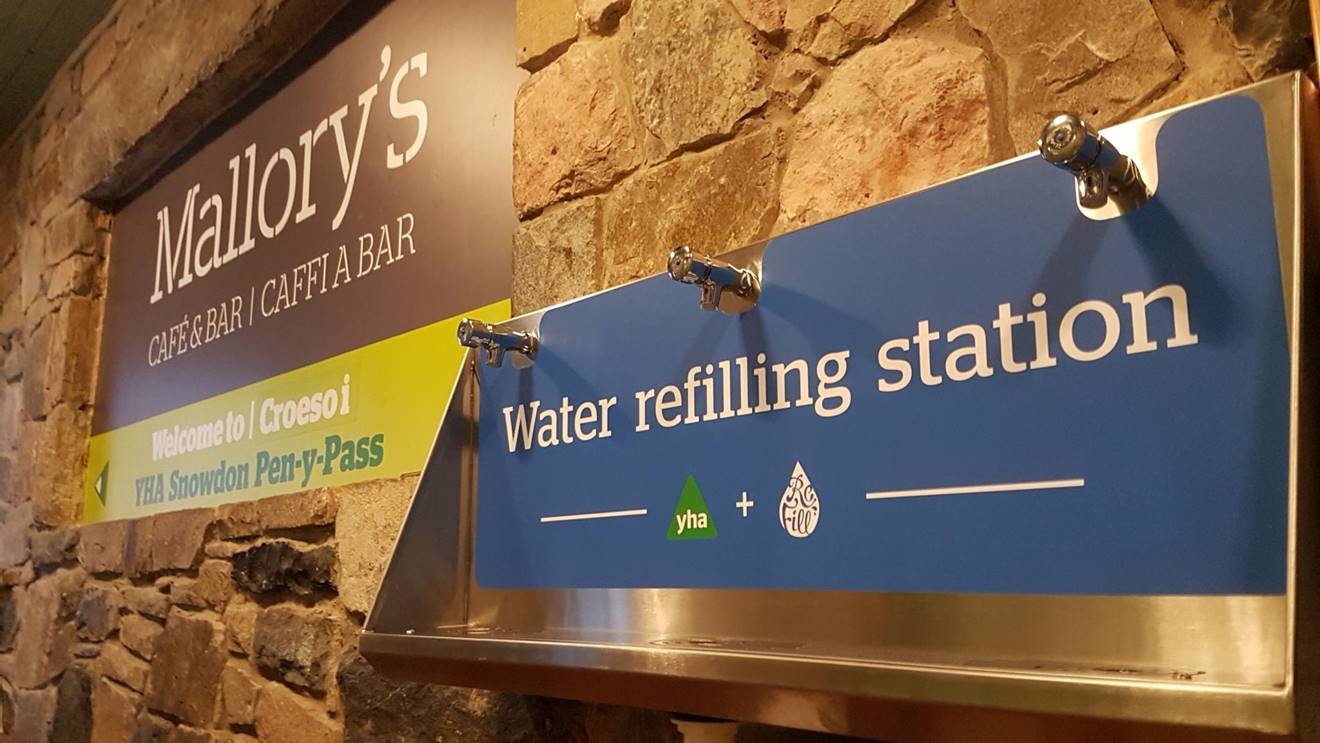 Join the refill revolution
It may not come as a surprise that we at YHA are big lovers of the environment and the great outdoors. We are working to reduce plastic waste and have installed water refill stations at many of our hostels. So you can fill your own bottles whenever you like.
Hostels with water refill stations
We're set to eradicate 500,000 single-use plastic bottles from our network of youth hostels per year thanks to support from Waitrose & Partners. We are honoured to have received a £170,000 share of the supermarket retailer's £1 million grant fund – 'Plan Plastic – the Million Pound Challenge' – which awards money to projects that demonstrate an impact to reduce plastic.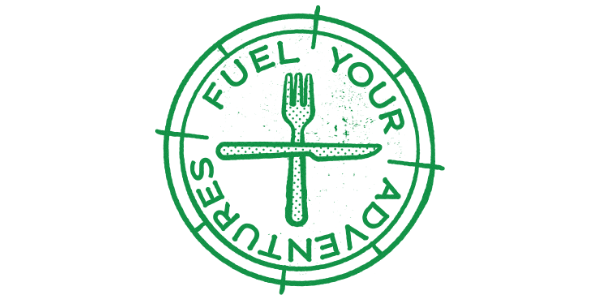 Take a look at our mouth-watering menus and find out about the food we offer.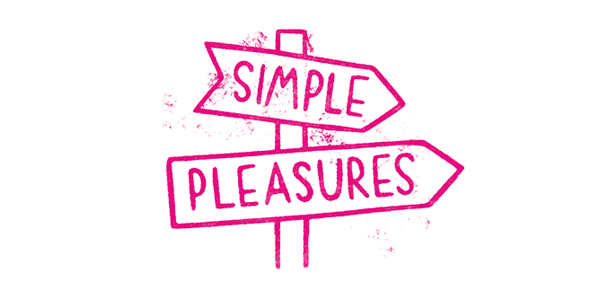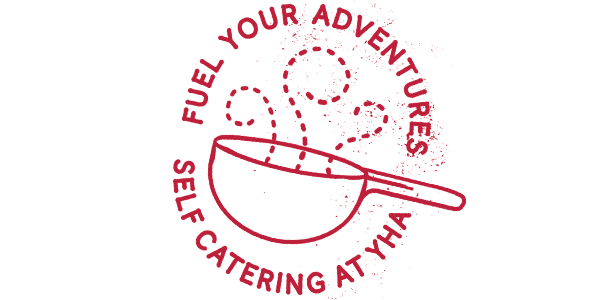 Fancy cooking? Find out what to expect from a self-catering kitchen when staying with YHA.