Welcome to Snowdonia 
Snowdonia National Park is the top place to get the best of Wales, with 823 square miles of uninterrupted hills, valleys, mountains and lakes to enjoy, there's something new to see over every single peak when camping in Snowdonia. 
The main attraction is Snowdon itself, the highest mountain in Wales. Take the Llanberis Path for the easiest route to the top, or challenge yourself with the demanding Watkin Path, this gives one of the most demanding paths to the summit but also offers some of the best views as a reward.
If you prefer the fast track approach, take the Snowdon Mountain Railway, the climbing train boasts to be the only rack and pinion railway in the UK and offers an easier route to the top.
If you're a fan of technology and renewable energy, you can't miss a visit to Dinorwig Power Station, more commonly known as Electric Mountain. This marvel of engineering has been dubbed Britain's largest battery due to its unique design and function.
Why you should use our YHA campsites in Snowdonia:
Mountain walks for all skill levels
Beautiful locations, perfect for photography
Well way-marked countryside paths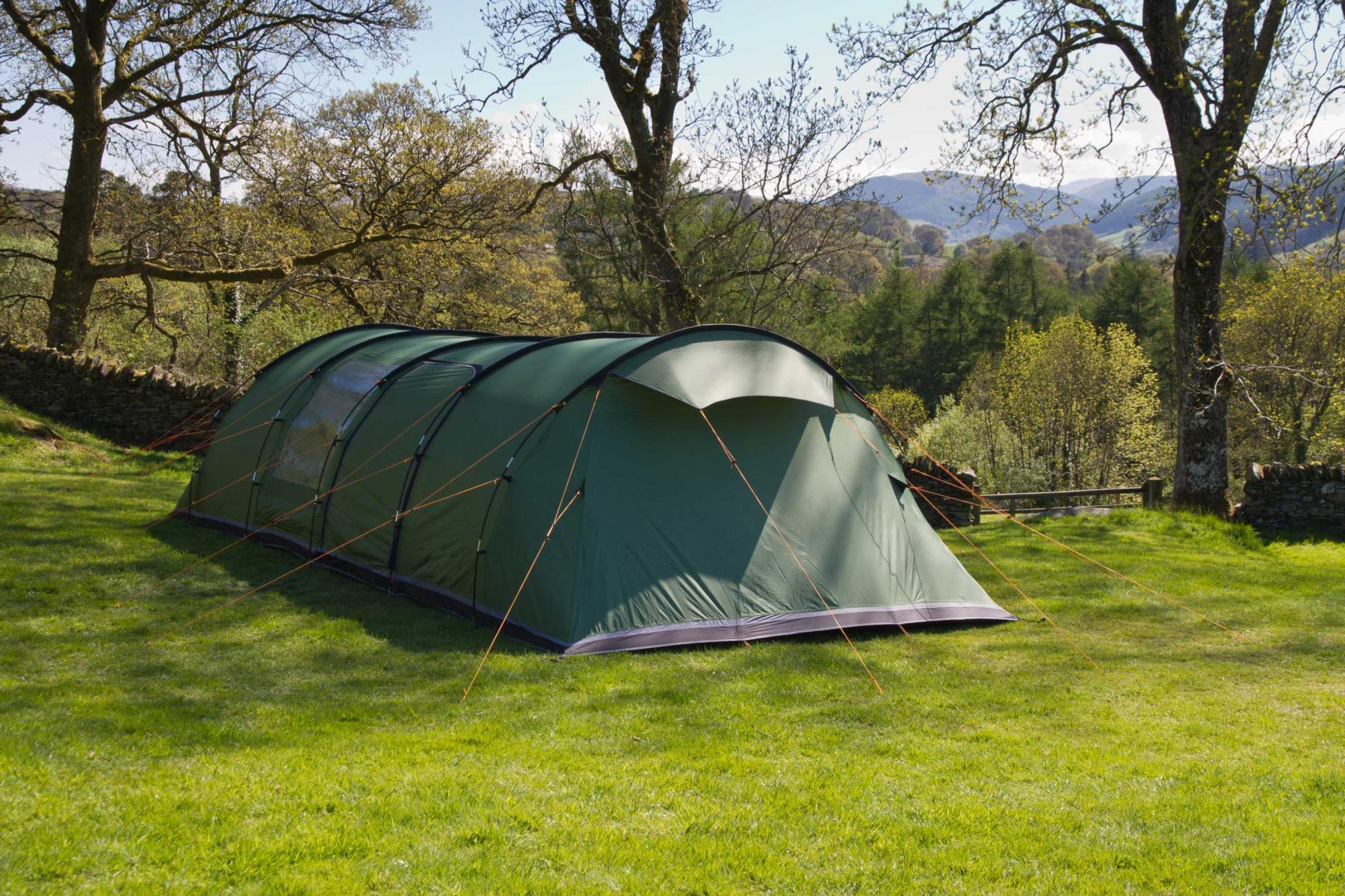 YHA hostels with camping in Snowdonia
YHA Idwal Cottage
Enjoy a night under the stars in YHA's oldest location in Wales. Arrive at this beautiful cottage style hostel with a breathtaking backdrop. YHA Idwal Cottage prides itself on being eco-friendly in the aim of keeping its surrounding landscape green, it also makes a great hub for an activity break with its proximity to the Ogwen Valley and to Snowdon.
Camp among the National Trust grounds and enjoy the serenity of Snowdonia whilst having full access to all hostel facilities including the communal bathrooms, self-catering kitchen and lounge areas.
Things to do in Snowdonia
Cwm Idwal Nature reserve
Enjoy the beautiful landscape sculpted by the now centuries old river that passes through the valley. This nature reserve holds the key to many adventures along the north end of Snowdonia National Park. Get lost in the beauty of the Welsh Countryside.
Electric Mountain
Dinorwig Power Station, otherwise known as Electric Mountain is home to Britain's largest battery and is at the forefront of renewable energy technology
Snowdon Mountain Railway
Enjoy the stunning, panoramic views from this seasonal train ride past the dramatic fells and waterfalls to Snowdon's peak.
Snowdonia National Park
With wild landscapes steeped in history, Snowdonia National Park is a breathtaking destination for activity holidays or days out with family and friends.