Our unique activity centres are perfectly positioned for a breath-taking and heart-pumping time. With many years of experience and highly skilled and qualified activity instructors, there's no better place to scale new heights, make a splash or wear in your walking boots. With activities for families and individuals, if you like holidays that aren't about relaxing then these are the Youth Hostels for you.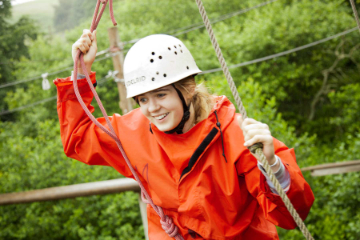 YHA Edale
YHA Edale invites you to try some of its most exciting activities for an adventure to remember in the great outdoors. Whether you're on your own or with your family, a beginner or a seasoned adventurer, we've got something for you.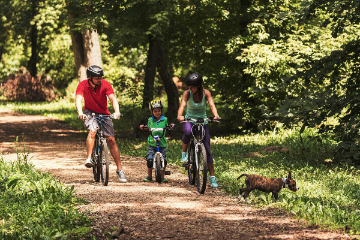 YHA Okehampton
Get active and get an adventure at YHA Okehampton. This old railway goods shed set on the edge of Dartmoor has been converted to a modern hostel offering accommodation for individuals, families and groups.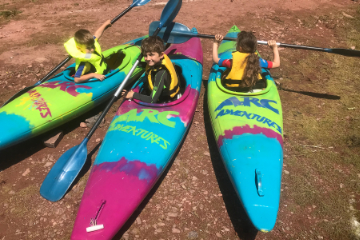 YHA Llanddeusant
YHA Llanddeusant gives you a bespoke opportunity to experience South Wales like never before! Plan a relaxing weekend away with plenty of cycling and rambling routes, or a jam packed weekend with a variety of action activities.